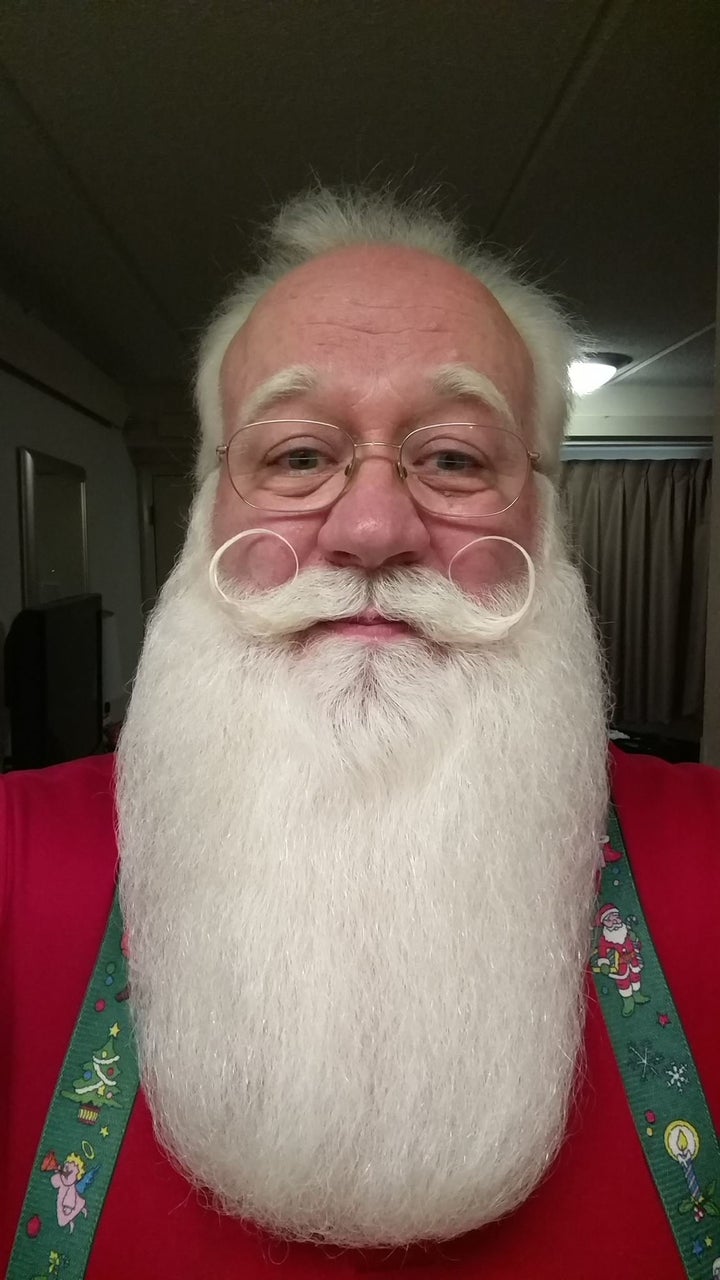 UPDATE: Dec. 14 ― The Knoxville News-Sentinel posted an article Wednesday afternoon saying it had not been able to independently corroborate a story it published Sunday about a local Santa's visit to a dying boy and no longer stood by the story's veracity.
The author of the original article and an editor for the paper wrote that they "cannot establish that Schmitt-Matzen's account is inaccurate, but more importantly, ongoing reporting cannot establish that it is accurate."
Eric Schmitt-Matzen, the actor who played Santa and who was the source of the story, told the News-Sentinel that he stands by his account.
The Huffington Post based its article (below) on the News-Sentinel's reporting, and did correspond separately with Schmitt-Matzen but did not seek outside corroboration of his account. Schmitt-Matzen did not immediately respond to HuffPost's request for further comment.
For the last nine years, Eric Schmitt-Matzen has dressed up as Santa to spread joy around Knoxville, Tennessee.
A few weeks ago, he also brought peace to a 5-year-old terminally ill boy, who ended up dying in his arms.
The 60-year-old Schmitt-Matzen was working at his day job as a mechanical engineer in Jacksboro when a nurse called him from a nearby hospital.
The name of the hospital is not being named out of the privacy of the parents.
"She said there was a very sick 5-year-old boy who wanted to see Santa Claus," Schmitt-Matzen told the Knoxville News-Sentinel. "I told her, 'OK, just let me change into my outfit.'" She said, 'There isn't time for that. Your Santa suspenders are good enough. Come right now.'"
When Schmitt-Matzen got to the hospital, he was taken to the Intensive Care Unit where he met the boy's family and was given a toy to give to him.
Schmitt-Matzen also gave the boy a pep talk.
"I sat down on his bed and asked, 'Say, what's this I hear about you're gonna miss Christmas? There's no way you can miss Christmas! Why, you're my Number One elf!
"He looked up and said, 'I am?'
Schmitt-Matzen said the boy then asked him point blank: "They say I'm gonna die. How can I tell when I get to where I'm going?"
The kindly Kris Kringle figure told the boy to just tell everyone "you're Santa's Number One elf, and I know they'll let you in."
Schmitt-Matzen then hugged the boy as the child died in his arms.
The story has since gone viral and is touching people based on social media comments.
The experience was emotionally draining for Schmitt-Matzen, who admits he thought about hanging up his Santa suit for good.
He has since changed his mind after doing what he thought was one final show, according to the Knoxville News-Sentinel.
"When I saw all those children laughing, it brought me back into the fold. It made me realize the role I have to play," he said. "For them and for me."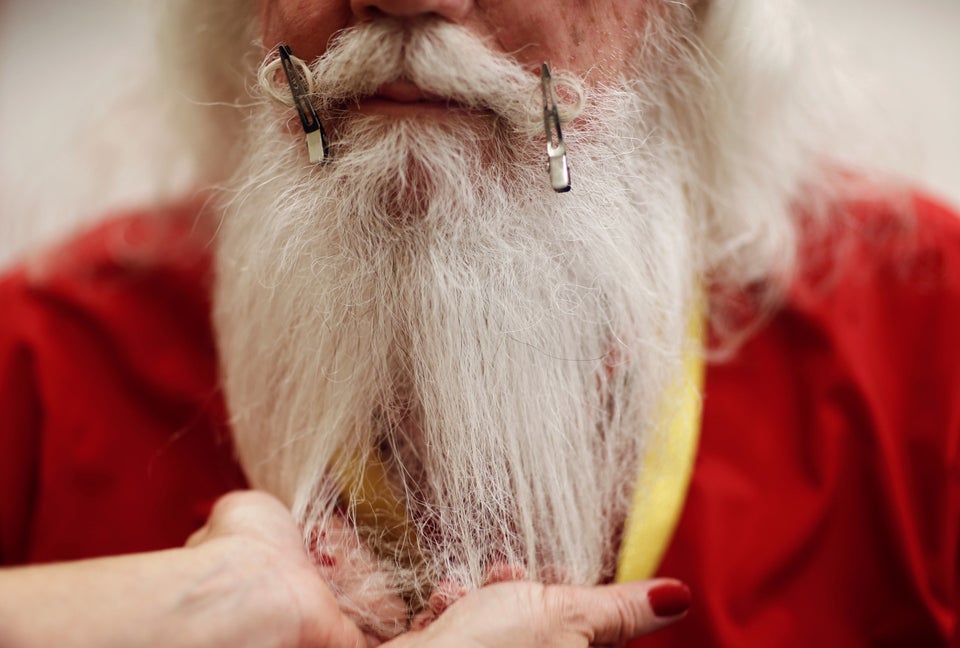 Santa Claus School
Popular in the Community