Erick Erickson just couldn't help himself.
In a message accompanying a photo of the bullet-riddled paper, Erickson invited his fans to do the same.
"I hope everyone will join me in posting pictures of bulletholes in the New York Times editorial. Send them your response," he wrote. "Put them on Instagram and use the hashtag for my radio show and I may give you a shoutout. #EERS"
Erickson's stunt immediately drew derision on Twitter.
Some gun enthusiasts even questioned Erickson's marksmanship.
The conservative pundit objected to the editorial on the grounds that the paper allegedly advocates removing guns from "all law-abiding citizens."
"The United States suffered its worst terrorist attacks since September 11 and the New York Times' response is that all law-abiding citizens need their guns taken away. Screw them," Erickson wrote. "The New York Times wants you to be sitting ducks for a bunch of arms jihadists who the New York Times thinks no doubt got that way because of the United States."
But the Times editorial -- the first one to appear on the newspaper's front page since 1920 -- says nothing of the kind.
It merely argues for outlawing "certain kinds of weapons, like the slightly modified combat rifles used in California, and certain kinds of ammunition."
In fact, HuffPost's Nick Baumann took the Grey Lady to task for demanding a narrow assault weapons ban when the vast majority of gun violence is committed by handguns.
Baumann also criticized the Times for failing to recognize the political obstacles facing even modest gun safety regulations. The Republicans who control both houses of Congress lean closer to Erickson's view on gun policy than the paper of record.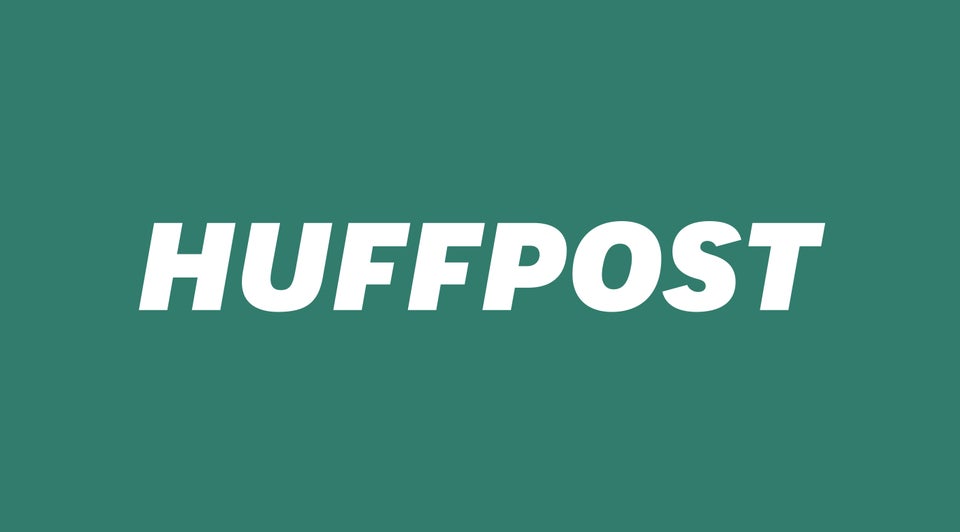 Reactions To San Bernardino Shooting
Support HuffPost
The Stakes Have Never Been Higher
Related
Popular in the Community