Erickson knows one of the sources and supports their decision to go to the media, he wrote Tuesday in a blog post for his website, The Resurgent.
"This is a real problem and I treat this story very seriously because I know just how credible, competent, and serious — as well as seriously pro-Trump, at least one of the sources is," Erickson wrote.
"You can call these sources disloyal, traitors, or whatever you want," he added. "But please ask yourself a question — if the President, through inexperience and ignorance, is jeopardizing our national security and will not take advice or corrective action, what other means are available to get the President to listen and recognize the error of his ways?"
"The President does not seem to realize or appreciate that his bragging can undermine relationships with our allies and with human intelligence sources."
Erickson wrote that people close to the president find him too insecure to take constructive criticism as anything other than a personal attack. So sources have gone to the media in the hopes that "the intense blowback" may force Trump to recognize his errors.
And in this instance, where Trump's careless boasting has put at risk both U.S. national security and an ally's intelligence asset, there's simply too much at stake not to speak out.
"I am told that what the President did is actually far worse than what is being reported," Erickson said. "The President does not seem to realize or appreciate that his bragging can undermine relationships with our allies and with human intelligence sources. He also does not seem to appreciate that his loose lips can get valuable assets in the field killed."
Before You Go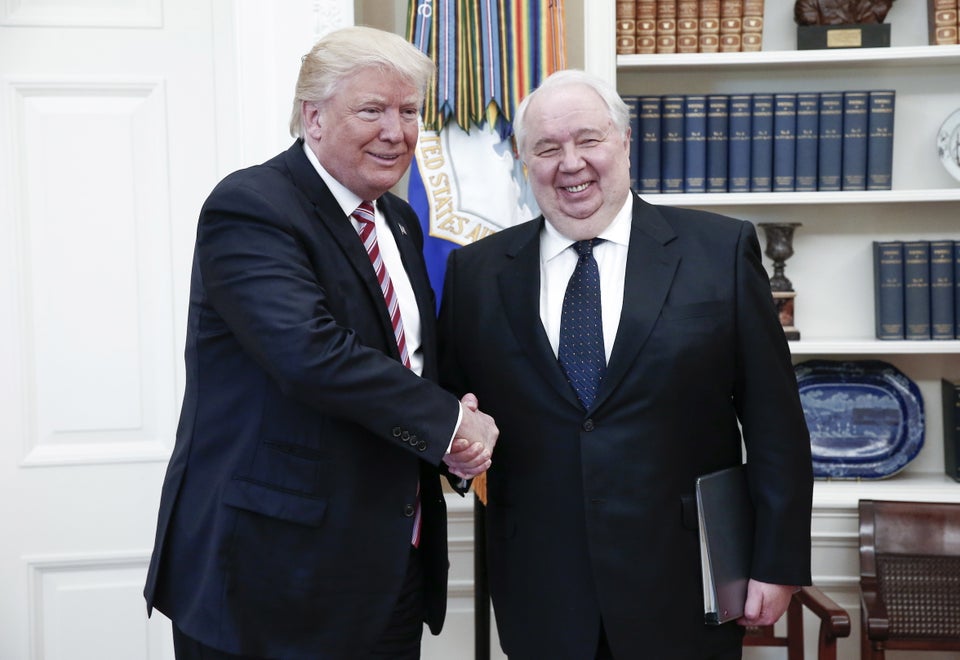 Donald Trump Meets With Russian Officials
Popular in the Community