A little known Democratic candidate for mayor of New York City likened the plight of undocumented immigrants to slaves during a debate Wednesday night.
"I want to be remembered as a mayor who fought for all the inhabitants of New York City, especially for those who are basically enslaved in this modern kind of slavery," said Rev. Erick Salgado, a Brooklyn pastor, when asked what kind of legacy he'd leave behind as mayor.
"I believe that slavery is not abolished," he added. "Slavery has been transferred to my people."
Salgado, whose parents are from Puerto Rico, is the only Latino candidate running for mayor. The diverse field also includes Bill Thompson, who is black, Christine Quinn who is a lesbian and John Liu, an immigrant from Taiwan.
After the debate, Salgado defended his analogy to HuffPost as a "fair comparison."
"If you study history, slavery is all about economic advantage of one group to the other," he said. "Slavery in North America was transferred from the native Indians to the African Americans, and now it's passed to this new generation of what they call alien."
Polls routinely place Salgado at the back of a crowded field. Last week's NBC/Wall Street Journal/Marist poll found him picking up two percent support of registered voters.
Before You Go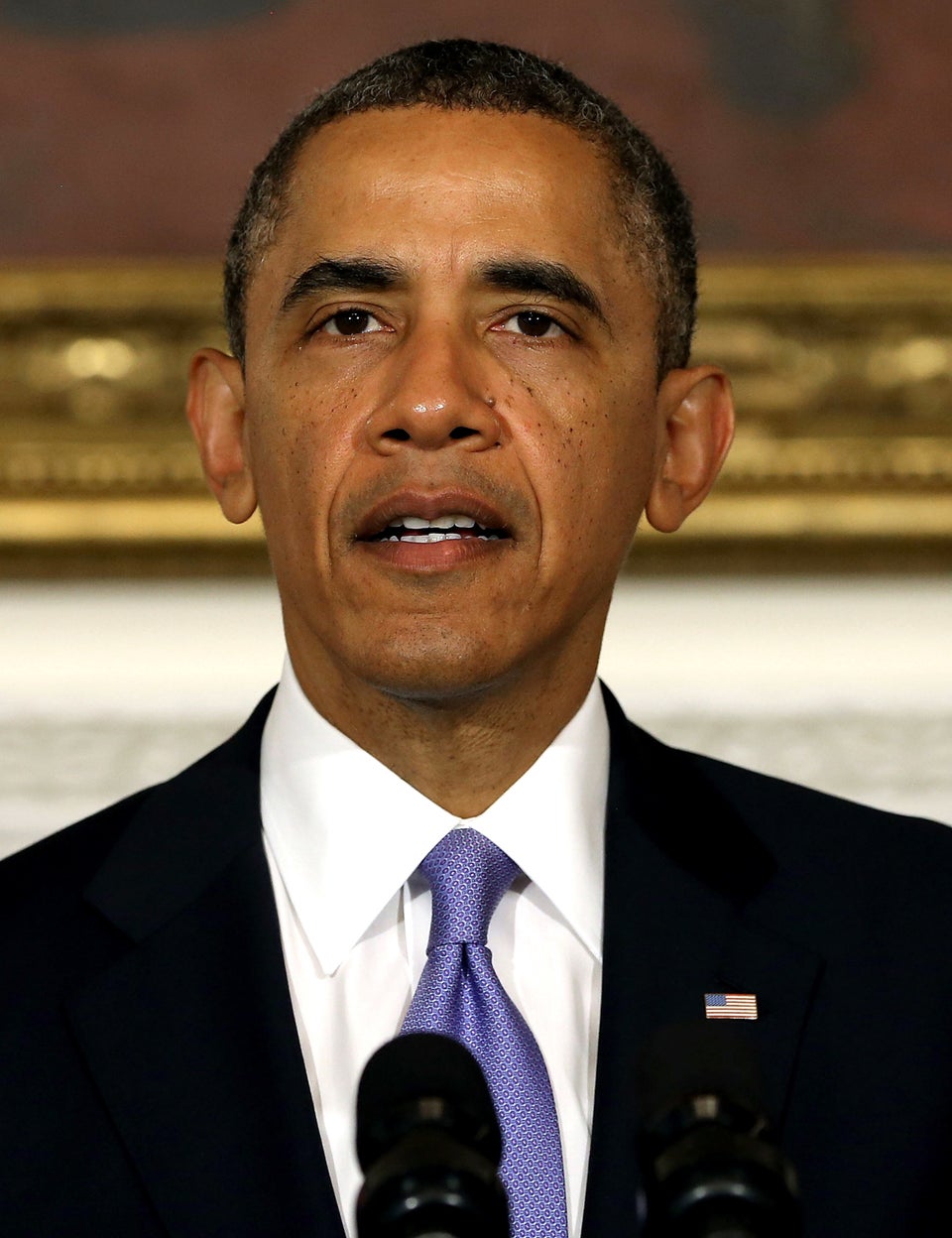 11 Ways Immigration Reform Helps The Economy
Popular in the Community