A Democratic candidate for Congress in Alabama has confirmed that video which surfaced earlier this week of him talking politics on the toilet is real.
"What kind of intrusive things do you have to go through just to get an abortion, knowing that it's your God-given right to do so as an American?" Wright says in the clip.
According to Yellowhammer, Wright removed the video once he announced the run for office. And in a Wednesday phone interview with the Dothan (Ala.) Eagle, he said that was the case, adding that reactions to the clip have been "quite entertaining."
"I posted because most people that are millennials don't listen to the political rhetoric, and that was my way of reaching some of them, to let them know I am a regular person," Wright told the paper.
Watch Wright's "Politics on the Throne" segment above.
Before You Go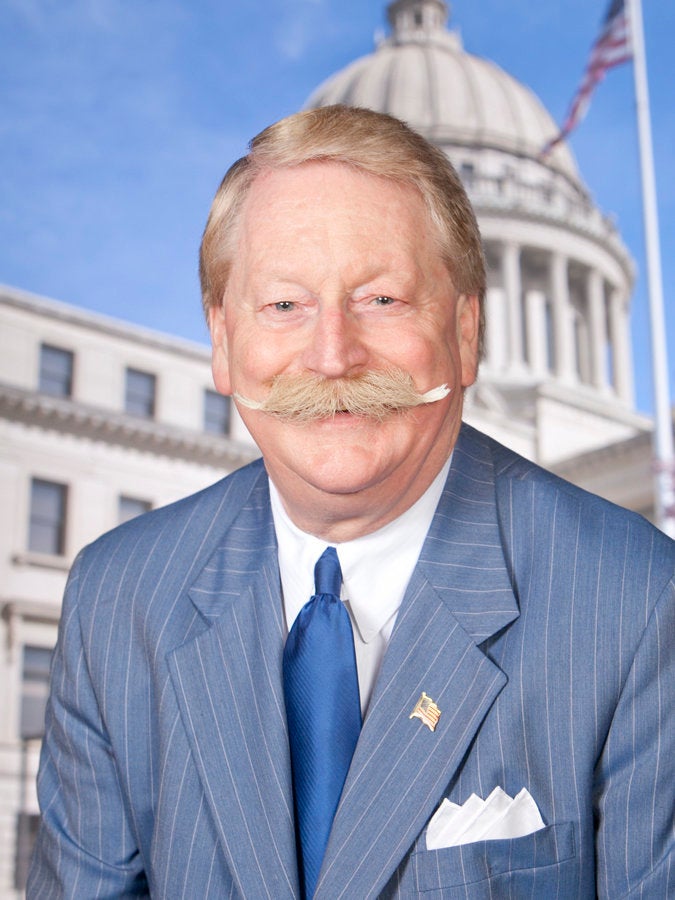 SAY WHAT?! The Strangest Bills Of 2013
Popular in the Community