After shrinking budgets threatened the student play at a Chicago elementary school, several teachers are hoping Kickstarter -- and the community -- can come to the rescue.
After the school budget was slashed and a bake sale failed to close the gap, director Evan Trad and Erie's music teacher Kim Kays decided to give the crowdfunding site a shot.
"We've done three plays in the past, they've all been musicals and the kids loved them, and actually for the resources we've had, we can put on pretty entertaining productions," Kays told DNAinfo. "But the costumes have not been great, and we're just doing what we can with what we have."
The project is shooting for a $6,000 funding goal and had raised just over $1,000 as of Tuesday afternoon.
Trad and Kays explain on the project site they're aiming to make the production, slated for late February, as professional as possible with high-quality costumes, lighting, microphones and props.
In the past, the school has asked students to pay a participation fee but given that most of the students in the low-income neighborhood are on the free and reduced lunch program, the fee is a struggle for many of the Erie student's families.
Both public and charter schools like Erie have been turning to crowdfunding sites like Kickstarter and Indiegogo to get special projects off the ground when normal school budgets don't accommodate plans like new gardens or playground equipment.
Related
Before You Go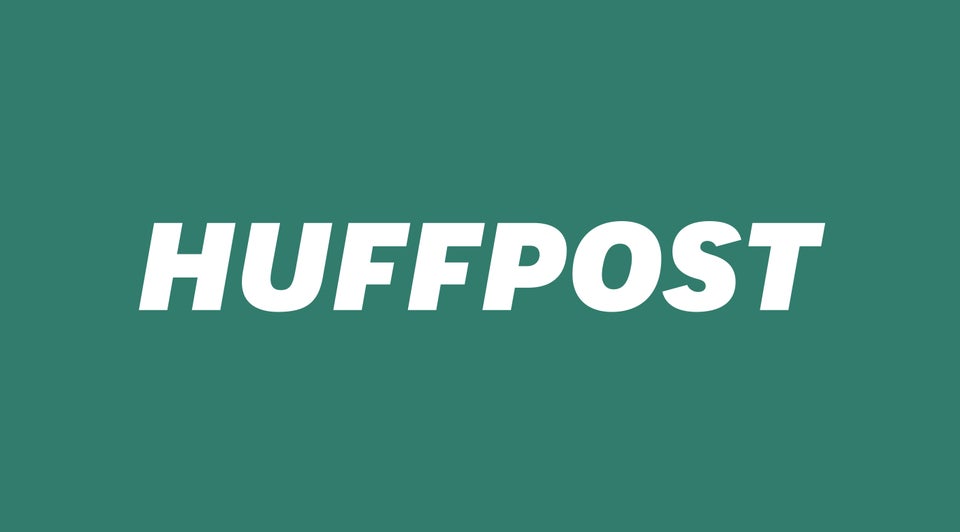 9 Hit Products On Kickstarter You Can Now Buy Online
Popular in the Community