Erik Bauersfeld, the veteran radio actor who memorably voiced the beloved "Star Wars" character Admiral Ackbar -- and delivered the iconic line (turned meme), "It's a trap!" in "Return of the Jedi" -- died on Sunday at his home in Berkeley, Calif. He was 93.
The death was confirmed this week by his manager, Derek Maki. Cause of death was not released.
Bauersfeld provided the voice to Ackbar in both 1983's "Return of the Jedi" and last year's "Star Wars: The Force Awakens." He also voiced the character of Bib Fortuna in "Jedi," and did voice work for Steven Spielberg's "A.I. Artificial Intelligence" (2001) and Guillermo Del Toro's "Crimson Peak" (2015).
While Bauersfeld, who was raised in New York, will be remembered for his work in movies, he often said that those forays were merely a side-note in his career. In a 2011 interview with the San Francisco Chronicle, the esteemed radio dramatist and producer revealed he'd been fascinated with radio since he was a child.
As he explained on the website for Bay Area Radio Drama, his nonprofit dedicated to developing and promoting the art of radio:
"The voice work I did in movies was accidental, I was working with [Oscar-winning sound designer] Randy Thom on radio dramas at his technical quarters at Lucasfilm. One day Ben Burtt, sound designer for 'Star Wars,' came by and asked if I would audition for a voice in the movie. It became two voices, Admiral Ackbar and Bib Fortuna."
Voice work in movies wasn't "an occupation I had time to pursue," he said.
He also admitted that he was "flattered but a bit perplexed" by all the attention he received for his "Star Wars" appearances.
"The fans who write say they'll never forget 'It's a trap!' I don't even remember how I said it," he said.
Still, the actor always made time for his fans. He told the Chronicle that he received several letters a week from "Star Wars" lovers seeking autographs, and he responded to every single one with a typewritten note.
Bauersfeld was reportedly not alone in his dying moments. According to KPFA, Thom was there holding his hand, and his friend, poet Lawrence Ferlinghetti, was reading to him over the phone.
This week, fans, including actor Darren Criss, took to Twitter to share their love for Bauersfeld.
Before You Go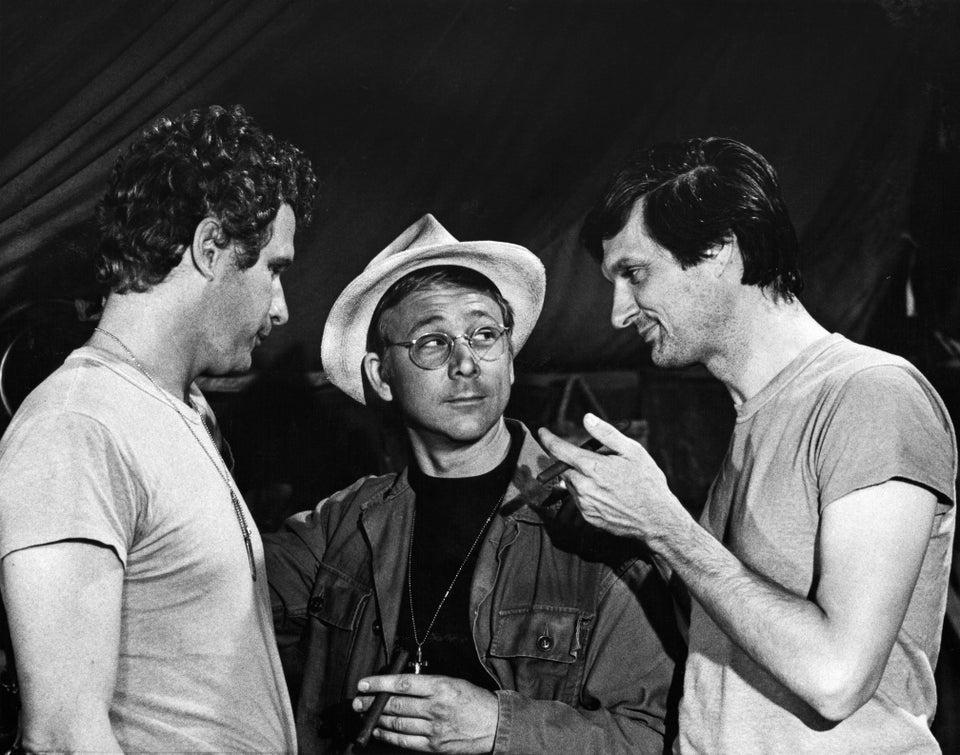 Entertainers We've Lost In 2016
Popular in the Community