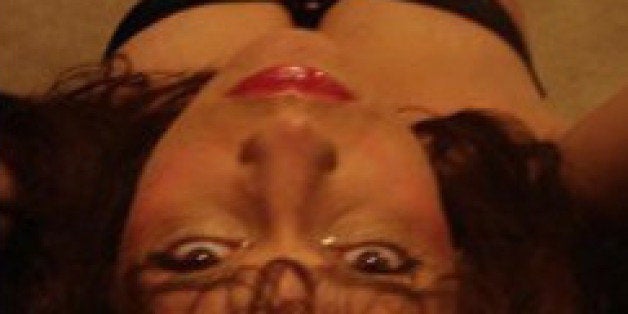 She lived in a 4,000-square foot, $1.4 million home and drove a bright green Camaro with vanity plates that read "MY SYN," but prosecutors said grandmother Erika Perdue's opulent lifestyle wasn't her darkest vice.
"I lost two granddaughters to this," Perdue said in court Monday, according to the Dallas Morning News.
The Dallas Morning News reports that the activity only stopped once federal agents raided her home and arrested her in April 2012, finding more than 4,000 illicit images on her computer.
The judge who issued the sentence said he was reluctant to reduce it from 20 years, but prosecutors said they'd agreed to it because the convicted woman suffers from "some pretty severe mental health" problems.
In court, defense attorney Deborah Goodall said Perdue was a "longtime user of methamphetamine" who used the drug "on a daily basis," and had used the drug while downloading and trading child porn. Perdue also reportedly tried to take her own life while in custody in 2012.
Once she was apprehended, Perdue cooperated with authorities, handing over her screen name, "Classybitch," which led to two additional child porn convictions, the Dallas News reports.
According to WFAA, Perdue's Facebook page, which appears to have been deactivated, reflected a coquettish persona complete with sultry photos.
Perdue's husband was not named in the criminal complaint against his wife.
Related
Before You Go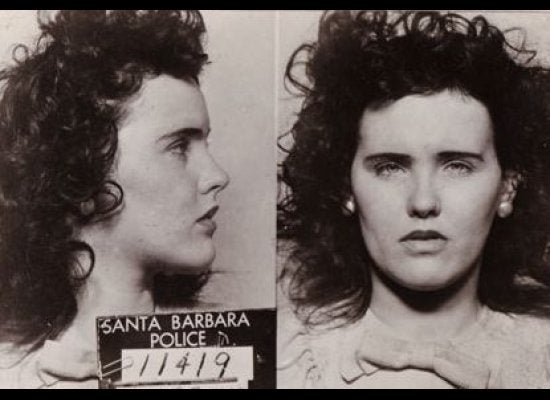 10 Major Crimes That Shocked the Nation (SLIDESHOW)
Popular in the Community