A Louisiana mother who is charged with first-degree murder in the death of her infant son allegedly told police that she killed the baby, who had Down syndrome, as an act of mercy.
Her 17-month-old son, Lucas Ruiz, who was born with Down syndrome and a heart defect, died from alcohol poisoning Jan. 24. The active ingredient in the hand sanitizer is ethyl alcohol.
According to police, it wasn't the first time Wigstrom poisoned the baby.
The child's father, Cesar Ruiz, was arrested in October 2012 after telling police he had put rum in his son's feeding tube days before the boy, then 2 months old, was scheduled to have heart surgery. The poisoning caused seizures, but the infant's life was spared.
Ruiz is in jail awaiting trial on charges of second-degree cruelty to a child. But on Tuesday, Wigstrom told police that Ruiz was covering for her, and that it wasn't rum but perfume oil that she'd poured into the tube in an attempt to end her son's life. In Ruiz's 2012 arrest report, Wigstrom told police that Ruiz had said the child was "better off dead."
"From what I gathered from the detectives, they basically said she [Wigstrom] had no remorse," Becnel said, according to the Times-Picayune.
The mother wept during her bond hearing Wednesday, the Times-Picayune reported.
The obituary for baby Lucas reads: "God called upon Lucas to don his angel wings and return back to his forever home while cradled in the arms of his beloved mother."
Like Us On Facebook |

Follow Us On Twitter |

Contact The Author
Related
Before You Go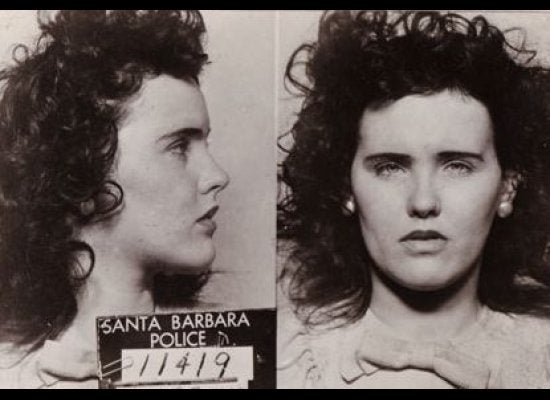 10 Major Crimes That Shocked the Nation (SLIDESHOW)
Popular in the Community