Erin Andrews is one strong lady.
Andrews underwent surgery for the condition in early October. Shortly after her procedure, she boarded a red-eye from Los Angeles to Wisconsin to cover an NFL game.
"Should I have been standing for a full game five days after surgery? Let's just say the doctor didn't recommend that," Andrews said. "But just as I felt during my trial, sports were my escape. I needed to be with my crew."
The sports broadcaster credited her loved ones for keeping a positive outlook through her experience.
"After the trial everyone kept telling me, 'You're so strong, for going through all of this, for holding down a job in football, for being the only woman on the crew,' " Andrews said. "Finally I got to the point where I believed it too. 'Hey, I have cancer, but dammit, I am strong, and I can do this.' "
Andrews underwent a secondary procedure in early November, after which doctors did not detect any sign of cancer. They determined that she did not need chemotherapy or radiation.
What everyone can take away from Andrews' testimony
Andrews taking her experience public provides a crucial reminder to all women about the importance of getting routine cancer screenings, as an estimated 12,820 American women will be diagnosed with cervical cancer this year, according to the American Cancer Society.
Studies show this type of notice from celebrities actually works: When Angelina Jolie came forward about carrying a gene mutation and undergoing a preventative double mastectomy, researchers found that breast cancer awareness and surgical knowledge shot up around the globe. The phenomenon has since been dubbed "The Angelina Effect."
Pap smears involve physicians gently removing cells from the opening of the cervix and checking them under a microscope for abnormalities. The test allows for doctors to find cervical cancer in its earliest and most preventable stage, as well as pre-cancerous cells.
"Screening is designed to detect changes before they become severe," Michael Pearl, professor and director of the division of gynecological oncology at Stony Brook Hospital, told The Huffington Post.
The U.S. Centers for Disease Control and Prevention recommends that women between the ages of 21 and 65 get the regular tests for the condition. According to the most updated data from the CDC, fewer than 5,000 women died from cervical cancer in 2013 and most women who died from the disease did not engage in routine screenings.
"In reality there is no excuse not to get a pap," Pearl said.
Bottom line: Be an advocate for your own health by staying on top of life-saving tests.
"Cervical cancer is a preventable disease," Pearl said. "Nobody should die from cervical cancer."
Before You Go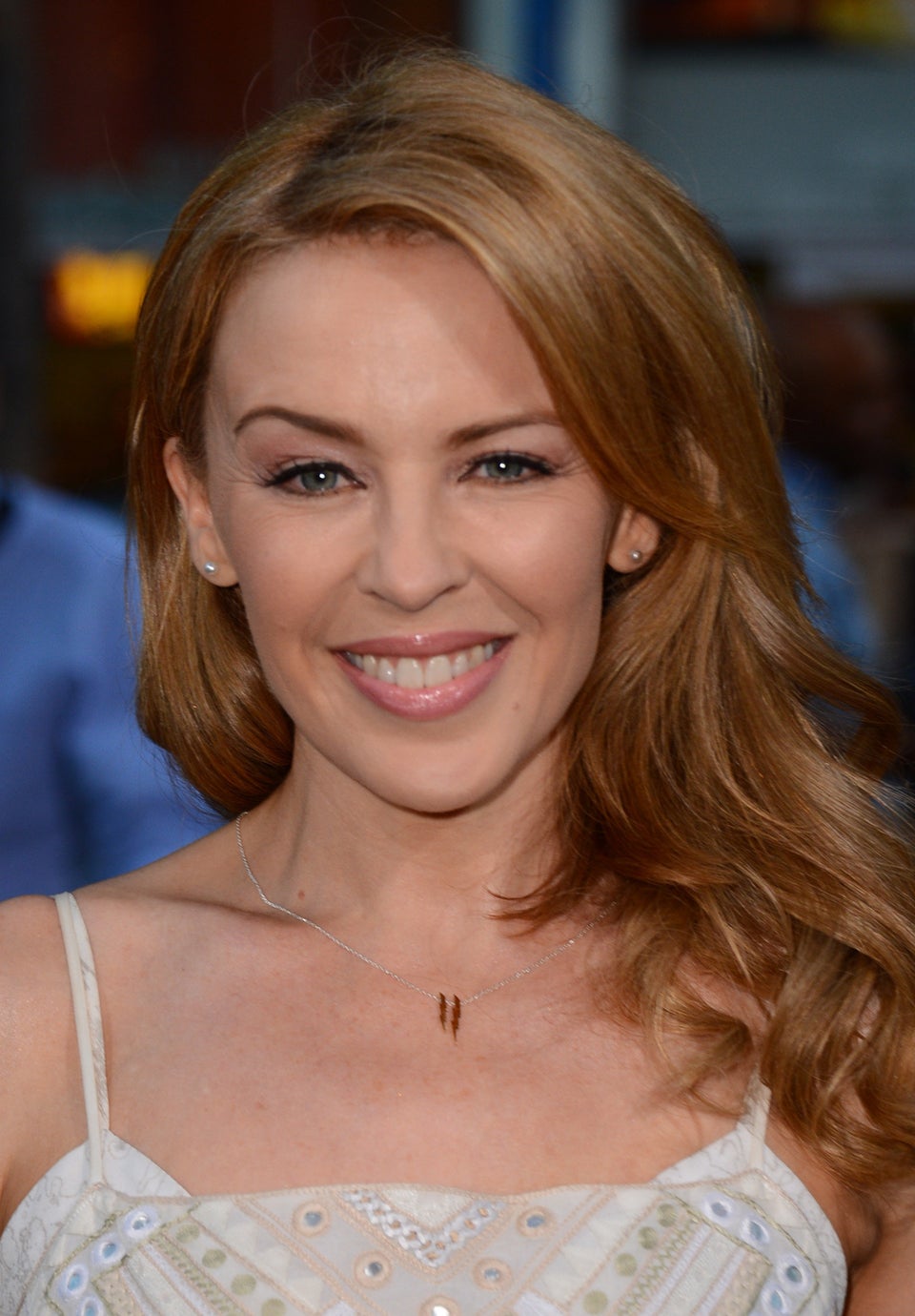 Celebrities Who Have Faced Breast Cancer
Popular in the Community