Fox Sports broadcaster and "Dancing with the Stars" co-host Erin Andrews is seeking $75 million in a new lawsuit related to a 2008 peephole incident, according to court records obtained by The Smoking Gun.
Andrews was the victim of an invasion of privacy at a Marriott hotel in Nashville, Tennessee when her stalker, Michael Barrett, was put into the hotel room next to her. Barrett recorded Andrews in the nude by filming her with a cell phone through her hotel peephole and later posted the video on the Internet.
"You violated me and you violated all women," said Andrews, speaking to Barrett at a trial in 2010. "You are a sexual predator, a sexual deviant and they should lock you up."
In the new suit filed Oct. 13, Andrews is seeking $75 million from Marriott, West End, Windsor and Barrett as she suffers from "severe and permanent emotional distress" and "embarrassment," among other things.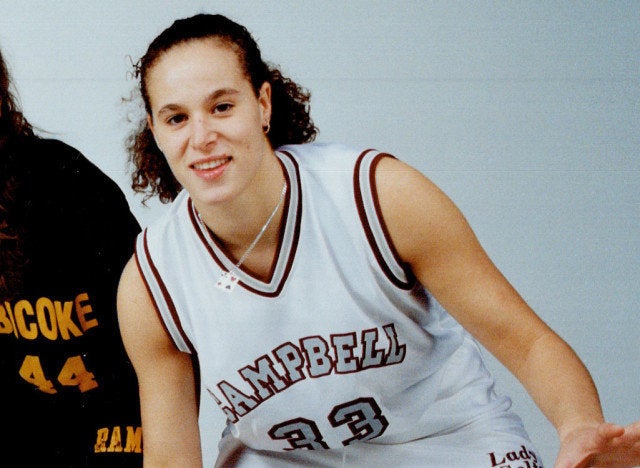 The Women Who Have Accused Bill Cosby Of Sexual Assault
For a constant stream of entertainment news and discussion, follow HuffPost Entertainment on Viber.