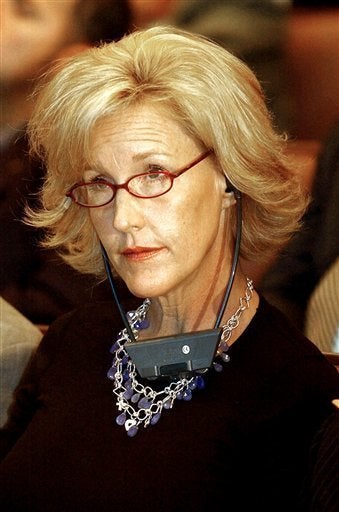 "A lot of people don't feel confident about what they're being told," she said Wednesday from her California home. "We're going to share what we do know and what to anticipate. We'll bring along experts and answer some of their questions."

Brockovich, a 48-year-old mother of three, has worked as a television host and describes herself as a self-taught authority on environmental issues. She worked as a law clerk in the 1990s when she began looking into reports of health problems caused by contaminated groundwater in Hinkley, Calif.
Coal fly ash. It sounds like someone has been burning fly poop or airborne coal. But seriously, it is akin to the creosote that coated those chimneys and chimneysweep boys of Charles Dickens ancient London.

Fly ash comes from chimneys, specifically the chimneys of power plants. The collection point determines exactly what kind of ash it is. Fly ash apparently contains silicon dioxide and calcium oxide as well as trace concentrations of heavy metals. In other words, coal ash is nasty stuff to have floating around in your river, air, and drinking water.
For more on the coal ash spill:
Related
Popular in the Community