 Did viewers get a taste of CNN's new morning show yesterday? While rumors swirled that CNN president Jeff Zucker was planning to hire primetime host Erin Burnett to co-anchor the network's morning show with Chris Cuomo, recent reports have indicated that the move is far from confirmed.
On Thursday, media blog FTV Live reported that Zucker was no longer interested in moving Burnett to mornings and was looking to other hosts, like HLN's Robin Meade to take the role. On Friday, the New York Post reported that the reason Burnett was not definitely moving to mornings was due to her contract. A source told the Post that Burnett wants Zucker to buy her out of her current contract that ensures she appear in primetime and give her more money for taking the morning show gig.
Last week, Soledad O'Brien announced that she would be leaving the CNN morning show she launched about one year ago. While it's understandable that contract negotiations are preventing the network from announcing the morning show's replacement, it is unclear how the network and audiences responded to watching Burnett and Cuomo co-anchor on Friday.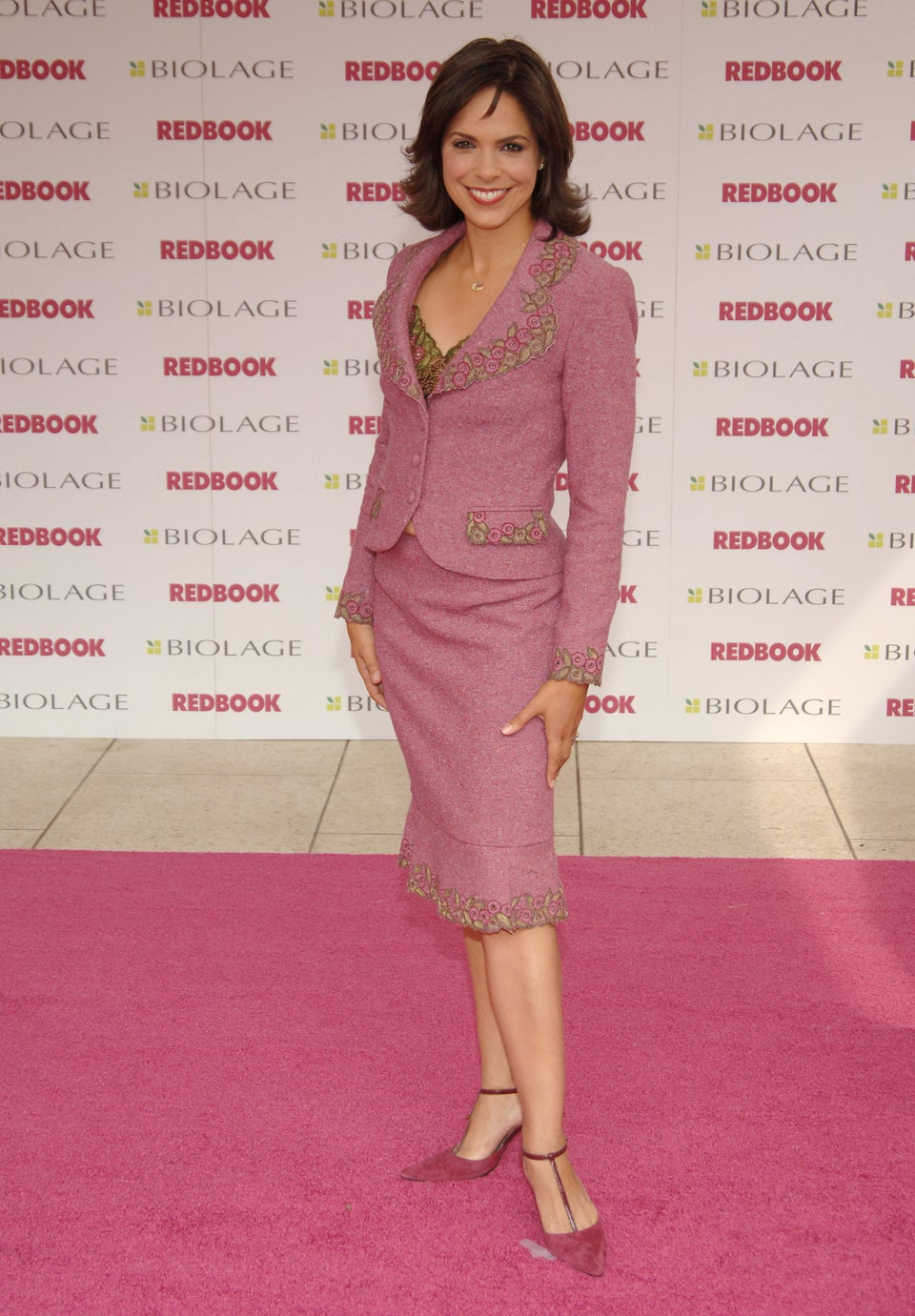 Soledad O'Brien Style Evolution
Popular in the Community