When Massachusetts high school senior Erin Cox went to pick up an intoxicated classmate from a party, she thought she was doing the right thing. However, administrators at North Andover High School are punishing her for the deed, citing the school's zero tolerance policy on drugs on alcohol.
Cox, an honor student and volleyball star, received a cell phone message from an intoxicated friend asking for a ride home from a party earlier this month, according to the Boston Herald. However, Cox arrived at the party at the same time as the police, who were arresting a slew of students for underage drinking.
"But I wasn't drinking," Cox told the Boston Herald. "And I felt like going to get her was the right thing to do. Saving her from getting in the car when she was intoxicated and hurt herself or getting in the car with someone else who was drinking. I'd give her a ride home."
"If a kid asks for help from a friend, you don't want that kid to say 'I'm sorry I can't help you. I might end up in trouble at school,'" Cox family attorney Wendy Murphy told the outlet.
However, an attorney for the school told the Boston Herald that officials are standing firm on the punishment.
The district could not be reached for further comment at this time.
"Better warn all students that they are not allowed to attend any party or enter an establishment that serves alcohol. That means no Applebee's, no family gatherings, and no professional sporting events. Eventually they will be imprisoned in a small room where they will not be allowed to leave unless they have a game or until they graduate," user Drewkat99 said in a comment.
Cox told the Herald she feels "defeated," but she said she doesn't regret her actions: "It was the right thing," she said.
Before You Go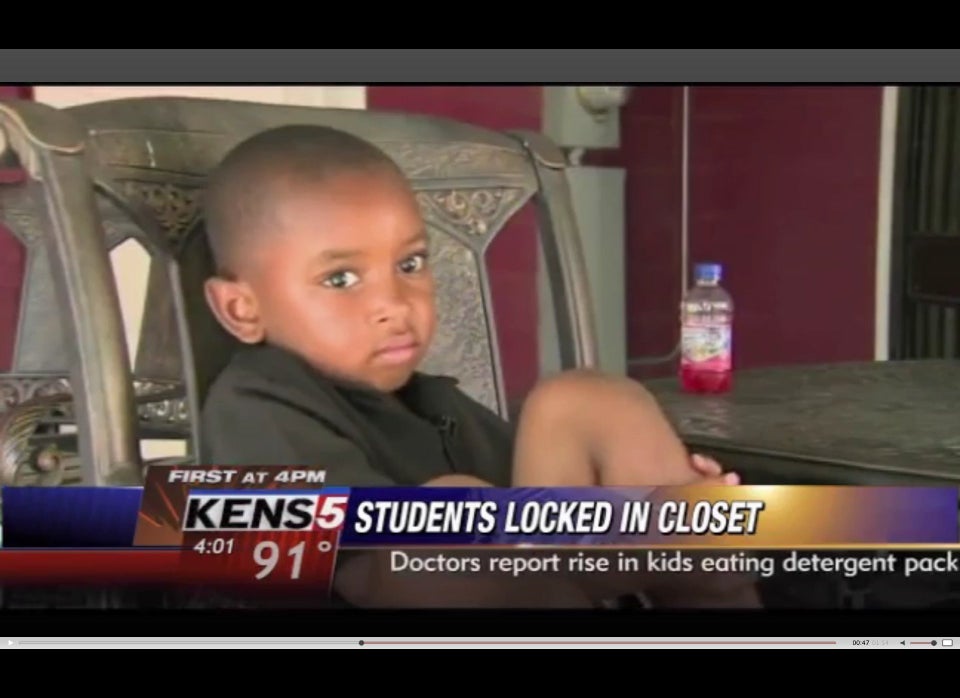 Teacher Controversies
Popular in the Community