Vogue.com took a look inside Erin Fetherson's picture-perfect Tribeca loft, which overlooks the Hudson River. After spending a chunk of time in the space with sparse furnishings, the designer decorated with wrought-iron gates, mint green walls, armchairs we'd certainly curl up in and, of course, a closet full of goodies.
(All photographs by Claiborne Swanson Frank, following text by Vogue.)
Closet Case: "This apartment has quite a bit of closet space, which was important to me considering what I do," she says. This particular closet, however, is used as more of an archive, as opposed to the one she uses every day. "I come in here when I am working and I need inspiration."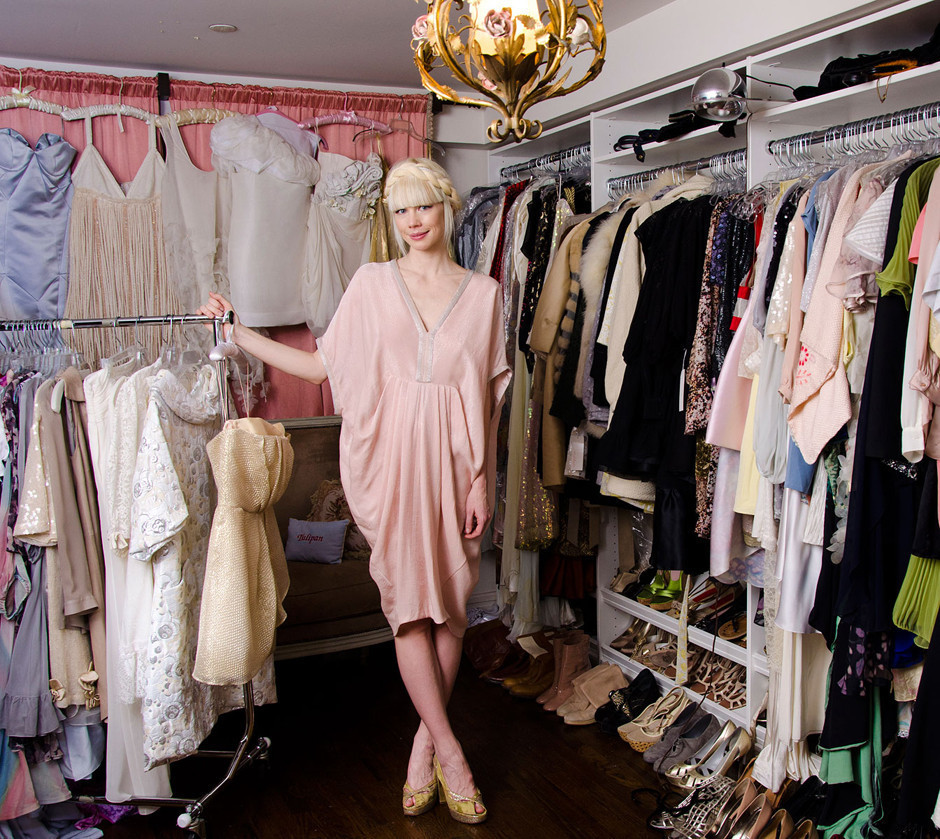 Dressing Up: The dressing table in Fetherston's closet.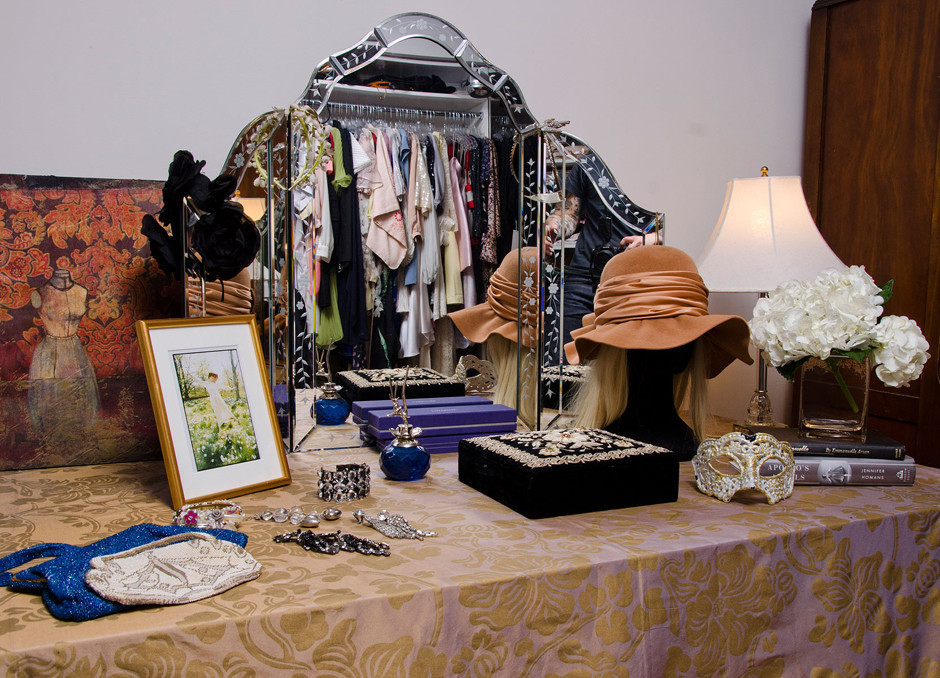 Screen Gem: Instead of paint or wallpaper, the designer placed a long chinoiserie silk screen against the wall in her bedroom for decoration.