Family gatherings might be awkward for Trump-supporting Rep. Matt Gaetz (R-Fla.) after his sister called out President Donald Trump's lies about the election.
In a speech, Gaetz also falsely claimed that the rioters who stormed the U.S. Capitol were not Trump supporters but antifa members.
Like many other Americans watching the rioters on Wednesday, the congressman's sister, Erin Gaetz, had enough and took to Twitter to slam those who insist without evidence that the election was stolen from Trump.
Although Gaetz didn't specifically call out her brother, she admitted to one person that she "wholly [disagrees] with him" on the issue of challenging the election results.
But when a reporter from the Miami New Times asked for more details about that, she declined to elaborate.
"Respectfully, I don't believe in airing family conversations on Twitter," Gaetz replied. "I hope you can understand that."
Her brother may agree. He had yet to comment on her tweets as of Thursday afternoon.
Before You Go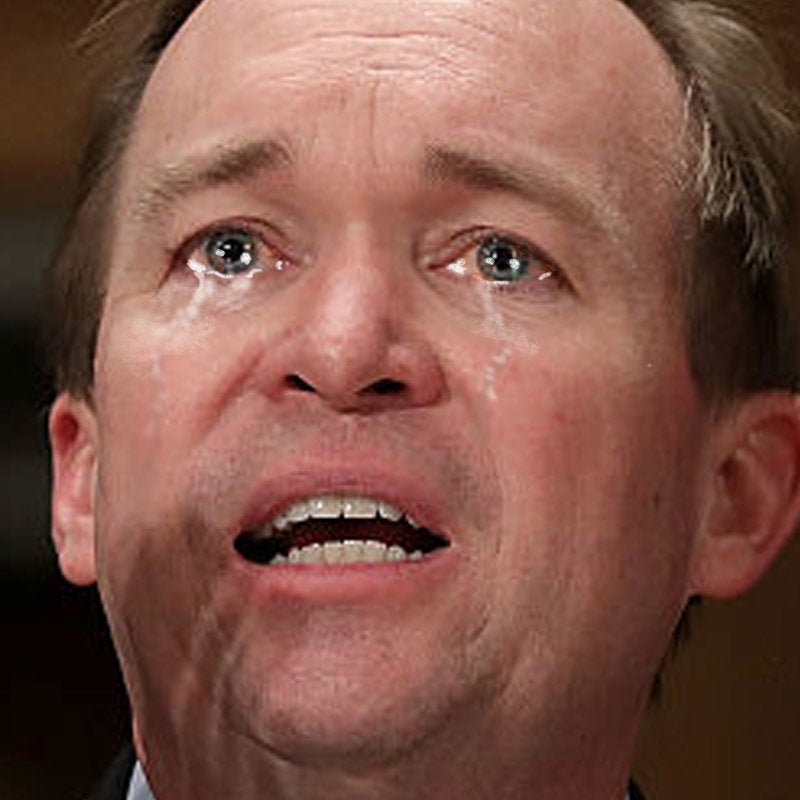 Photoshopped Pics Of Trump Team Members Crying Are Oddly Satisfying
Popular in the Community