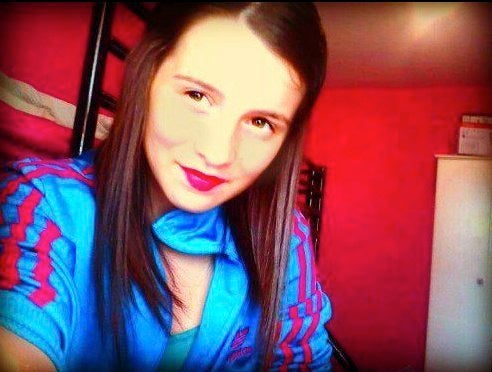 Among other things, the young girl had allegedly been taunted about "her weight and looks." The Sun reports that Gallagher had once said getting bullied was her greatest fear.
Earlier this month, Canadian teen Amanda Todd committed suicide after enduring years of being bullied online and offline. In a YouTube video posted in September, Todd described being blackmailed, taunted and assaulted by online acquaintances and schoolmates alike.
Just six weeks ago, another Irish teen, 15-year-old Ciara Pugsley, took her own life after "being bombarded with hate messages" on ask.fm.
Pugsley's father, Jonathan, told the Irish Independent that he was "completely devastated" that another young cyberbullying victim had committed suicide.
In the wake of Gallagher's death, a Facebook tribute page honoring the life and mourning the loss of the young girl was set up by the teen's friends and family.
Almost 5,000 people have already offered their support, with some calling for a charity run in Gallagher's name and the banning of ask.fm.
"Erin is a 2nd year student who went to a local school here in Ballybofey who tragically due to bullying ended her own life. An absolute waste of a young life who had so much ahead of her. She was on a website called ask.fm where a lot of the bullying took place, and I call for it to be banned. Rest in peace Erin," wrote one Facebook user.
Shannon Gallagher, the teen's older sister, also shared her grief on the tribute page.
"I love you darling. It's so hard to say you're gone. Everyone's heartbroken. I couldn't have asked for a better sister. You were a stunning girl. No one deserved what you went through," she wrote. "I'm sorry that I couldn't prevent it. Love you with all my heart."
Related
Before You Go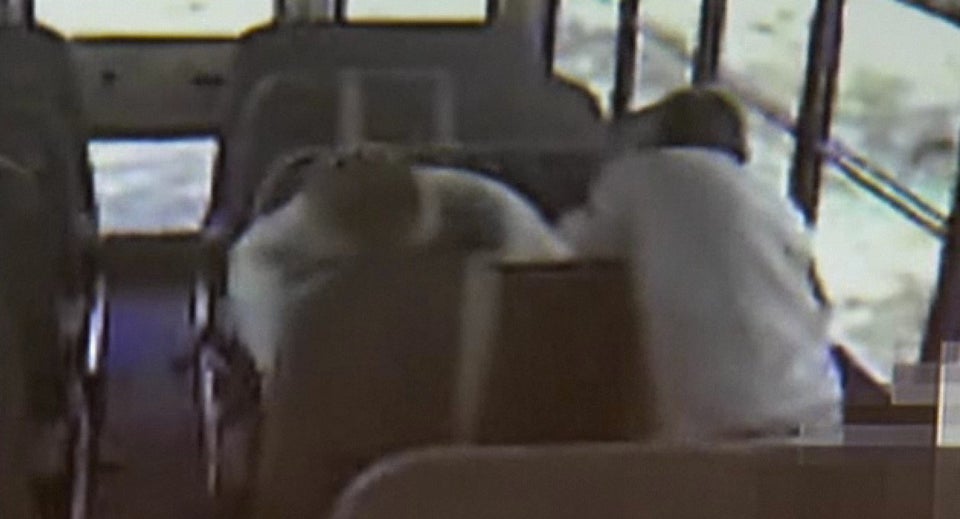 School Bullying Incidents
Popular in the Community