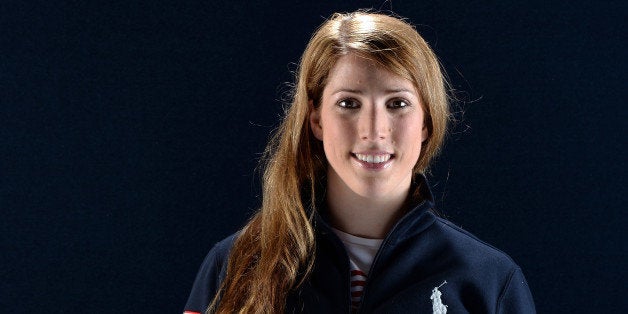 Welcome to our "Like An Olympian" series. During the 2014 Sochi Olympics, HuffPost Healthy Living will take a look at lifestyle and fitness lessons from competitors, coaches and former Olympians alike. We recently had the opportunity to speak with Erin Hamlin, a three-time Olympian in the luge who has been in the sport since she was 12.
With a background in soccer and track, how did you get into luge?
I was 12 when I started, so I played those sports while being in luge. I also did gymnastics when I was little. My seasons were perfectly timed so that I'd be away training in luge all summer and back in time for school and soccer season in the fall, then I'd compete in luge in the winter and get home from the season and immediately start practices for track. It was the most ideal athletic schedule. It kept me in athlete mode all the time, the mindset of an athlete, the dedication and mentality to work hard... I'm super competitive, so having an outlet for that all the time was really nice.
Do you get any downtime?
I have gotten better at taking a step back and decompressing a bit. Over the years I have taken more time in the spring to stay at home a little longer before going back to Lake Placid where I train full time to get out of the athlete world, which I think is healthy. It's a rigorous schedule of eat, sleep, train. Our recovery is so important that during downtime there's not much you want to be doing, anyway.
I'm glad you mentioned sleep, one of our obsessions here at Healthy Living. How important is it to your training?
My mom always preached to us [to get] at least eight hours a night. If I get off that, I get grumpier for sure, so my teammates probably don't appreciate it. My body's just not peppy or ready to go. You feel drained. Sliding, even though we're only on the track for 40 to 50 seconds, give or take, it's so taxing on our bodies. After three runs I can be exhausted, and if I'm low on sleep, it's worse. When you're going nearly 90 miles an hour, you have to be on point, you can't have a tired brain.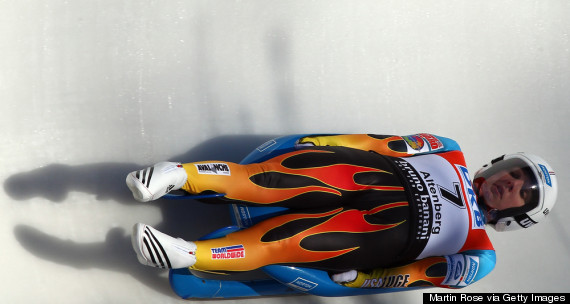 What does your trying routine look like off the ice?
While we're competing in the winter, we try to get in the gym two to three times a week to maintain strength. Our weight training is mostly upper body and core. We do a lot of Olympic lifting and also agility training and coordination to get those fast-twitch muscles going.
I try to keep weight on. We want to be heavier and keep muscle mass and not lose a ton of weight, which can be hard, since sometimes on the road it's hard to eat as well as during the summer. We'll play soccer as a team. I think it releases stress. You can tell when we haven't done any physical activity outside of our sport -- the game gets really heated. You can always tell when we've been cooped up in hotels for too long.
You've spoken elsewhere about your history of migraines. How do you keep headaches at bay during training and competition?
I haven't really had any migraines in a while, thankfully. But that definitely plays into sleep as well. When I get really behind on sleep, I get stretched too thin, I think that sometimes triggered migraines. I never really found specific things that triggered them, unfortunately. I tried to stay hydrated, get sleep and finally, after years of getting them, I found a shot that helped me control them a little bit more. It didn't totally get rid of them, but it made the symptoms and effects a lot less so it doesn't take me out of training or racing for any period of time.
As told to Sarah Klein. This interview has been edited and condensed.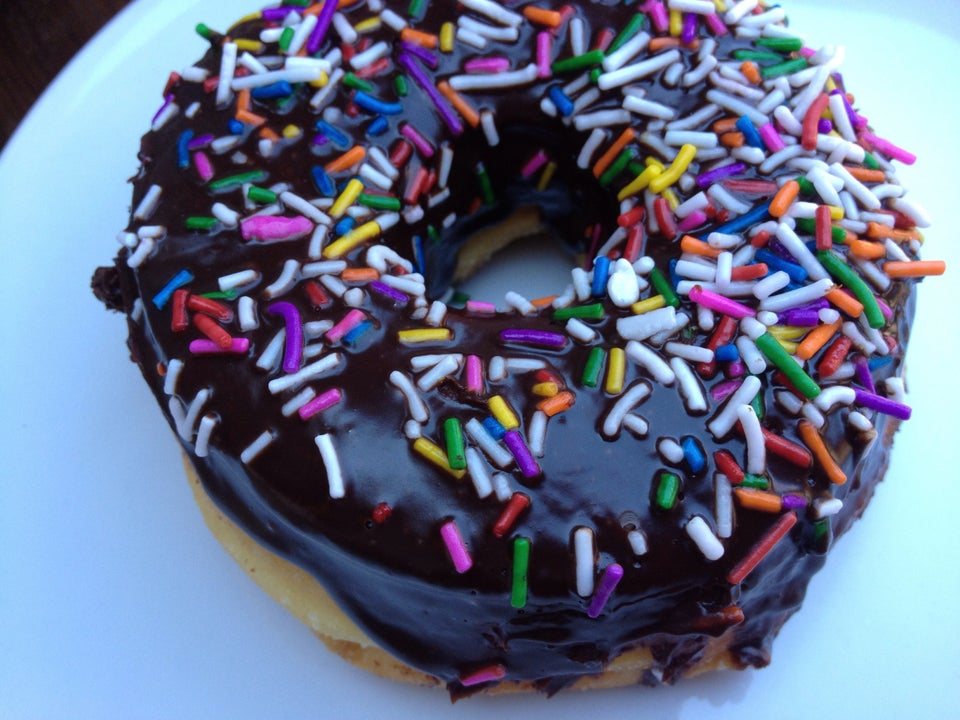 Signs You Need More Sleep