 "Happy Days" star Erin Moran may not be singing the theme song to the '70s sitcom anymore. Moran -- who played Joanie Cunningham -- is currently living in a trailer park.
In 2008, Moran appeared on "Celebrity Fit Club," but has landed few solid acting gigs since her "Happy Days" heyday. In 1982, the now 51-year-old actress earned a "Happy Days" spinoff, "Joanie Loves Chachi," followed by several small walk-on roles in series like "The Love Boat" and "Murder, She Wrote."
Moran is currently sharing her new, downsized living quarters with her husband, Steve Fleischmann, and his mother. But despite her new reality, Moran is reportedly in high spirits, making appearances at local bars -- although few recognize the '70s and '80s sitcom star.
The group's unpaid royalties are worth roughly $250,000 to $500,000.
CLARIFICATION: It was clarified in the above story that the unpaid royalty figure is for the group, not each actor.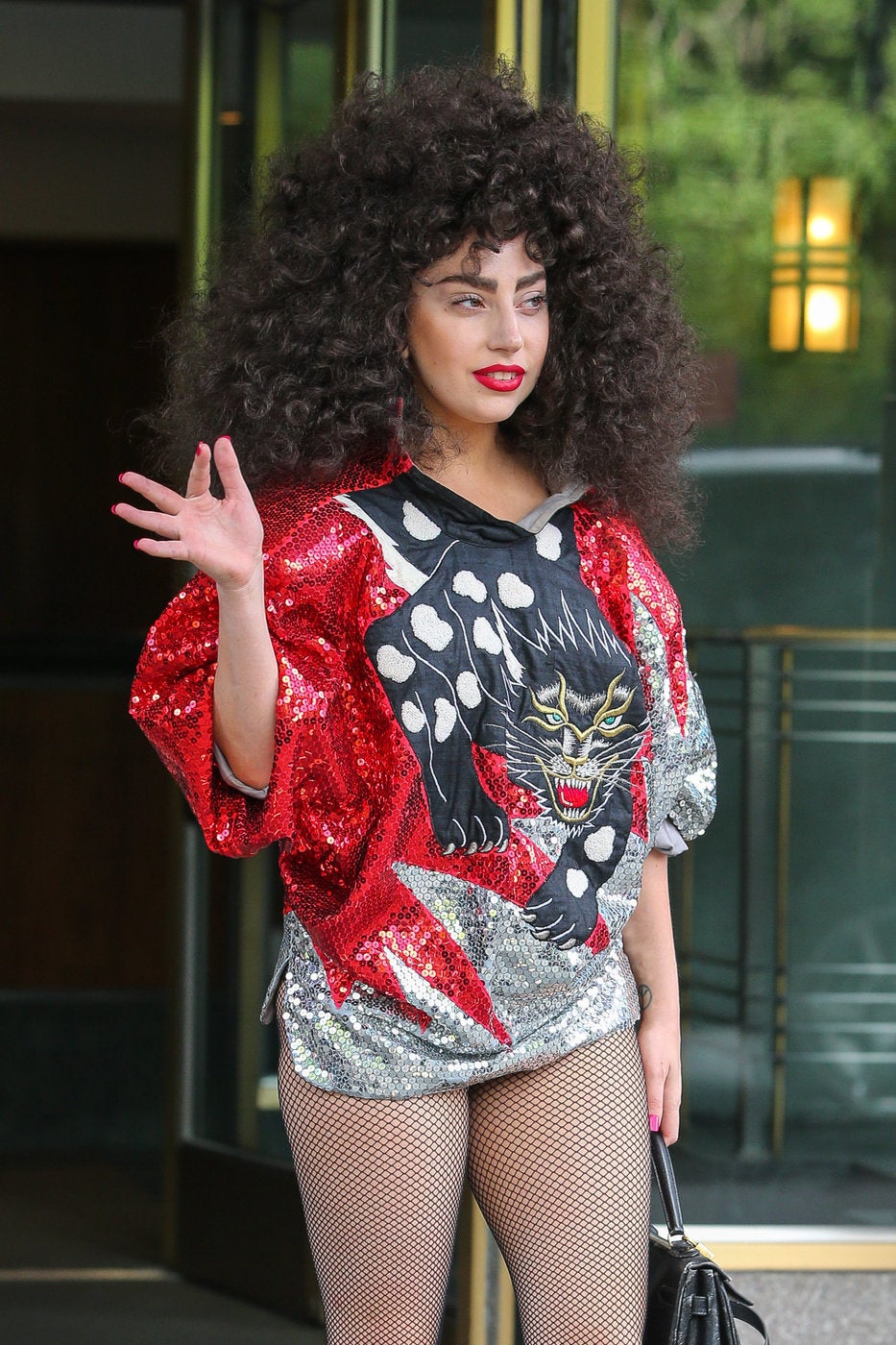 Celebrity News & Photos