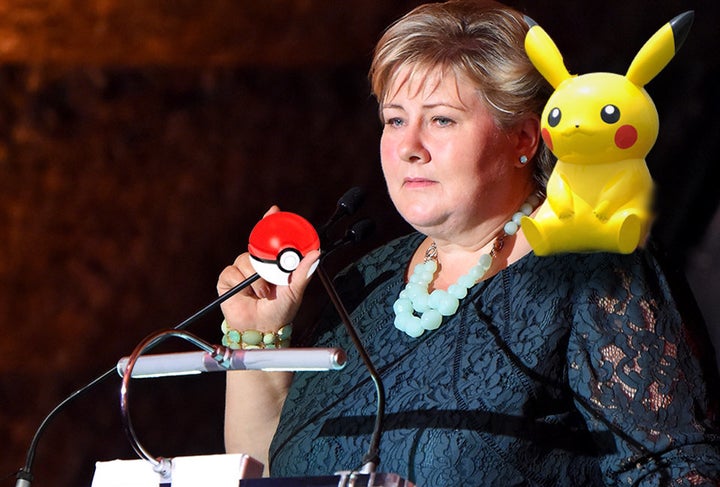 Norwegian prime minister Erna Solberg was caught in the act of trying to catch them all.
News photographers captured Solberg playing Pokemon Go on Tuesday while listening to a heated debate at the Storting, Norway's parliament.
Solberg's love of Pokemon Go isn't exactly a state secret.
Her decision to play Pokemon Go during a debate might seem rude, but it seems the game's popularity crosses some Norwegian political lines.
Solberg is the leader of Norway's Conservative Party, and the person speaking during her Pokemon Go session was none other than Trine Skei Grande, the leader of Norway's Liberal Party. Grande was caught on camera playing Pokemon Go herself during an August meeting of the Norwegian Parliament's Standing Committee on Foreign Affairs and Defense.
Grande had just finished asking a question when her attention switched to the app.
When reporters for VG, a Norwegian news website, asked Grande to comment on her multitasking, she explained that some people "have heads that listen better when doing something brain dead."
Pikachu was unavailable for comment.
Storyful.com contributed to this report.
Related
Before You Go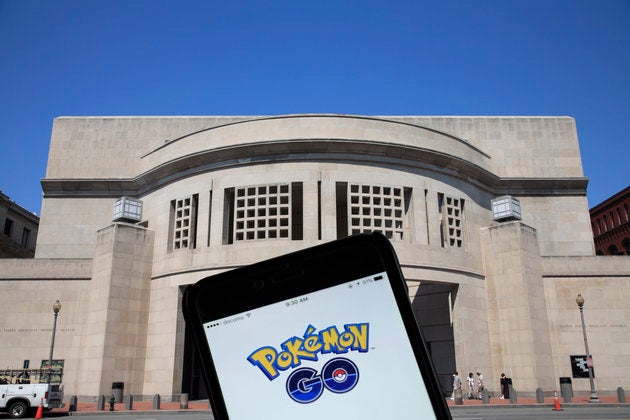 7 Places Not To Play Pokemon Go
Popular in the Community