 Film legend Ernest Borgnine sadly passed away from renal failure on Sunday. He was 95. Perhaps best known for his Oscar-winning role as a lovesick butcher in 1955's "Marty," Borgnine had one of the most decorated film careers in Hollywood.
Borgnine was not only one of cinema's most memorable villains -- notably as the vicious Fatso Judson, who beat Frank Sinatra to death in 1953's "From Here to Eternity" -- but he also had a more comical side, one that he regularly expressed during his successful 1960's sitcom, "McHale's Navy." Borgnine starred as Lieutenant Commander Quinton McHale, who was a con artist forever tricking his superior, Capt. Binghamton, played by the late Joe Flynn.
In 2007, Borgnine celebrated his 90th birthday, and his passion for film had never been brighter. "I just want to do more work," he told The Associated Press at the time. "Every time I step in front of a camera I feel young again. I really do. It keeps your mind active and it keeps you going."
Here are just a few of Ernest Borgnine's most memorable film roles. Recall your own favorites in the comments section below.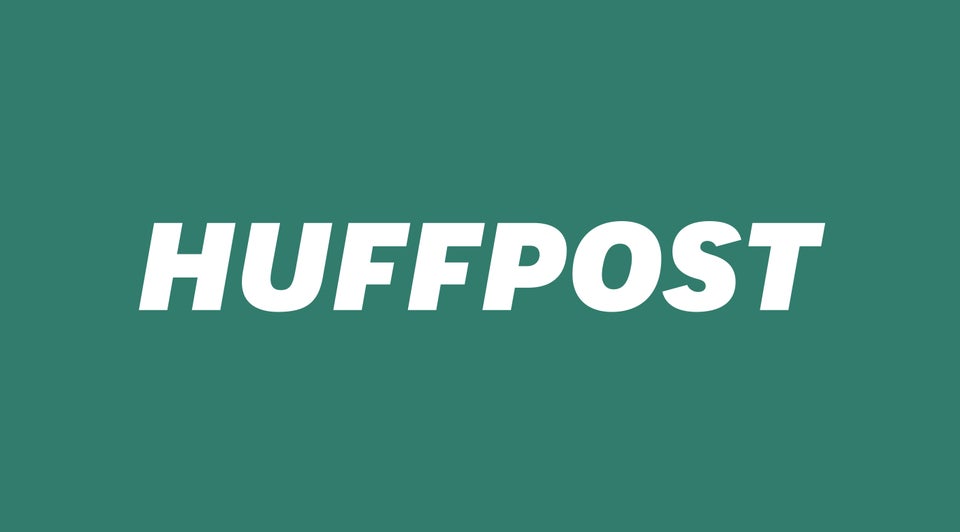 Ernest Borgnine's Well-Known Movie Roles
Popular in the Community