U.S. Energy Secretary Ernest Moniz, the MIT physicist known for his distinctive hairdo, changed his social media profile photos for Halloween, and they are hilarious.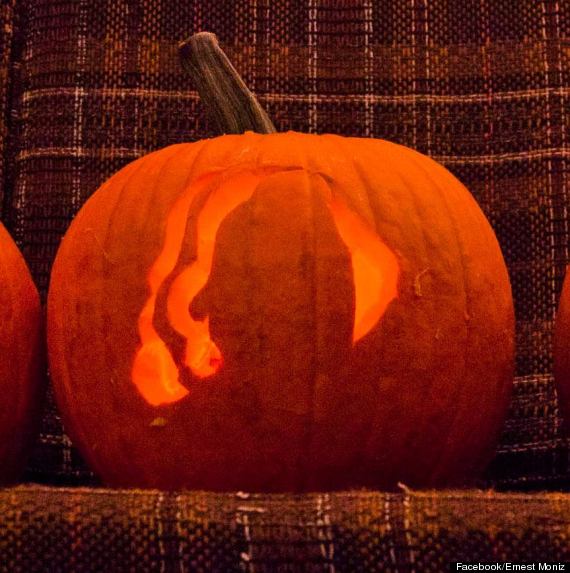 His Twitter photo shows the Moniz-o'-lantern illuminated in all its glory: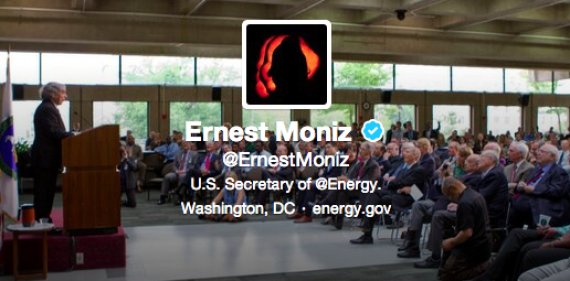 Earlier this year, The Daily Beast chronicled Twitter users' love for Moniz's hair and the comparisons it has drawn to the 'dos of George Washington, Anton Chigurh and even Oscar Wilde. Moniz testifying in Washington on April 9, 2013. (AP Photo/Manuel Balce Ceneta)
It's tempting to think that President Obama picked Ernest Moniz on Monday to be his next energy secretary because Moniz's long wavy mop of mostly-white hair might distract people who have been obsessed with Michelle Obama's bangs.