Ernest Osei Addo, 48, was in custody at the Cobb County Detention Center in Georgia on Friday for allegedly unlawfully practicing medicine at five South Carolina senior-care facilities.
Authorities are trying to piece together what treatment Addo administered to patients at Agape Senior Primary Care and if he had any medical training before posing as a physician.
His apparent ruse was uncovered by a friend -- a licensed doctor -- who discovered that Addo had stolen his identity and fraudulently used his credit cards, according to Patch.
During his application to Agape, Addo passed himself off as the unidentified friend who's an actual doctor, according to Patch. Agape brought him on board in February to work in its network of nursing homes, and he worked with them until abruptly quitting on Aug. 22.
"This individual came highly recommended from his previous employer where he practiced as a physician," Agape said in a statement, as reported by WISTV.com. "Further, he provided Agape with all necessary information to practice as a physician and pass through third party credentialing."
The day Addo quit was the same day that his friend complained to police about about the identity theft.
The accused charlatan is awaiting extradition back to South Carolina, WLTX.com reports.
Before You Go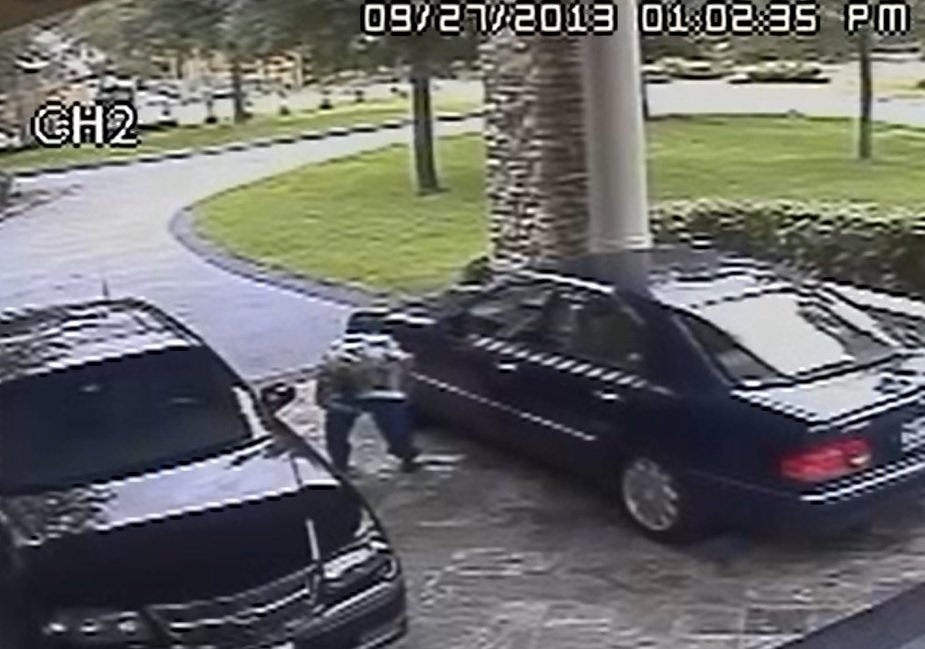 Bad Choices
Popular in the Community