An image floating around the Internet got a lot of attention this morning -- and had many considering hitting the gym.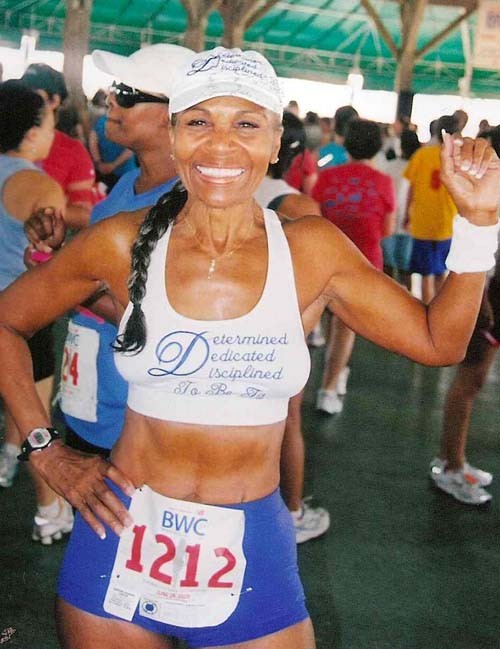 "I bet she's going to hold the world record for oldest woman in the world in a few years," said user naomaniac.
"She is a great inspiration to not get all nasty and lazy with age," commented Reddit user Death_To_Your_Family. "She's awesome!"
The photo has been viewed more than 100,000 times and racked up a number of colorful comments on Reddit, but we here at The Huffington Post are no stranger to Ernestine Shepherd's feats.
She, along with 11 other post 50s, was honored for having one of the Most Beautiful Minds in America earlier this year by the National Center for Creative Aging and supplement maker life'sDHA™. HuffPost Weird News interviewed the Baltimore stunner at a 2011 Musclemania event as she flexed for the crowd and basked in the glow of maintaining her oldest competitive female body builder title for the 2012 Guinness Book of World Records.
But she wasn't always the ripped woman we see today. Shepherd took control of her body more than 20 years ago after experiencing a situation many women can relate to.
"I was getting ready for a picnic with my sister Mildred, and we were trying on swimsuits," she told HuffPost Weird News. "And we were not happy. So we did something about it."
Since she's made that decision, there doesn't seem to be anything holding her back.
"I plan to keep doing bodybuilding shows," the World Record holder said. "There's no reason you can't be 80, and strutting your stuff."
Related
Before You Go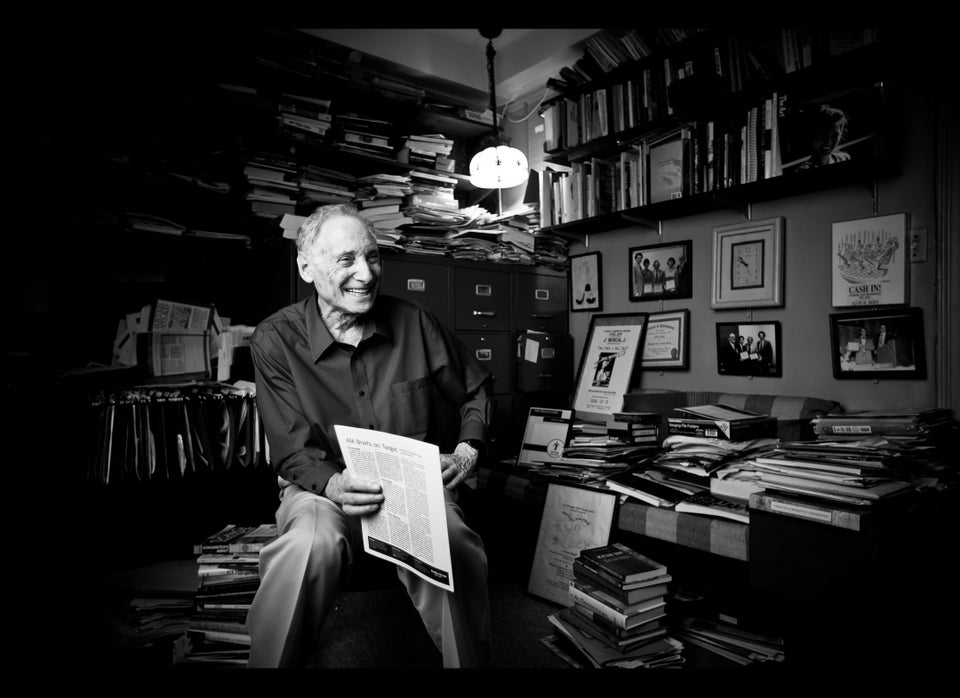 Beautiful Minds
Popular in the Community