Then, he called Taelor and Sydni Scott to the stage.
Many in the industry saluted Johnson:
Scott, who had worked for ESPN since 1993, was honored during a separate segment of the ceremony featuring many of his colleagues at the sports network. Known for using colorful phrases such as "booyah!" Scott also became an inspirational figure as he fought the disease that would ultimately claim his life.
Related
Before You Go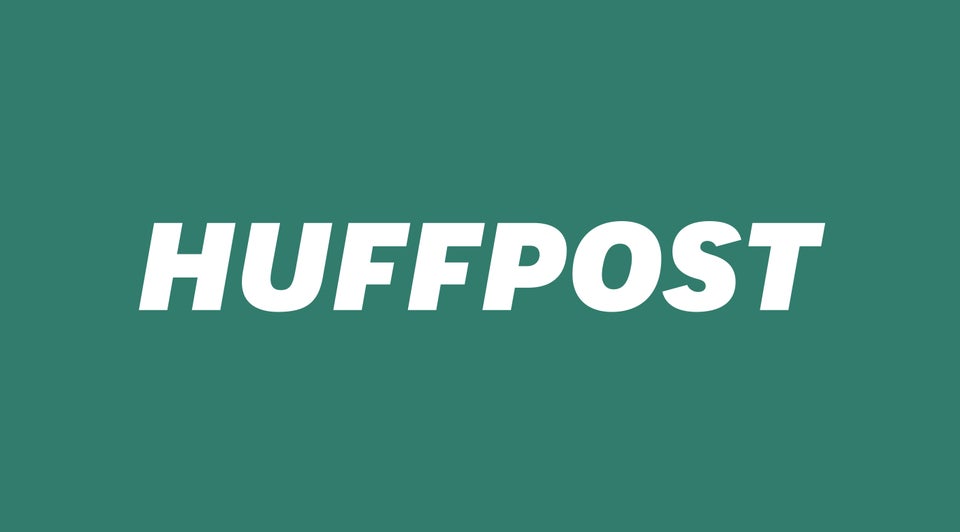 Athletes, Media Pay Tribute To Stuart Scott