Before microscopes could take pictures, biologists had to draw their specimens. One of the most talented biologist-artists was Ernst Haeckel (1834-1919), an influential scientist in his own right who is best known among non-scientists for his detailed, carefully arranged drawings of microscopic animals and plants.
In honor of Haeckel's 178th birthday, February 16, we selected 21 drawings from "Kunstformen der Natur"—German for
"art forms of nature"—a best-of collection of his biological artwork. The subjects aren't just the tiny, geometrically shaped creatures he's commonly known for, but also include bats and full-color scenes of frogs and lizards.
Science visualization regularly brings us some of the most memorable images out there, and Haeckel was the granddaddy of them all. Keep clicking for 21 of the maestro's greatest hits.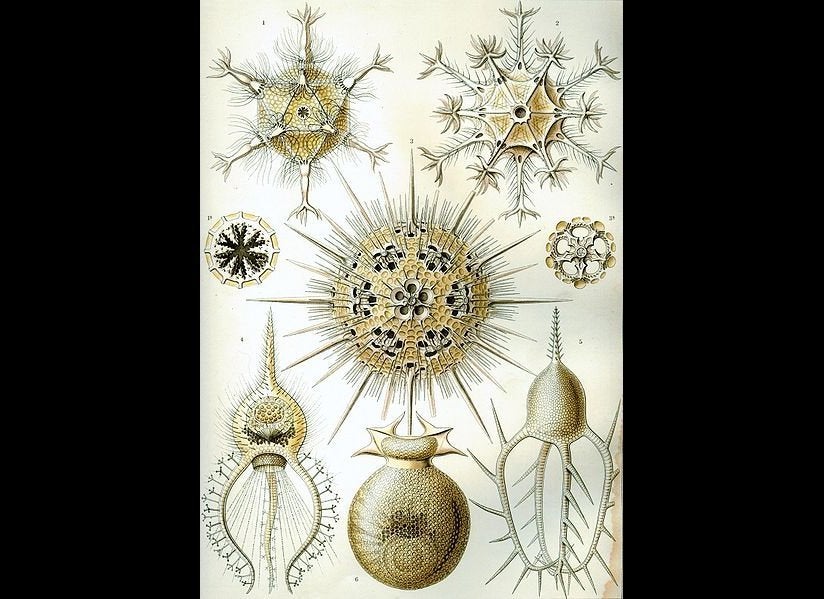 Popular in the Community