One artist is showing us what passionate love looks like behind closed doors.
For the past two years, Milan-based Frida Castelli has been drawing intimate moments from her own relationship and sharing them with her more than 300,000 followers on social media.
"I started in 2016 but without the specific intent of drawing erotic art," she told HuffPost. "I simply began to draw my love story and the theme of eroticism is a component of my story that alternates with more delicate and romantic moments."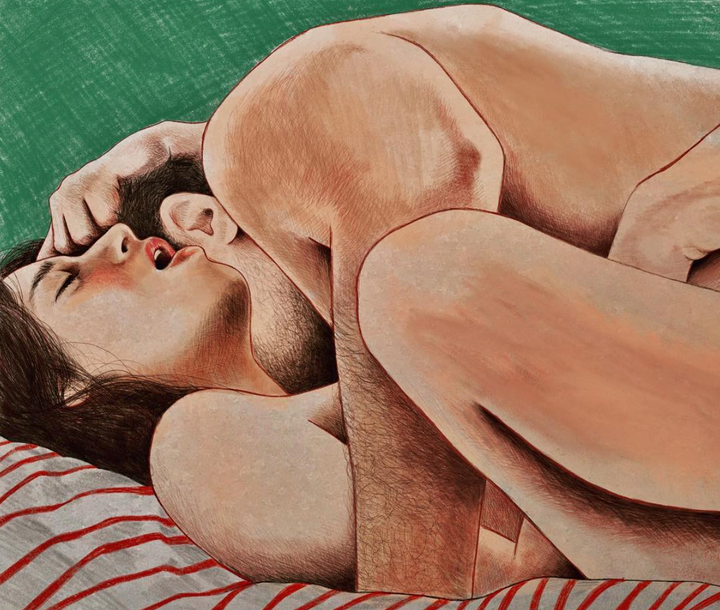 Though Castelli prefers to keep the details of her relationship private, she did say she is constantly inspired by the connection she shares with her partner, whom she calls her "favorite human being." Each piece is a dedication to him.
"In each drawing I tell an emotion, a lived memory or the wait until the next time with him," she said.
Much of her work showcases her own moments of pleasure in erotic-yet-romantic ways.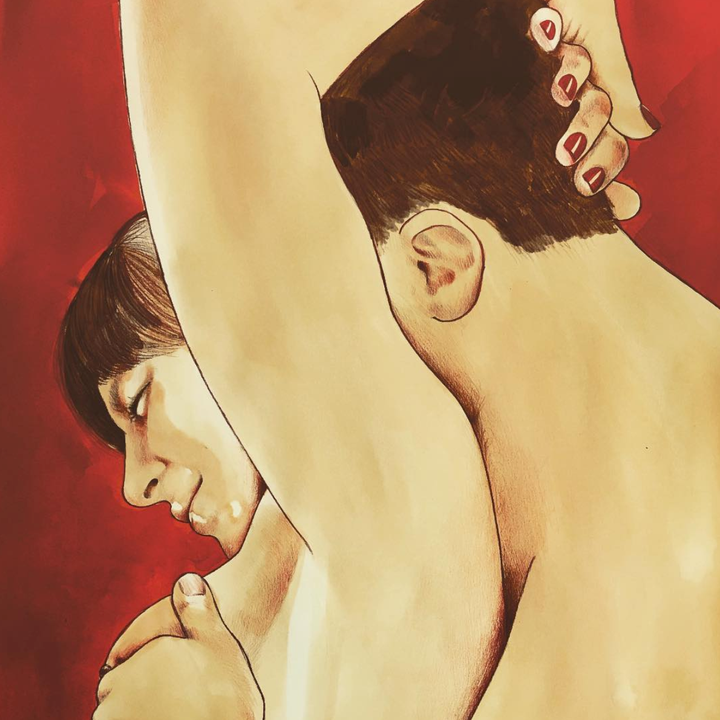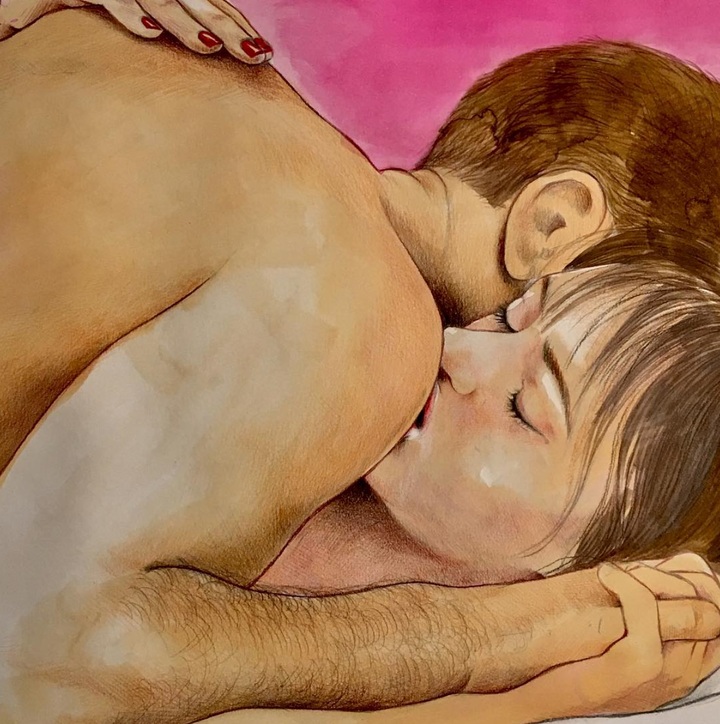 The artist has a number of followers in long-distance relationships who often reach out to say her work has helped them cope with the pain of being separated from their love.
"I receive lots of messages from men and women who tell me about their long-distance relationship and how, in some way, my drawings help make them feel closer and to give them comfort," she said. "I never thought that what I do could have such a strong impact with other people and that it could give relief."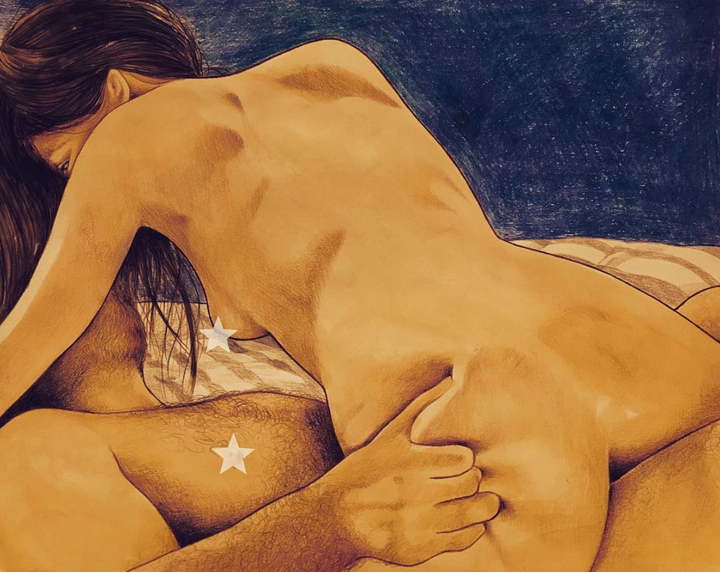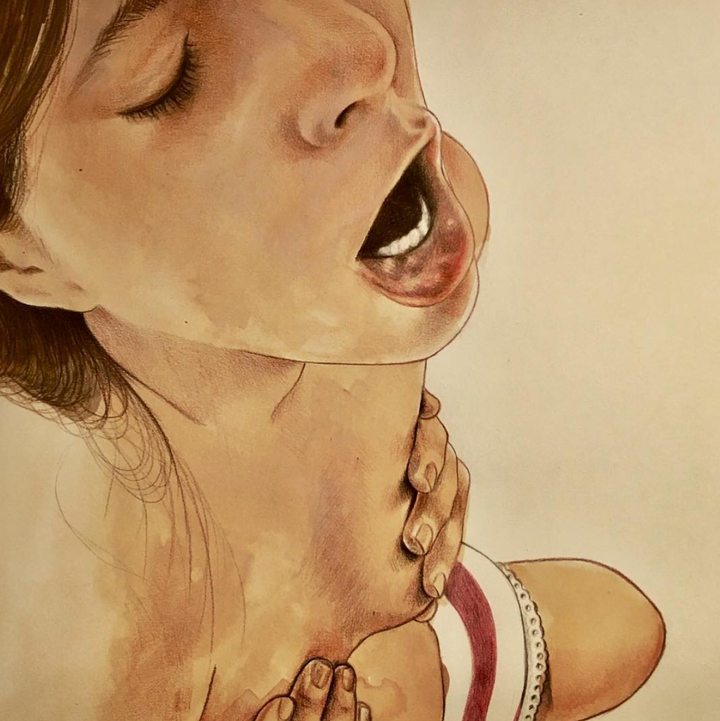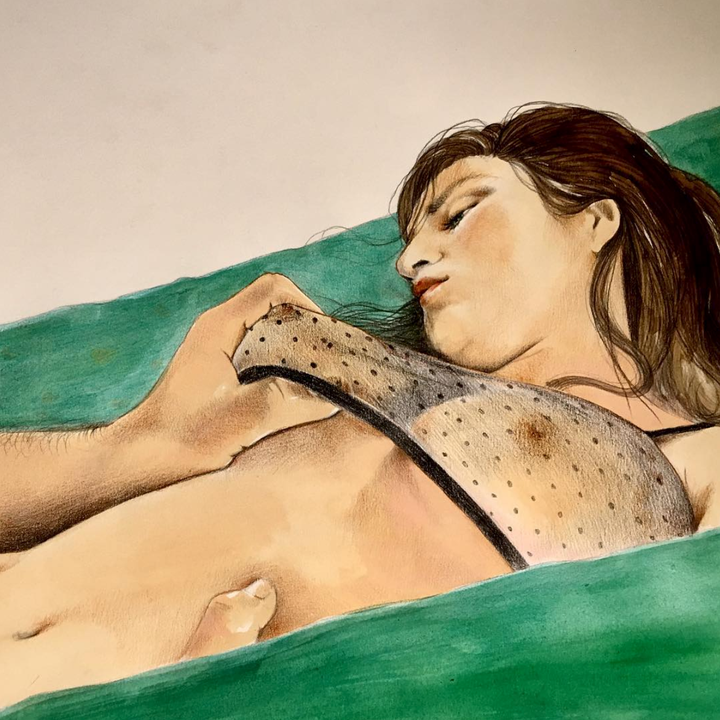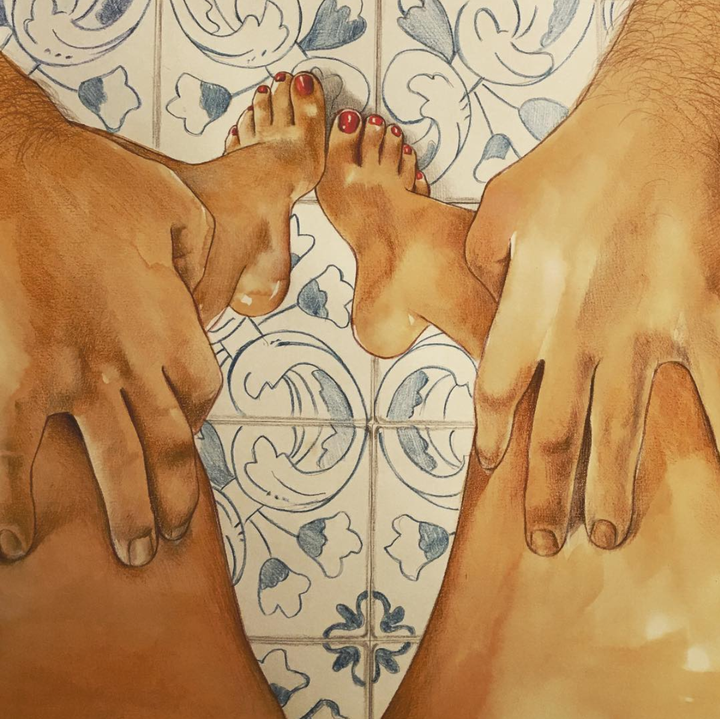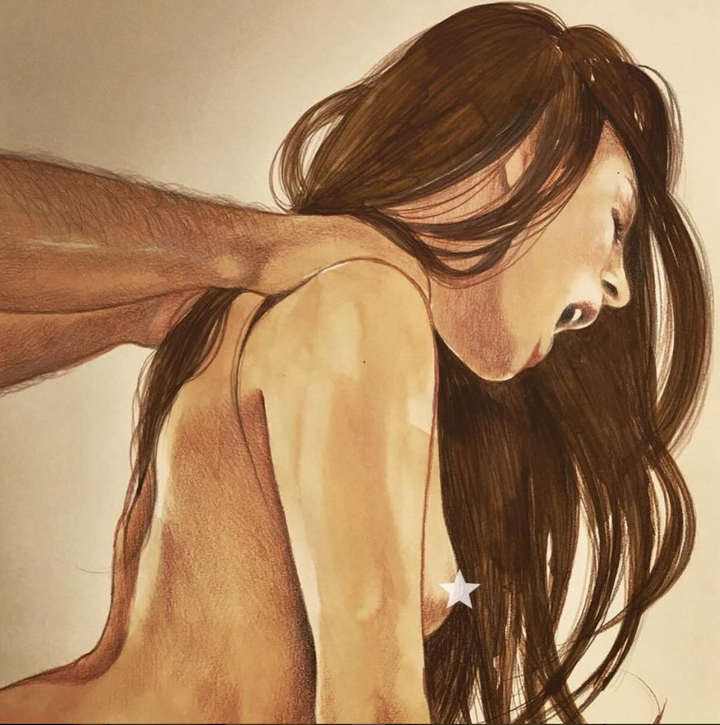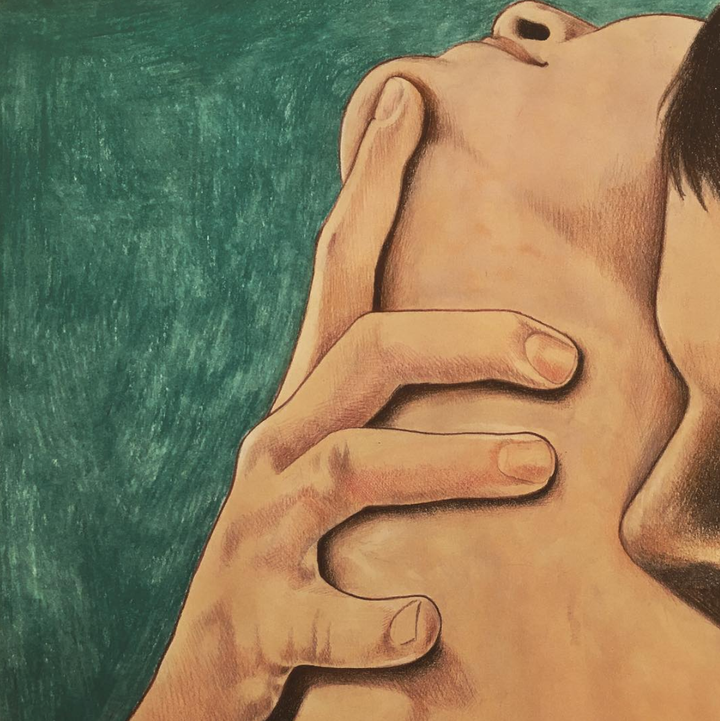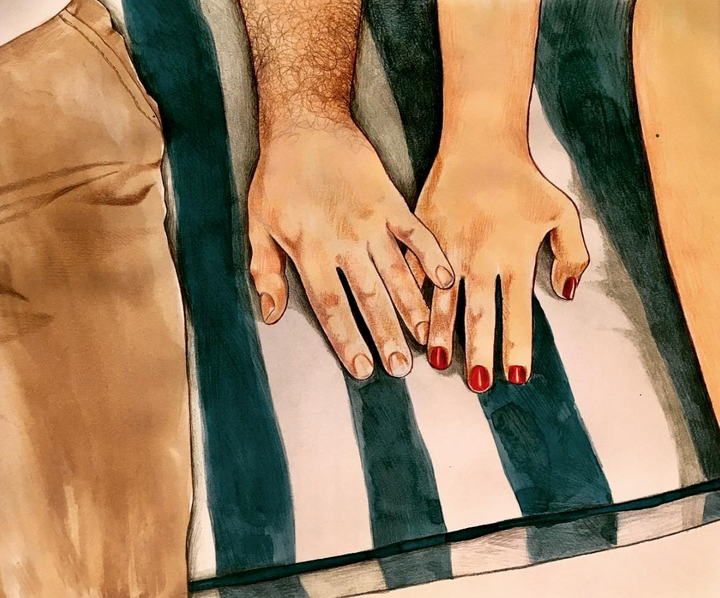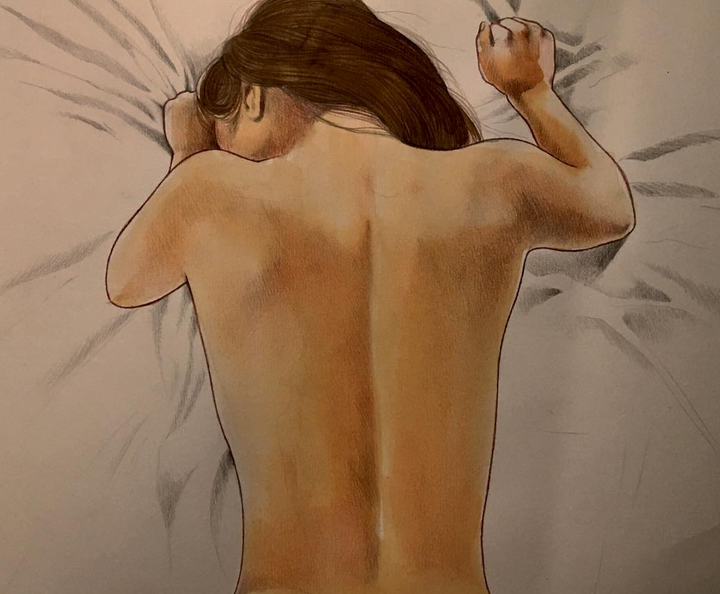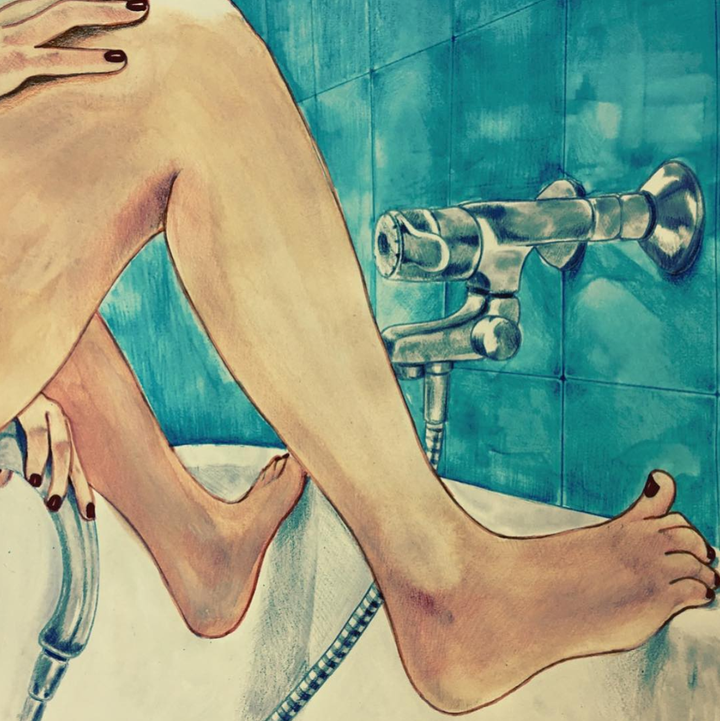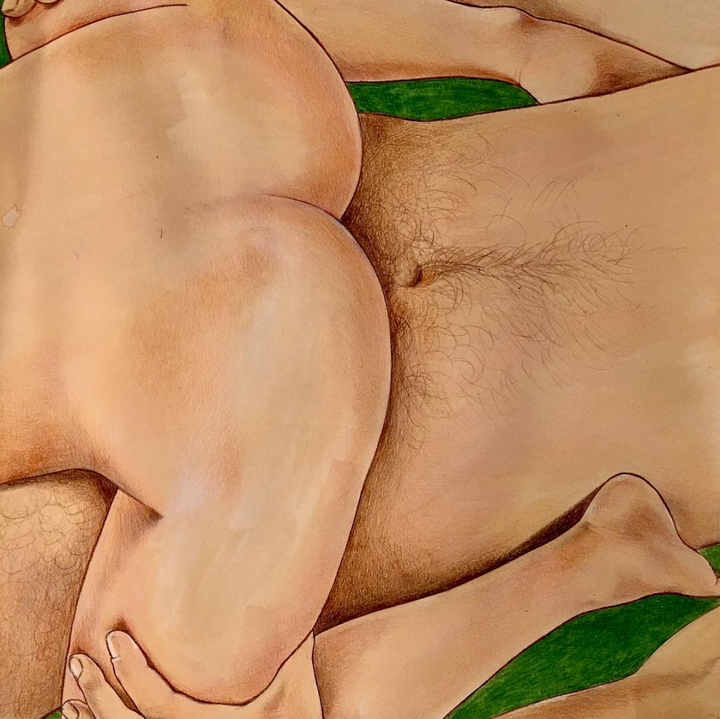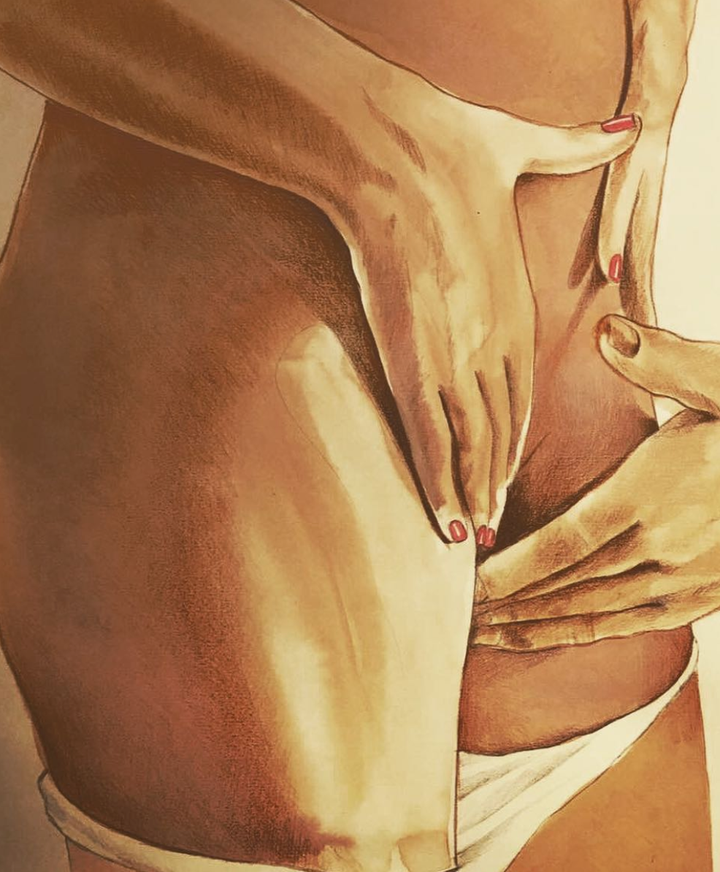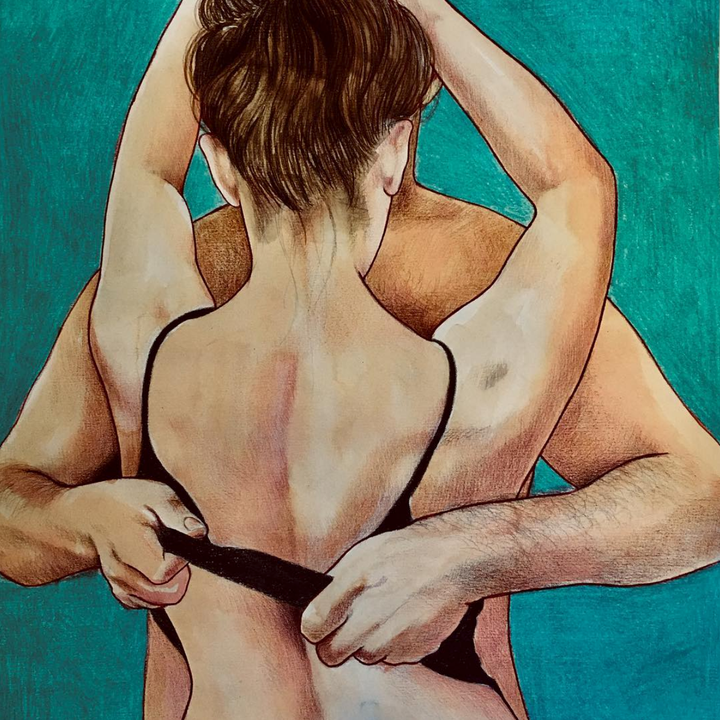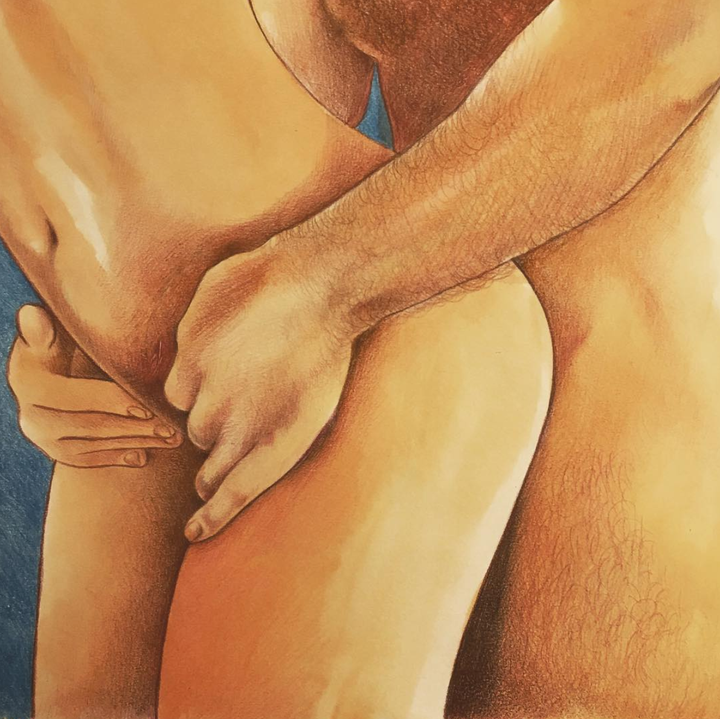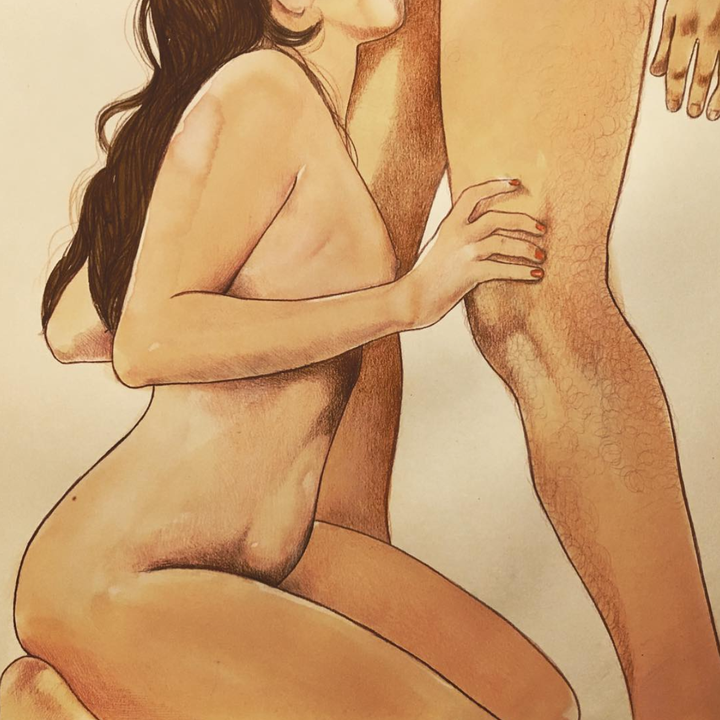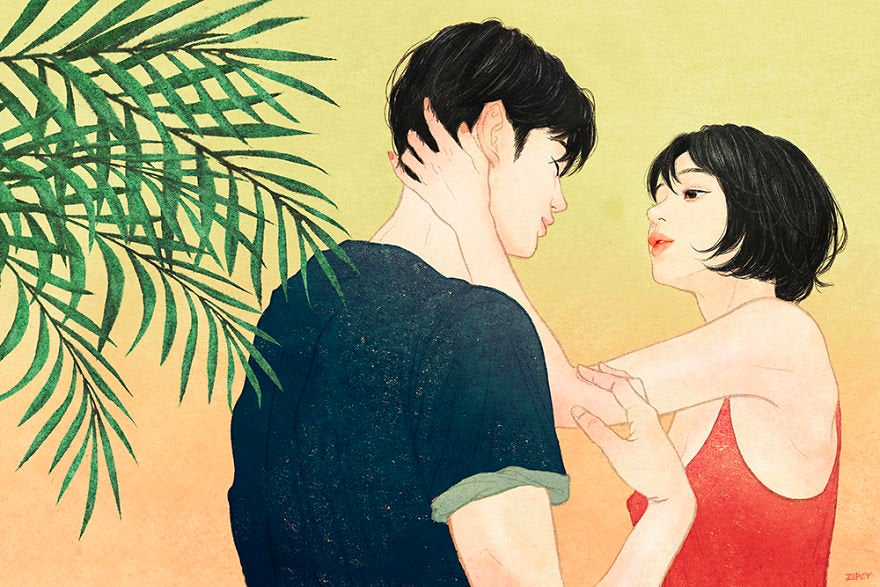 Gorgeous Illustrations That Capture The Sensual Side Of Being In Love