Note: This article spans the history of erotic photography. Consider yourself warned.
Since the dawn of time -- or at least the dawn of the daguerrotype -- one subject has captivated artists of all mediums and movements alike with its beauty, intrigue and mystique. The odalisque, au natural, in her birthday suit. naked.
Yes, nude photography -- ahem, erotic photography -- has captivated artists, theoreticians and consumers for over 150 years. Prior to 1839, nude renderings were namely produced via drawings, paintings and engravings, all of which lacked the detail and veracity of the photograph. Thus, there was something inherently more illicit about an erotic photograph than a painting of the same subject, for they were considered closer to real life.
Taschen's "1000 Nudes" chronicles the early years of the erotic photography industry, from its birth in 1839 until those nudes became classically modern circa 1939. The compendium of NSFW snapshots comes straight from the collection of the late Uwe Scheid, a prominent collector of erotic artworks and member of the German Photographic Society. Schied authored the book along with Munich-based Hans-Michael Koetzle.
The sepia-toned history of sexually suggestive imagery covers genres from the surreal to the pornographic and every nook and cranny in between. Below is a brief preview of the book, courtesy of Taschen.
c. 1855: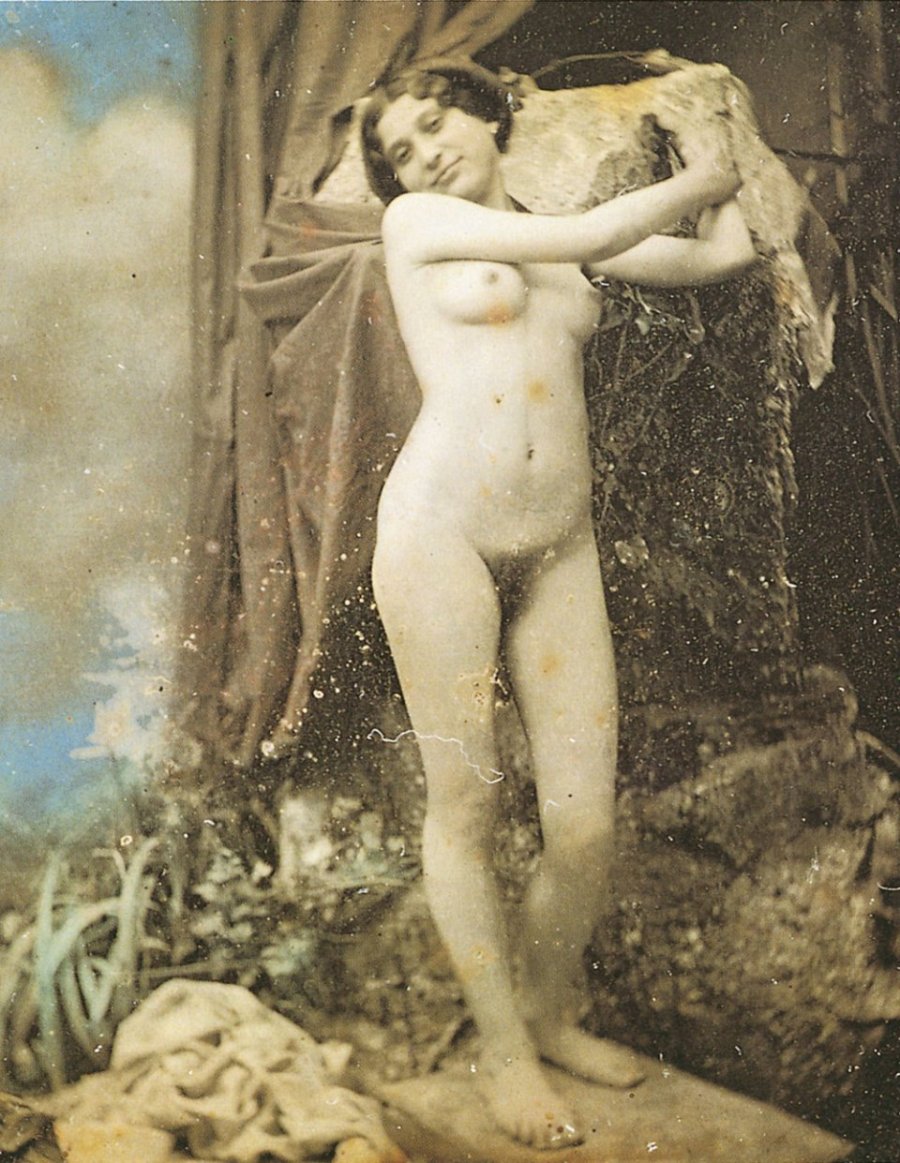 Anonymous
c. 1890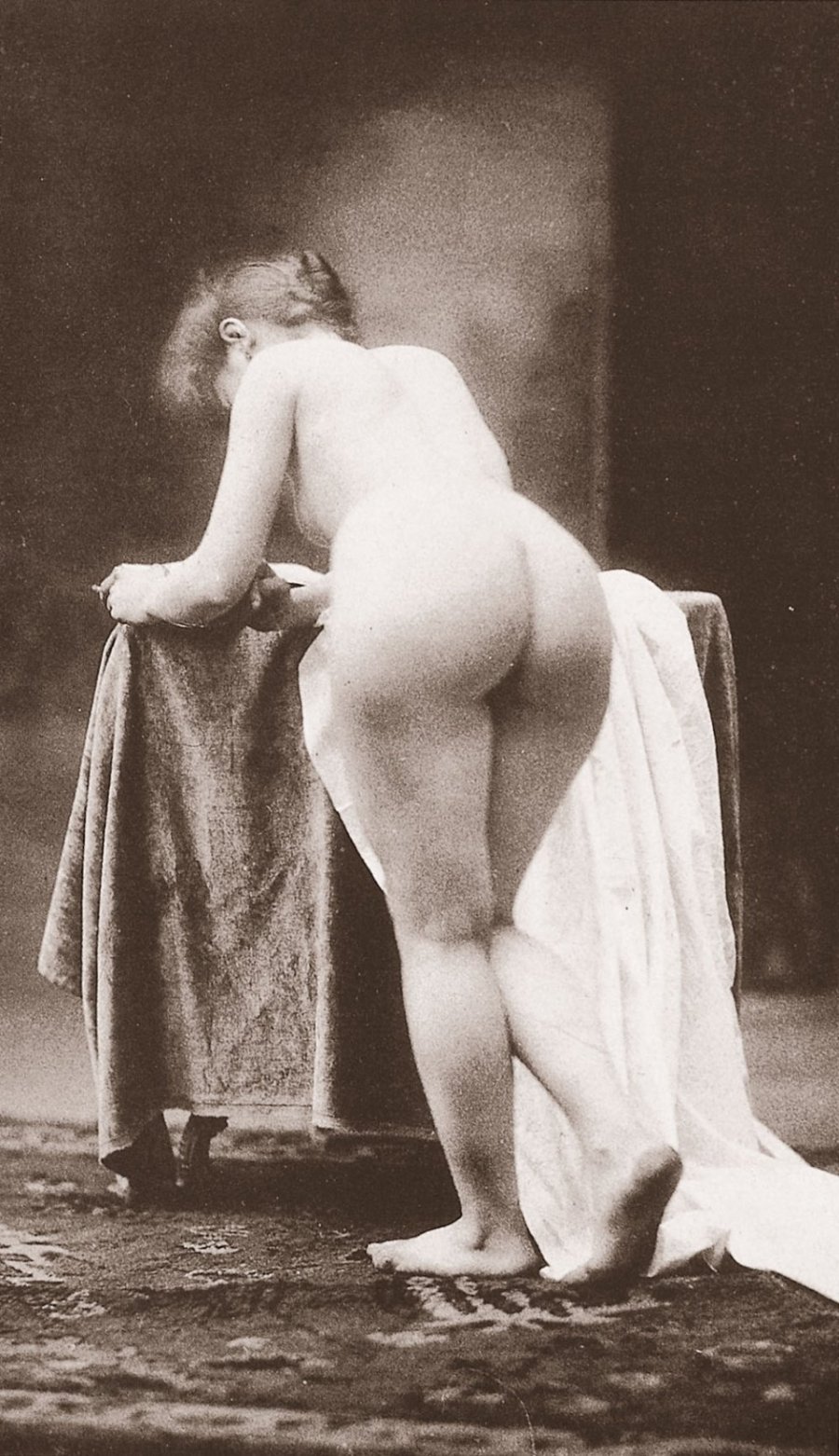 Anonymous
c. 1911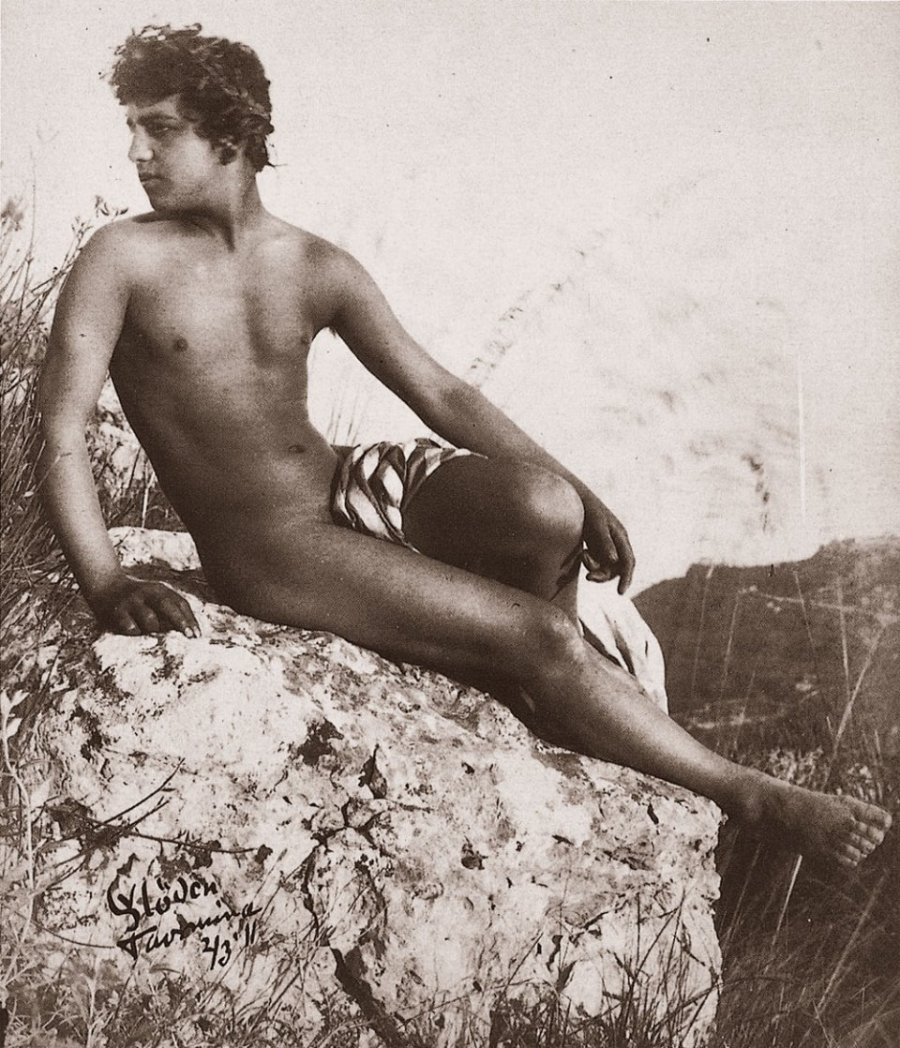 by Wilhelm von Gloeden
c. 1930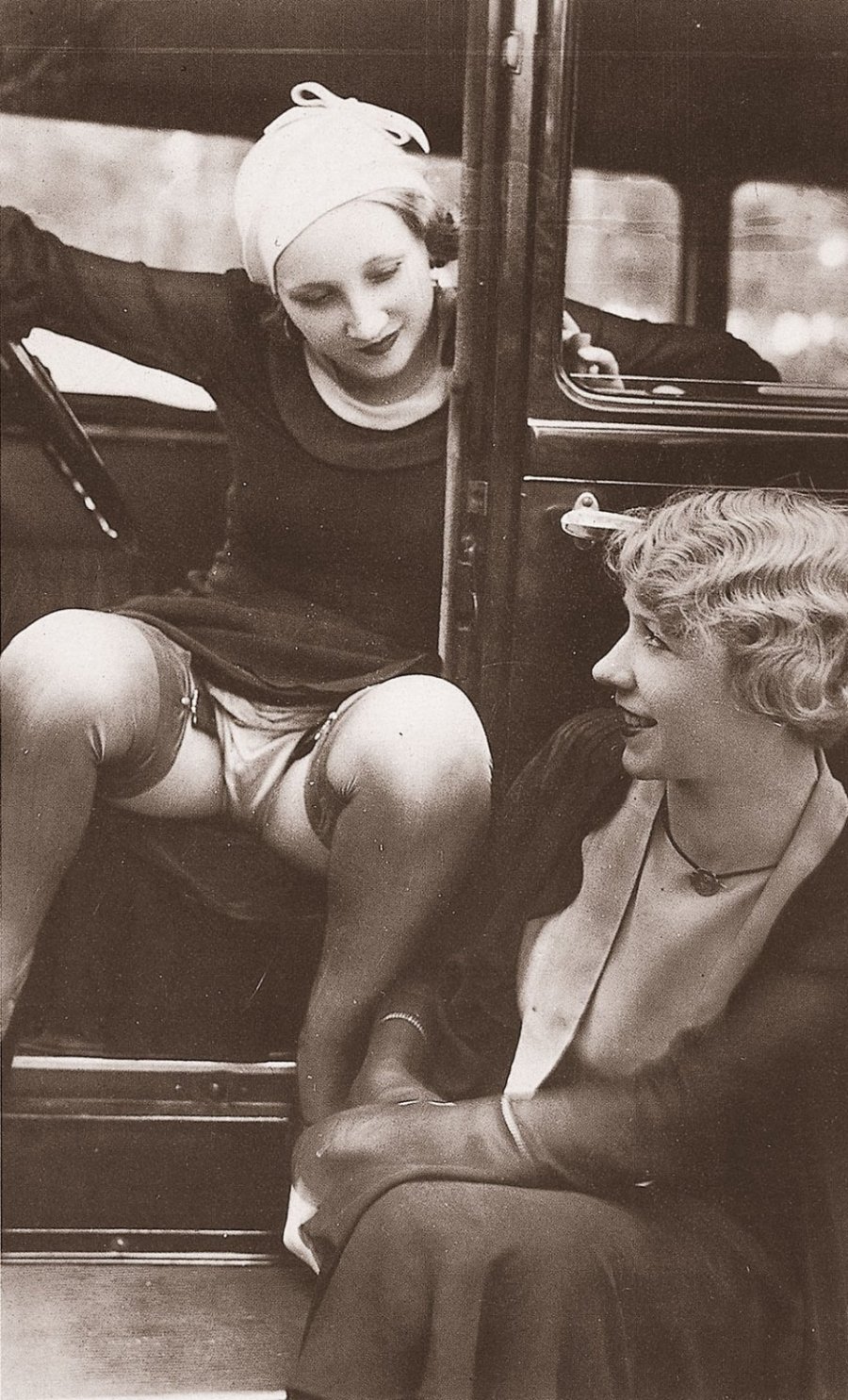 Anonymous
c. 1935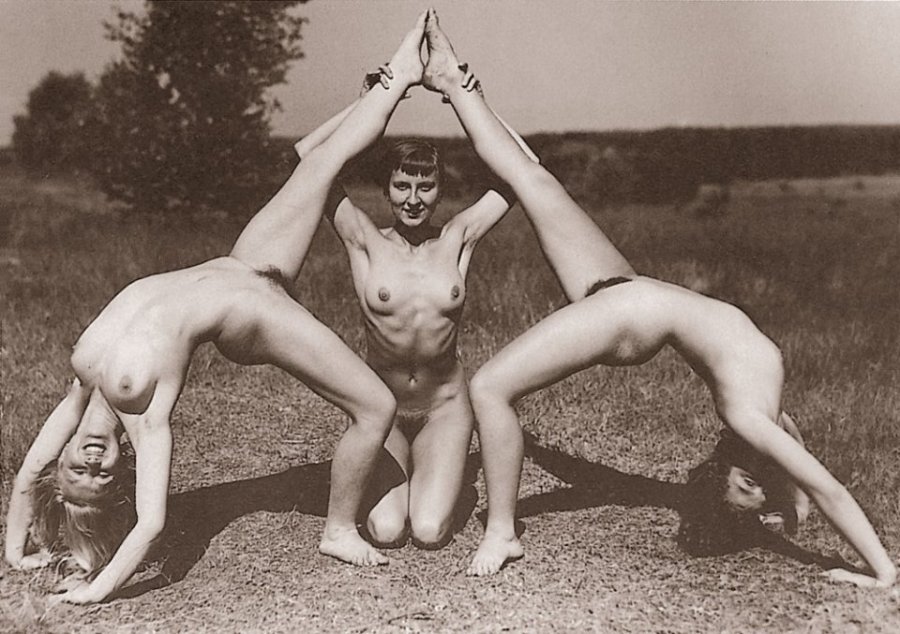 Anonymous
c. 1935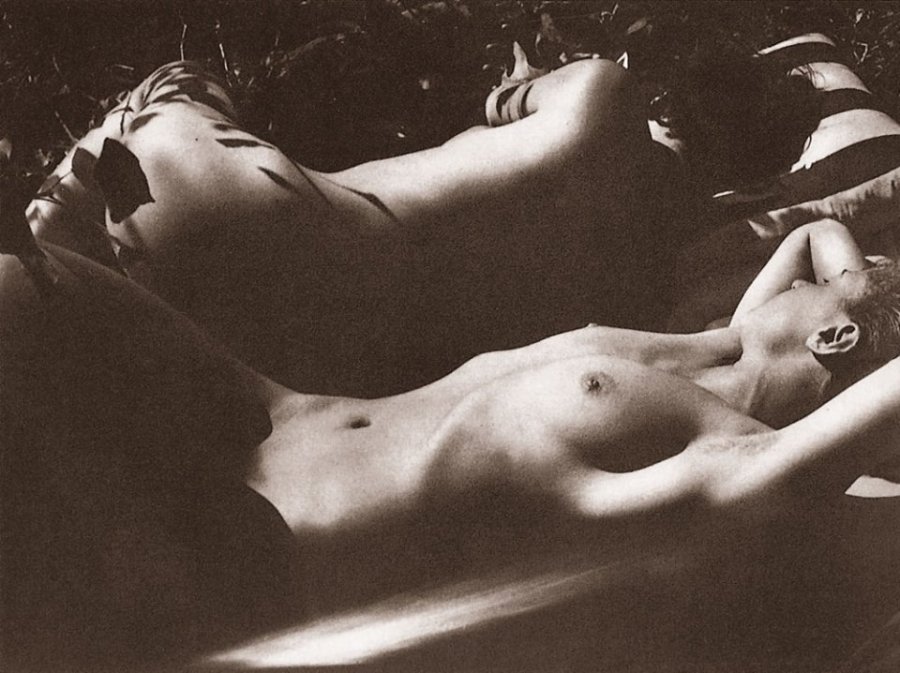 by László Moholy-Nagy, courtesy VG Bild-Kunst, Bonn 2014
Before You Go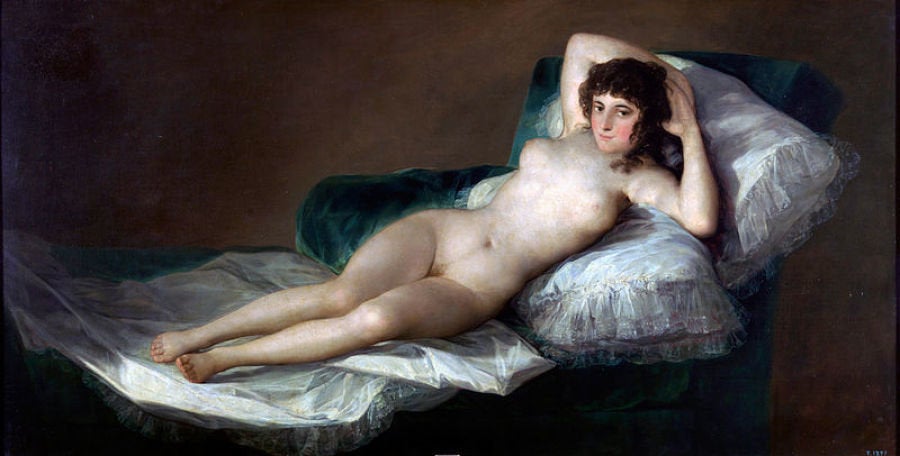 Art History's Most Erotic Artworks
Popular in the Community