Contemporary artists like Jeff Koons and Sarah Lucas may have a handle on today's erotic art market, but history has had a long relationship with sexually stimulating subject matter that predates our 21st century figures. Centuries before Koons and Lucas artists including Gustav Courbet, Rembrandt van Rijn and Edgar Degas threw censorship to the wind, capturing provocative nudes and tantalizing sexual acts with ease.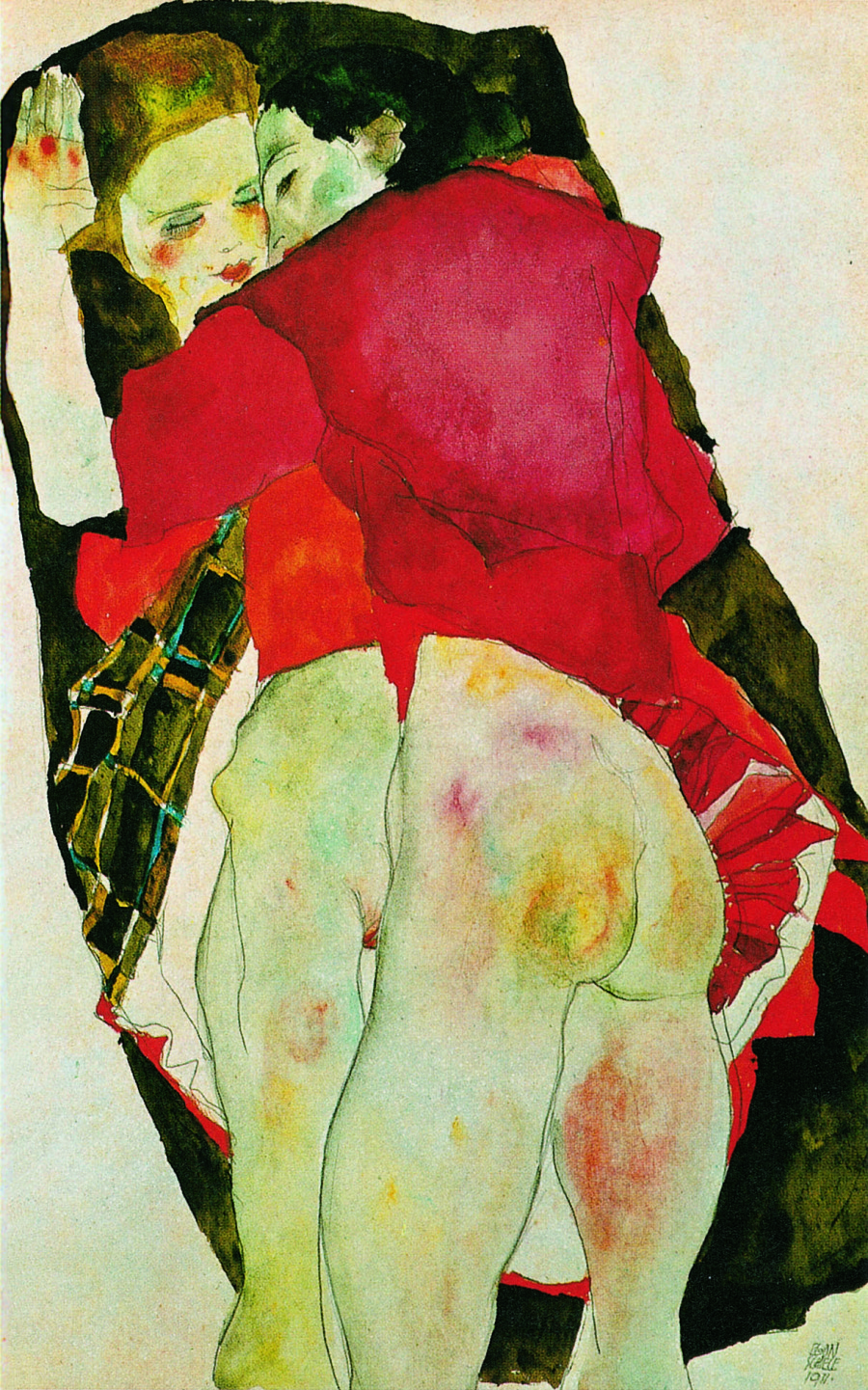 Egon Schiele, Sapphic Couple, 1911
A new book from Taschen, titled "Erotica Universalis," seeks to outline this blush-worthy history, surveying icons -- from Egypt's Golden Empire to present day -- with a knack for translating sexual fantasies into master works of art. Written by art historian and journalist Gilles Neret, the compilation pulls together works by Pablo Picasso, Eric Stanton, Egon Schiele and more, paying homage to the artists who dared to paint, sculpt and draw with their libido.
"Erotica Universalis" has been published in more than a few iterations, but the newest version of the series was published this month. Coupled with erotic writings from the likes of Ovid and Voltaire, the familiar and obscure imagery highlights just how indecent artists have been willing to get. Think of the puritanical backlash Picasso faced when he painted "Les Demoiselles d'Avignon." Now, imagine the mouths agape when Courbet debuted "L'Origine du Monde."
Scroll through a preview of "Erotica Universalis" below and let us know your thoughts on the newly published art book in the comments.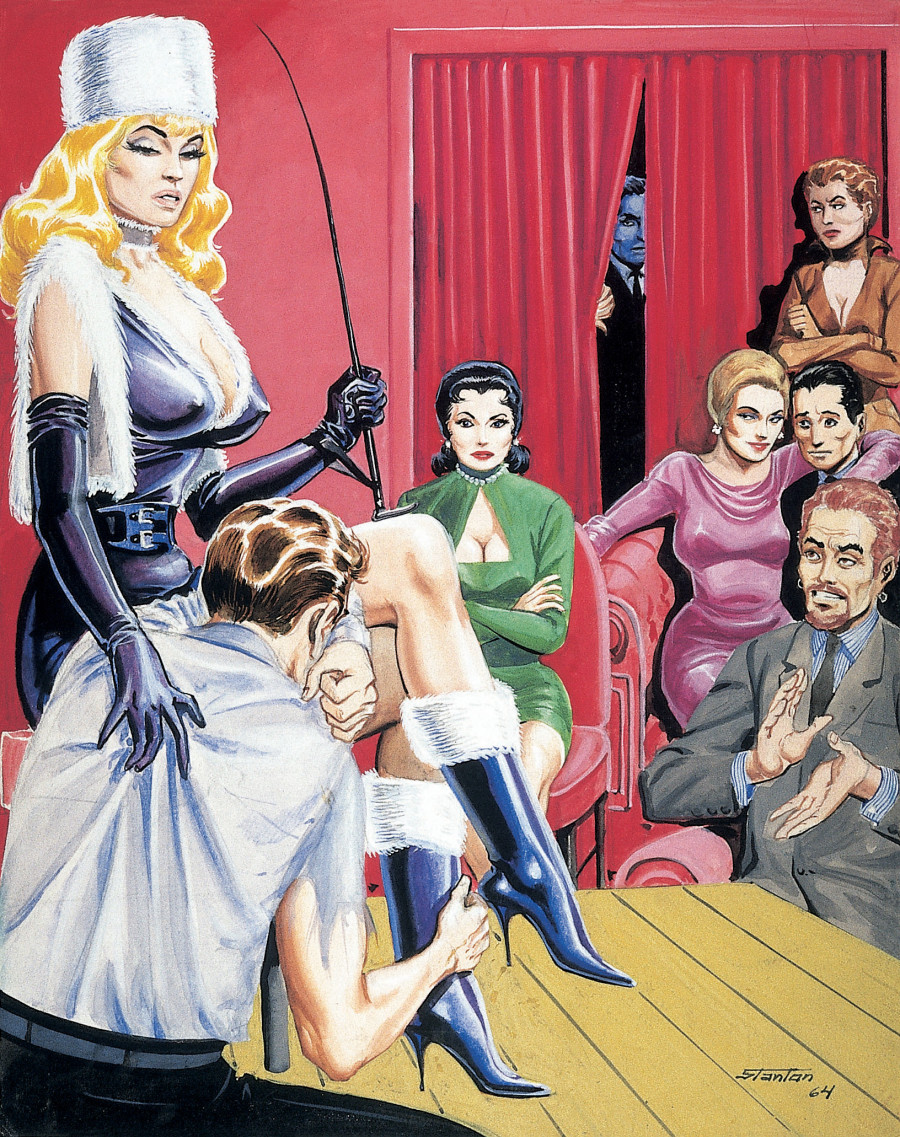 Eric Stanton, A Lesson in Eros, 1964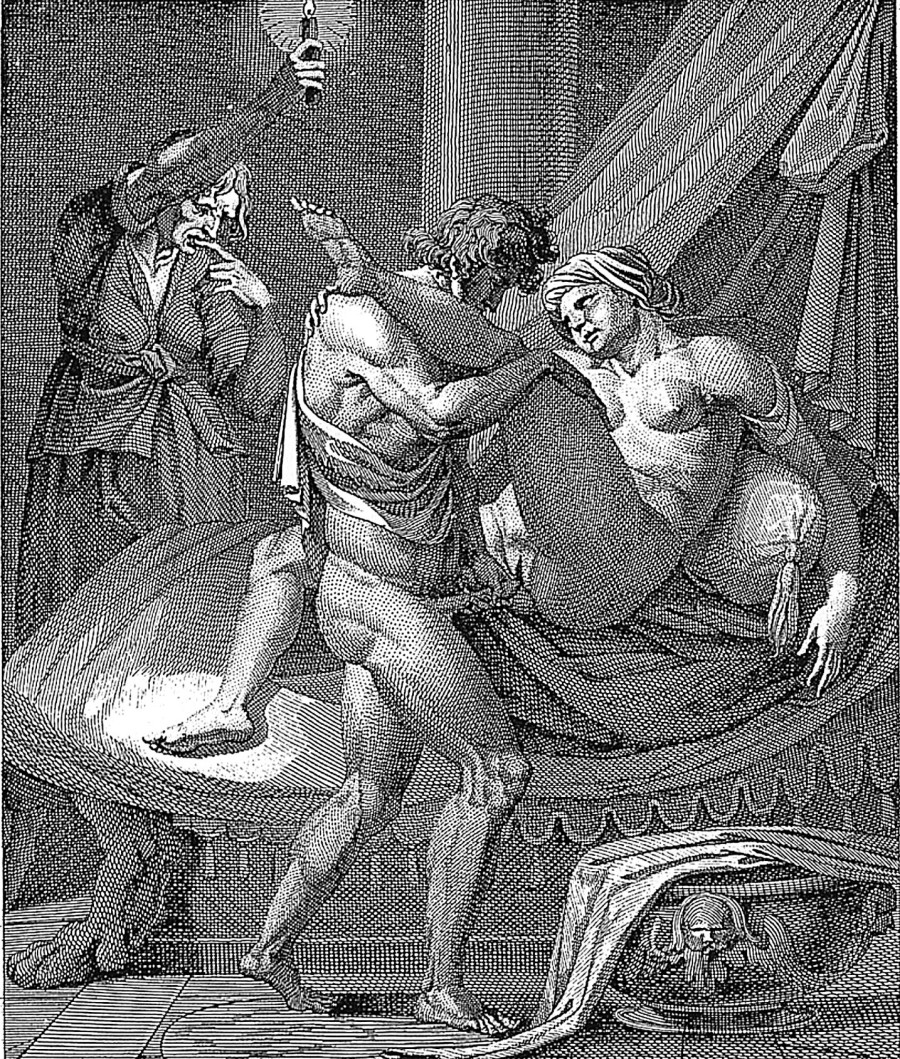 Agostino Carracci, Aretino or The Loves of the Gods, c. 1602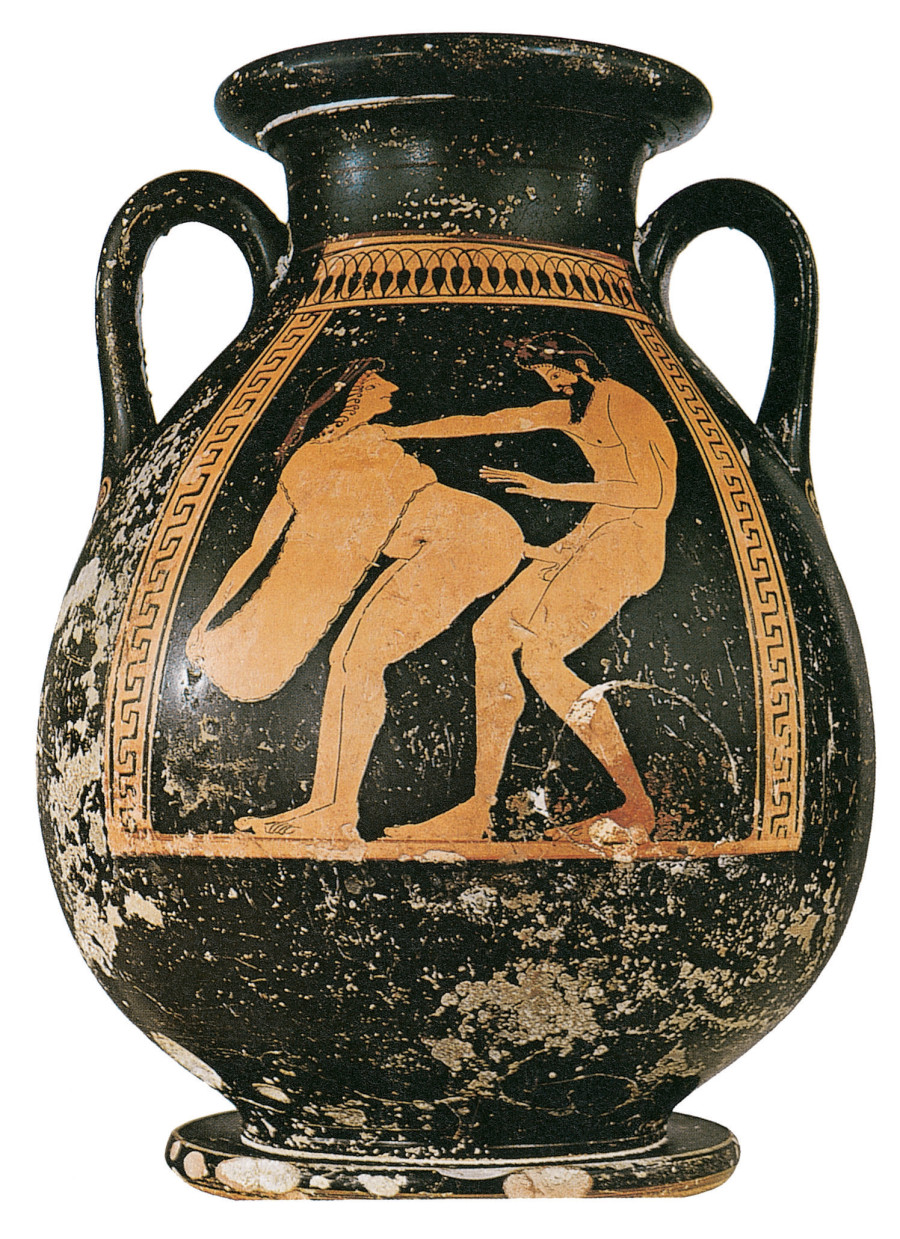 Amphora (Greece), Erotic scene, 5th century BC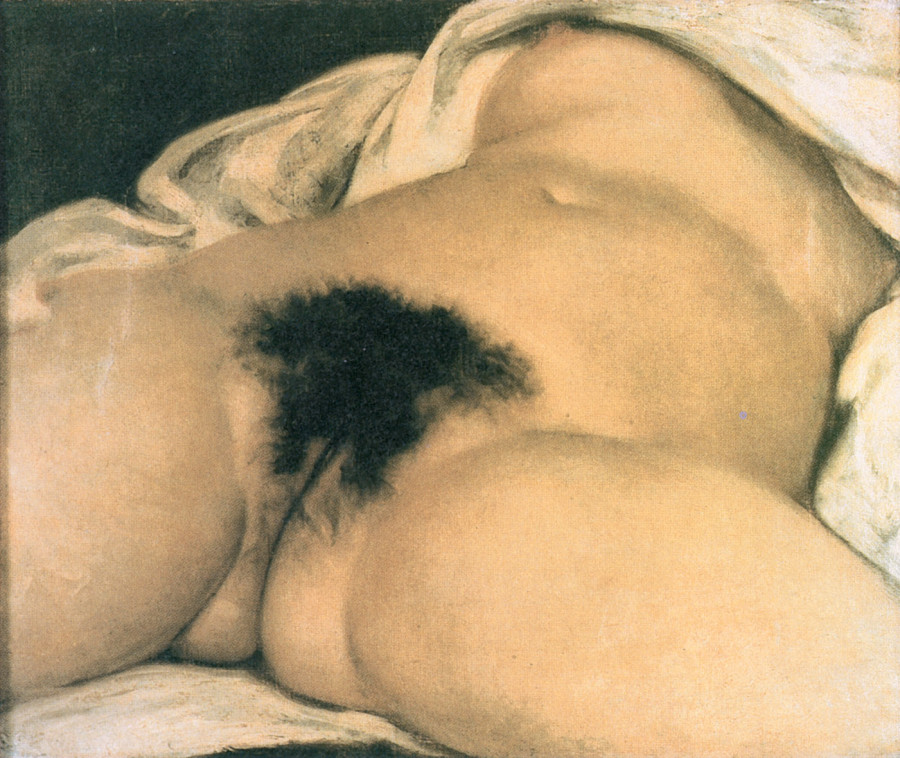 Gustave Courbet, The Origin of the World, 1866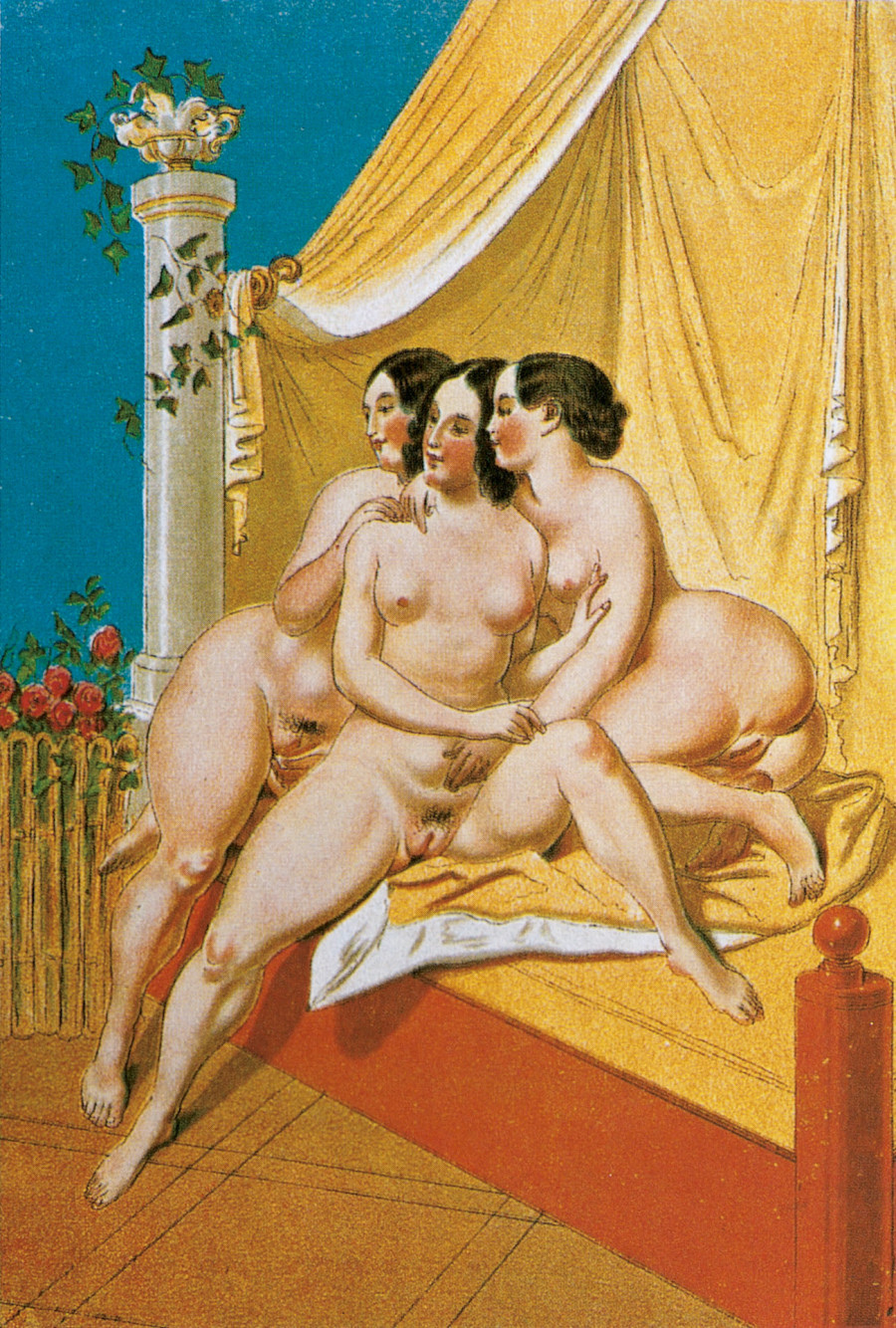 Peter Fendi, Erotic scene, c. 1835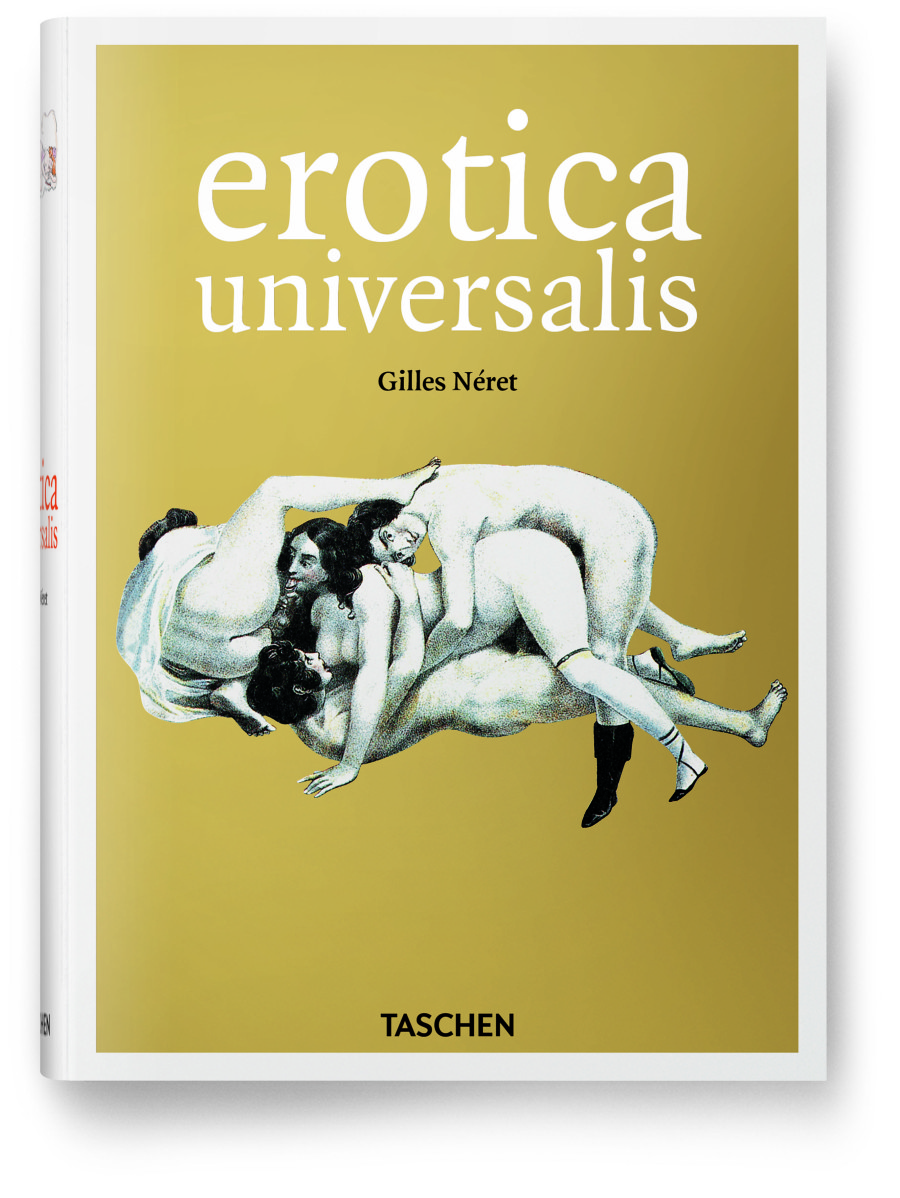 REAL LIFE. REAL NEWS. REAL VOICES.
Help us tell more of the stories that matter from voices that too often remain unheard.