Ervin McKinness, a 21-year-old aspiring rapper, tweeted about driving drunk at 120 mph minutes before dying in a fiery one-car crash that killed the rapper and four others.
"YOLO" is an acronym for "You Only Live Once." The phrase was made popular by singer Drake, who used "YOLO" in his song "The Motto."
At 1:40 a.m., McKinness died in a crash in Ontario, Calif., at Creekside Drive and Haven Avenue when the 2005 Nissan Sentra ran a red light, skidded out of control and slammed into a wall, according to the San Bernardino County Sun. The car wound up in the backyard of a home. Marquell Bogan, 23, and Dylan George, 20, both of Ontario; Jonathan Watson, 21, of San Bernardino; and JaJuan Bennett, 23, of Rancho Cucamonga were also killed in the crash.
Despite McKinness' tweets, police reported that it was actually Watson who was behind the wheel, according to the San Bernardino County Sun. "They're certainly looking at that because it will be a vital part of the investigation, but it's too early to give an opinion as to whether it (drunken driving) was a cause or contributed to the crash," Ontario police Sgt. David McBride told the San Bernardino County Sun.
Tweets were posted on the rapper's official Twitter account this week. Whoever took over the account is attempting to clear McKinness' name.
McKinness, who went by the names Jew'elz and Inkyy, had signed a record deal, according to Vibe. An official video for his song "Dreams" was published on his YouTube channel, InkyyTV, back in April.
Related
Before You Go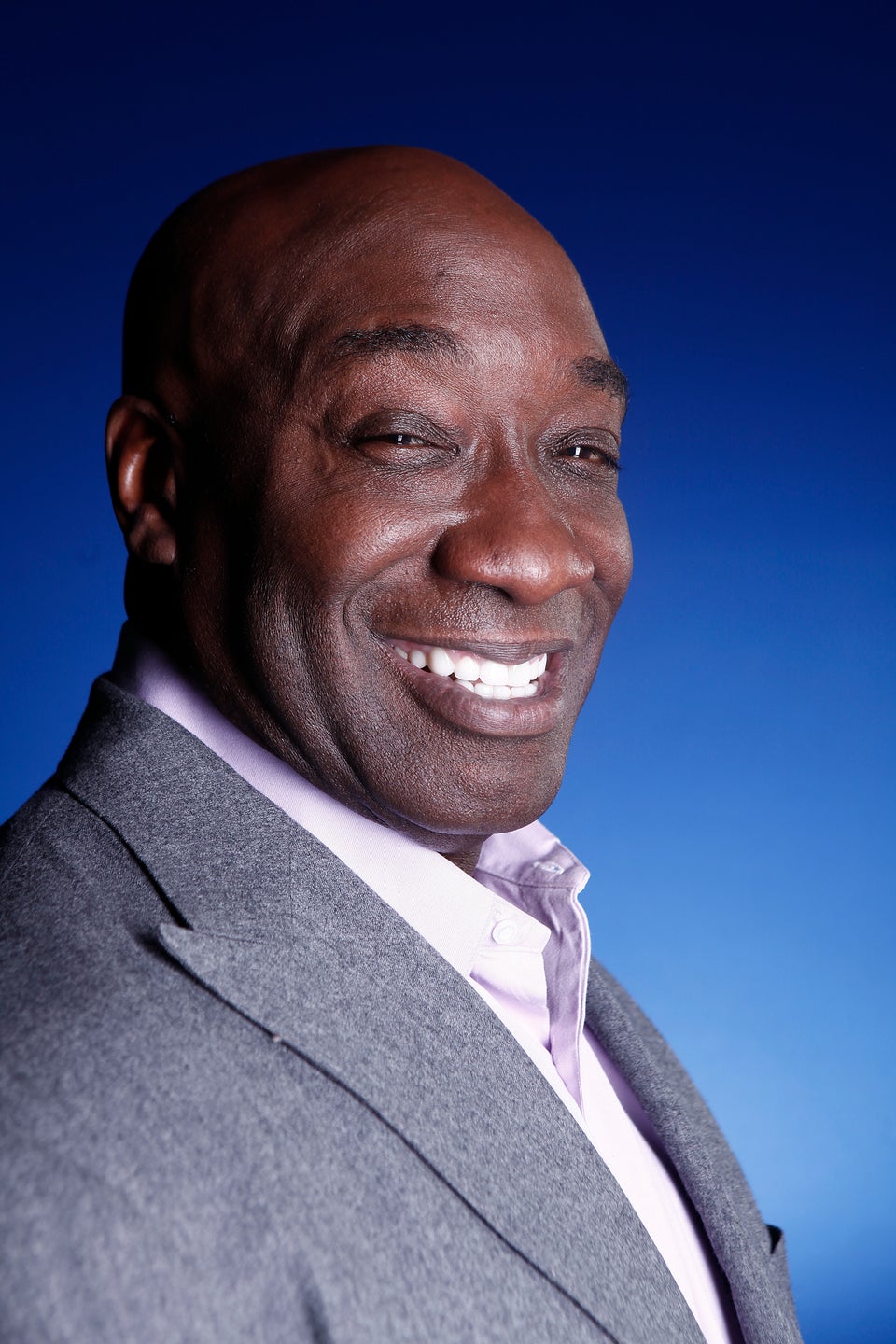 We Remember: 2012's Lost Celebs/Entertainers
Popular in the Community