We've been fans of the neo-soul singer's music and eccentric style for years -- so it's no surprise Tisci wanted her to strike a pose in a selection of Givenchy's upcoming Africa-meets-Japan themed collection.
"Erykah, she's an icon—come on!" Tisci told Style.com. "She's one of the most stylish women I've met in my life. She's got such a good sense of proportion, of colors."
While Badu is a guaranteed crowd-pleaser, Tisci has also included Maria Borges, Asia Chow and up-and-coming beauty Riley (who we're guessing might be Riley Montana) in the ads -- which means the entire campaign is modeled by women of color. Hooray!
Considering the accusations of racism on runways and the recent racial discrimination lawsuits against Barneys and Macy's, it's awesome to see a major fashion brand set an awesome example of inclusion. But then again, Tisci reminds us that Givenchy has consistently championed diversity.
"There was a lot of talk this season in fashion," the designer said. "I was one of the persons who ended up not being touched by this. I discovered Joan Smalls, I discovered Maria [Borges]. I've always been supporting them. For me, I grew up in a family and I grew up in a culture, an education, that we are all the same."
Furthermore, Ticsi hopes the images will help others embrace diversity within the industry -- an issue that even he believes has gotten out of control.
"It's 2013. Everybody's being so cool about Instagram, about Facebook, any media -- everybody's being so open. At the end of the day, why are not so many black girls or Latin girls in shows? When you have an American president who is black! When I see this happening, it's quite sad, I think. People can be so avant-garde, so advanced, but actually not, because people are still making differences between skin color."
But, while we wait for the rest of fashion to get a clue... feast your eyes on this gorgeous shot of Ms. Erykah Badu getting her supermodel on for Givenchy's Spring/Summer 2014 campaign and a few Instagrams of her and Riccardo working their sartorial magic.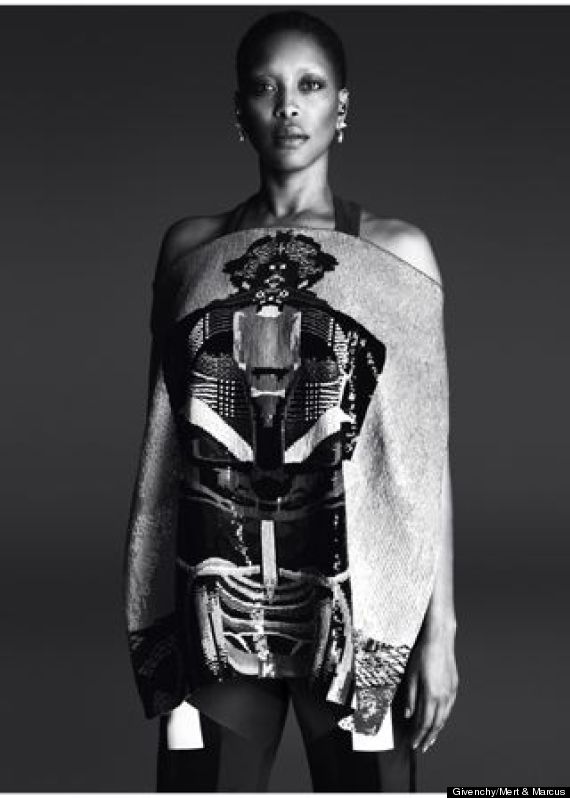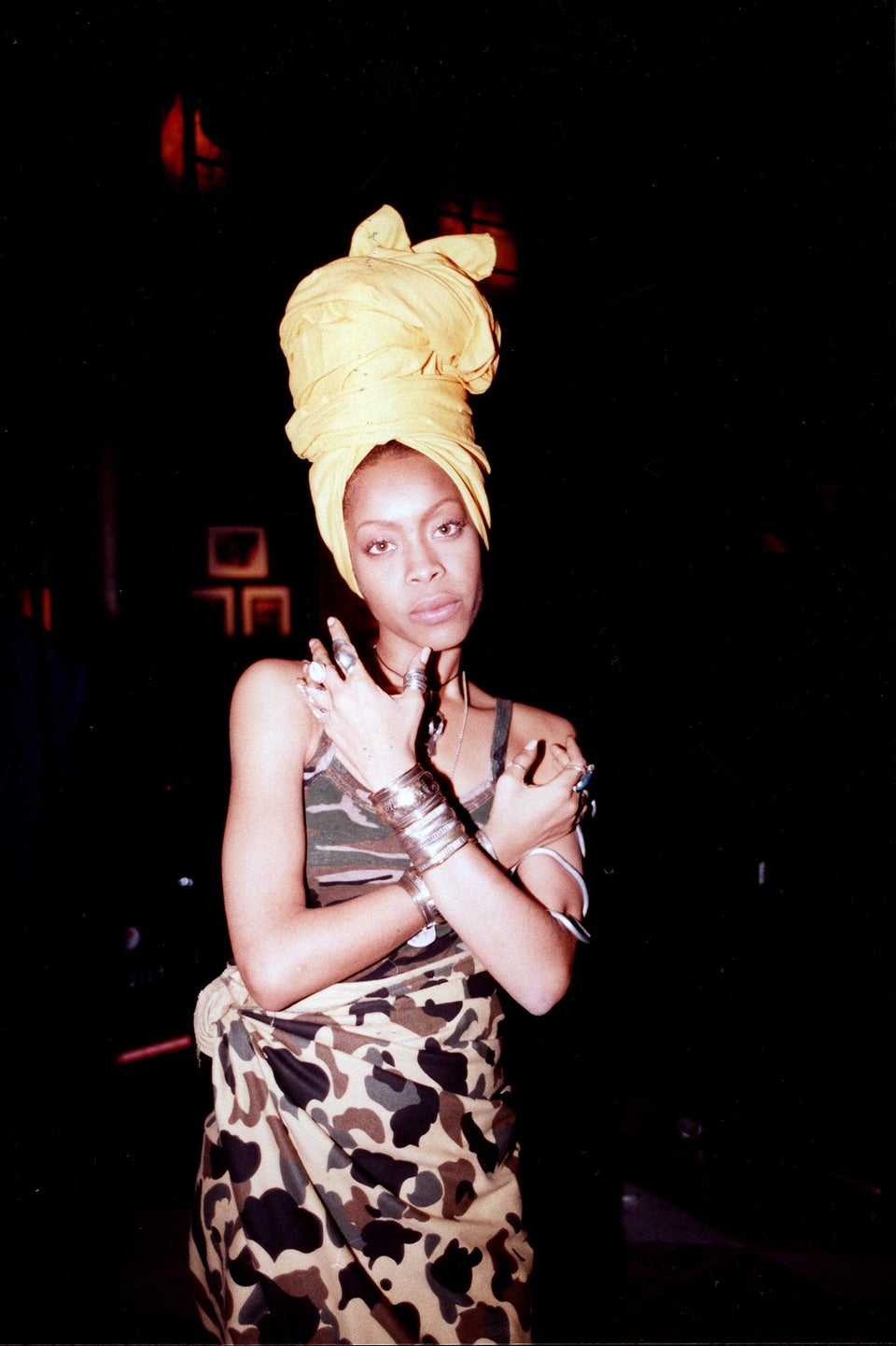 Erykah Badu Style Evolution
Popular in the Community