You've never heard of Es Grau, right? We certainly never had.
The beach was named one of Europe's "secret seasides" by The Telegraph this week. So we got curious. Lo and behold, Es Grau is really darn pretty.
Es Grau is located on the northeast coast of Menorca (sometimes known as Minorca), one of the Spanish Balearic Islands in the Mediterranean.
The beach is known for its dark sand, fan-shaped coastline and shallow, family-friendly waters -- you need to wade out about 130 feet before it's deep enough for swimming. Es Grau is extra-special because it's part of S'Albufera des Grau nature reserve, which has protected it from overdevelopment.
Check out photos of Es Grau below.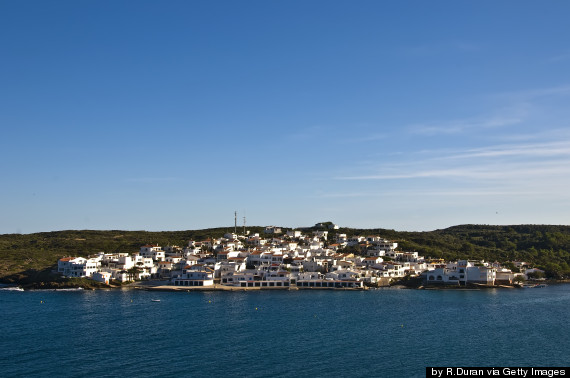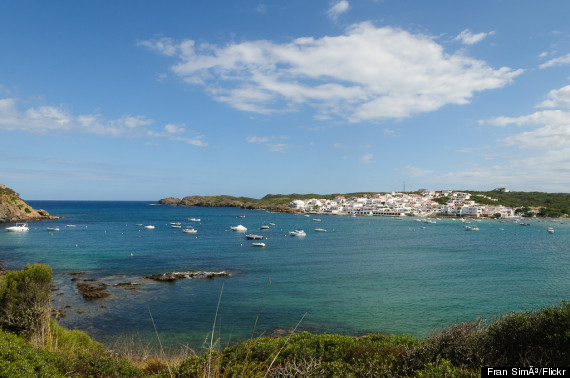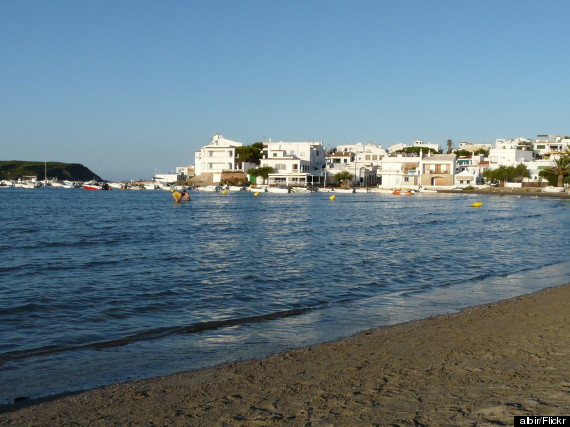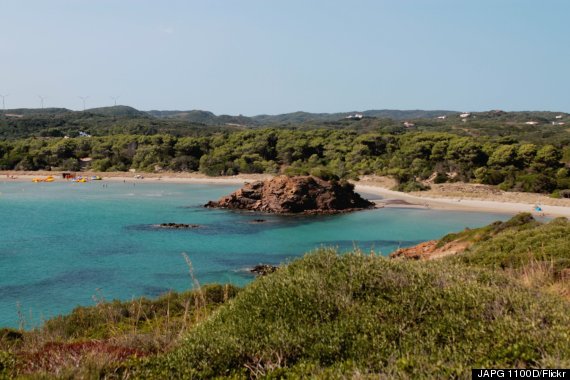 Yea, we'll be seeing you there.