The Disney World movie "Escape From Tomorrow" seemed like it might never see life beyond the Sundance Film Festival, where it premiered in January to much buzz, but now the first trailer is here and a release has been set. Filmed without Disney's permission, "Tomorrow" is a fantasy-horror film about a family that experiences disturbing encounters while vacationing at Disney World. "Escape From Tomorrow" was filmed using handheld cameras so as not to attract attention from park officials, and many Sundance attendees speculated that Disney officials would sue writer/director Randy Moore before the movie could surface for the public.
Now the David Lynch-esque film will hit theaters and on-demand services on Oct. 11, and the trailer has plenty of dark allure to entice. "People come here 'cause they want to feel safe," the opening narration announces atop grand orchestration. "Bad things happen everywhere." Consider us sold.
Watch Moore and actor Roy Abramsohn discuss the guerilla-style filmmaking and more about "Tomorrow" at Sundance.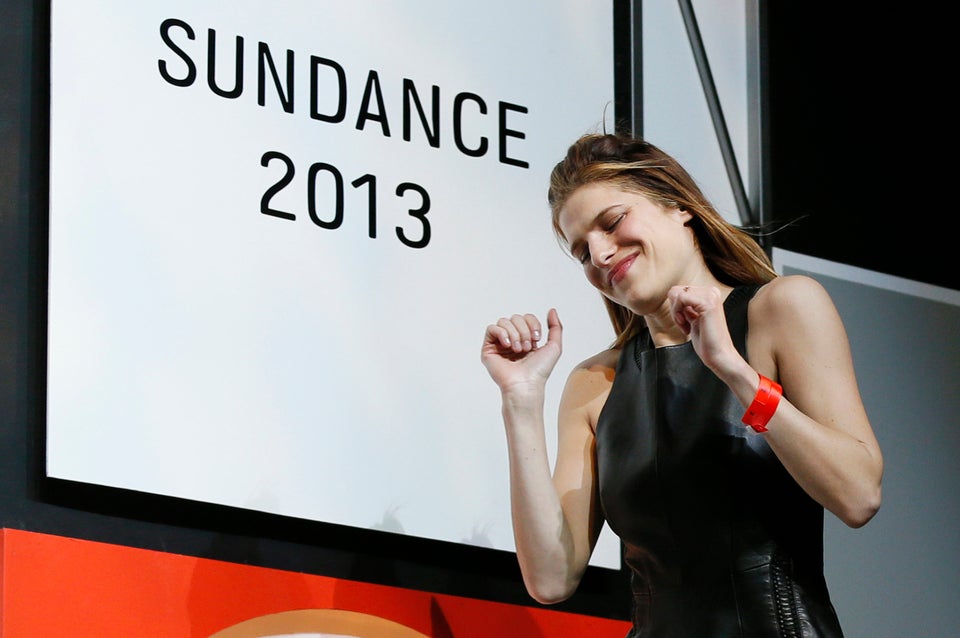 Sundance Film Festival 2013
Popular in the Community