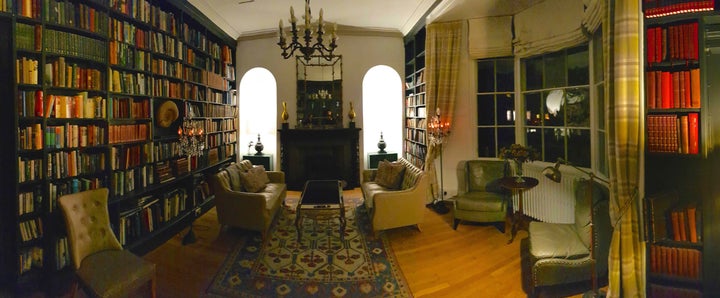 Charm isn't lacking in the ancient city of York. From the crumbling medieval walls and gothic cathedral to the timber-framed, quaint storefronts and snuggled-away pubs and inns, the short days of winter make a fine time for a quick jaunt—especially as it's only a two-hour train ride away from London.
For a luxury stay with an unpretentious, warm, homey feel, there's no better option than Grays Court York. Hidden away on a cobbled courtyard besides the grand York Minster, Grays Court is a historic boutique hotel with 11 unique guestrooms; nooks and crannies outfitted with open fires and overstuffed couches; an enchanting library; an almost-too-good-to-be-true restaurant; and private residence quarters for owner and manager, Helen Heraty and her family (including an elegant husky who I first spotted roaming the damp, English garden like some friendly wolf in a fairytale).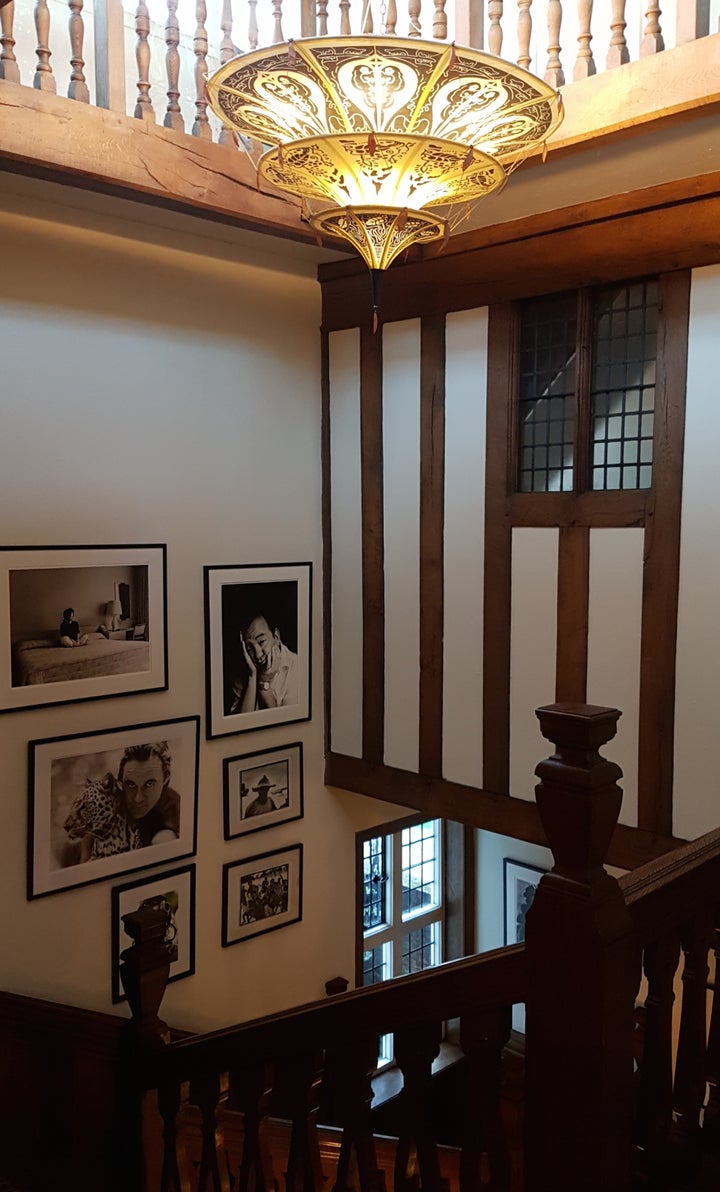 With such attention to décor, the 900-year-old building is made for exploring. Floors are strewn with fading oriental rugs and walls adorned with silk upholstery and striking black-and-white photography by photojournalist David O'Neill. There are silk flowers throughout, and Jo Malone diffusers cast warm fragrance notes down arched, oak-paneled hallways. I'm particularly taken with the light fittings—hand-painted lamps, dangling glass globes, and a chandelier that looks made of parchment. At nightfall, pillar candles light up the hotel's hallways and snug common rooms.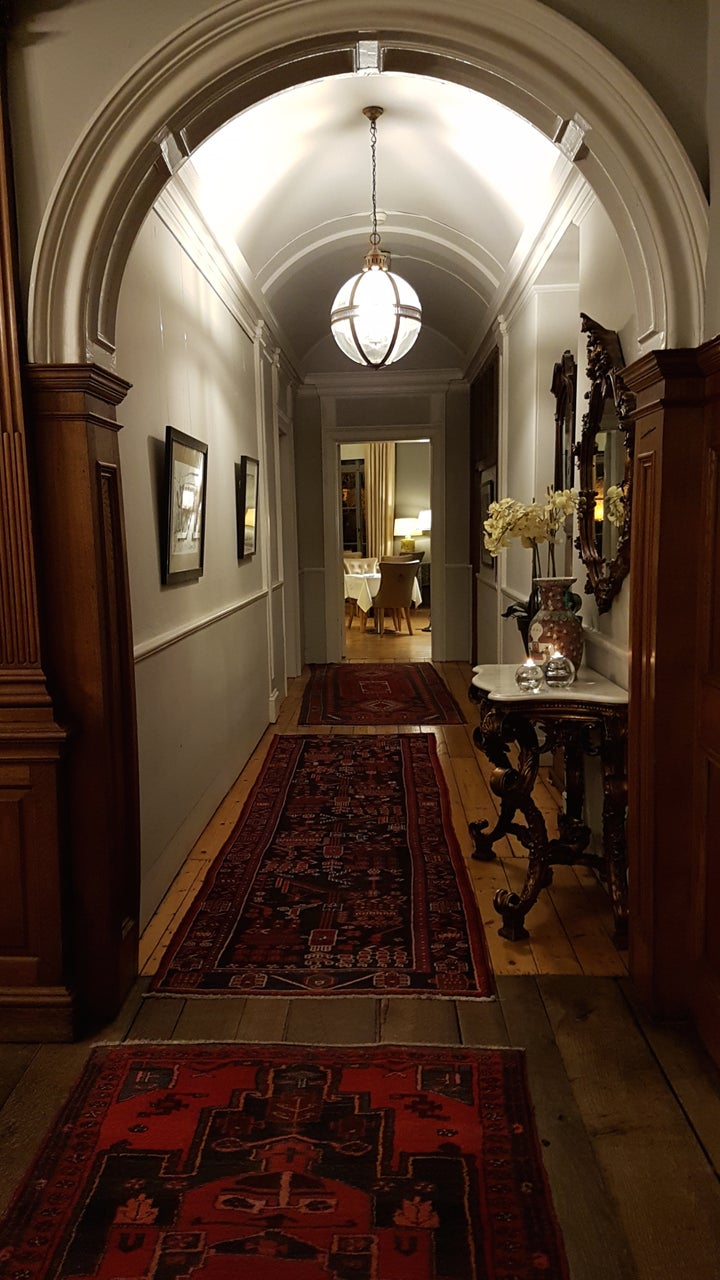 Each guestroom is individually decorated with distinctive antiques. Some have four-post beds (Willoughby Room) and freestanding or copper baths (Cumberland Room and Edwards Room respectively). Most of the bathrooms are almost shockingly modern in comparison to the bygone feel of the rooms themselves. Toiletries are by the fresh, natural Parisian brand, Clarins.

A pre-dinner cocktail in the 90-foot-long Jacobean Long Gallery is a must. I recommend a glass of Nyetimber, an English sparkling wine or a fragrant old fashion, which—I was pleased to discover—the staff took their time to make. (I'm always wary when a craft cocktail arrives at my table too quickly, as these things shouldn't be just thrown together.)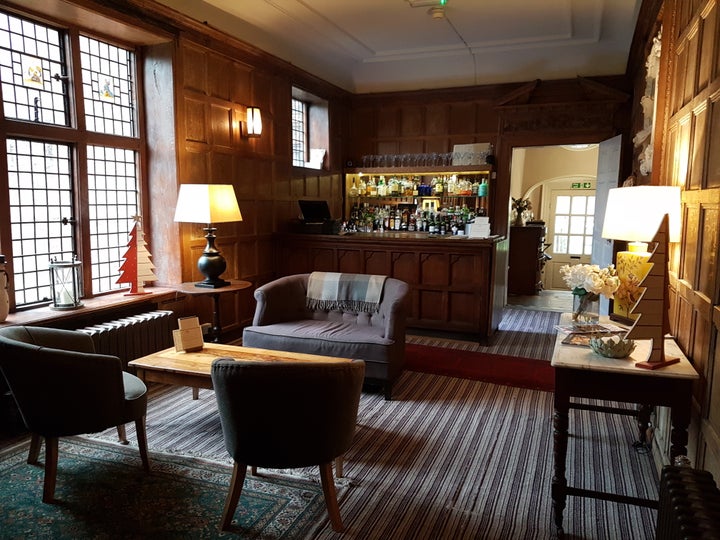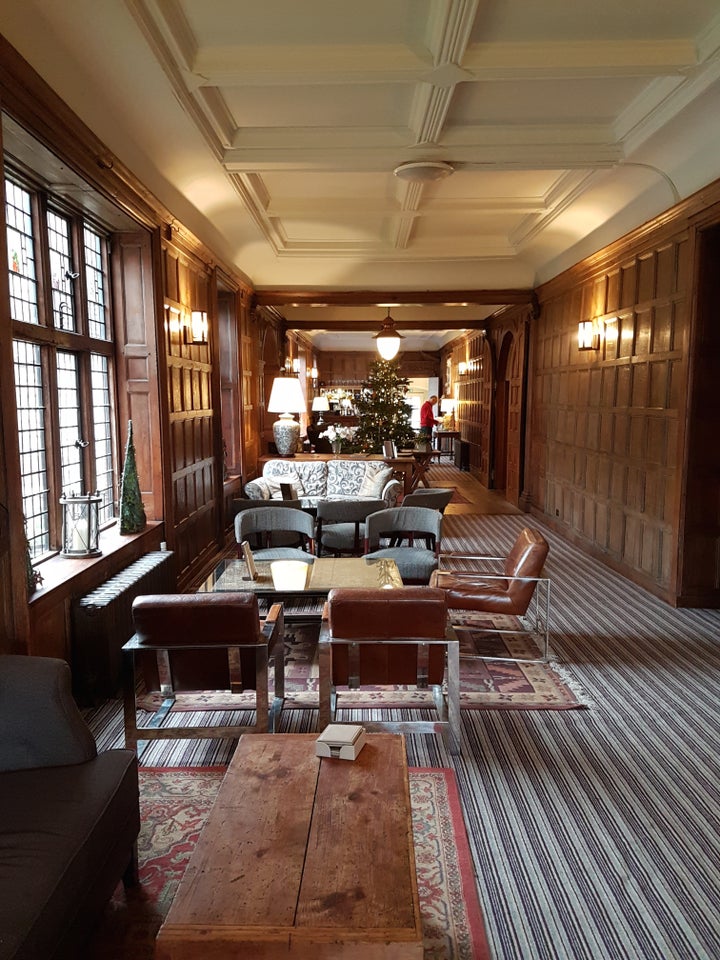 A further note here about the staff—they're truly delightful and have a real knack for making you feel at home. Grays Court doesn't necessarily have the sleek chicness of other five-star establishments, but because of the heart of the household staff, Grays Court is elevated into something truly special. There's real soul here. It cannot be missed and it makes you want to return again and again.
Even if you're not staying at the hotel for the night, a visit to the hotel's restaurant, The Bow Room, should be a priority when visiting York. Head chef Sam Wilson works with seasonal local British ingredients to make magic. Every course—from the smoked eel and caviar amuse-bouche to the cheese board—was nearly faultless. (I will dream about my starter of silky butternut squash velouté with harissa and pomegranate for many winters to come.) And especially for Londoners, it's incredibly affordable at £45 for a five-course dinner.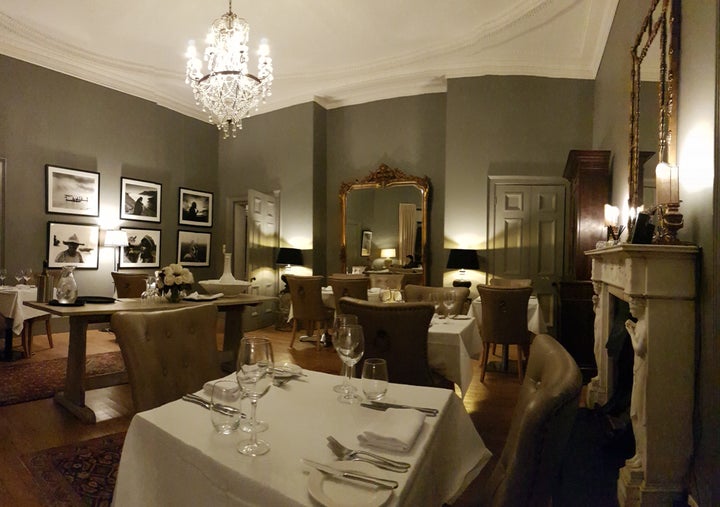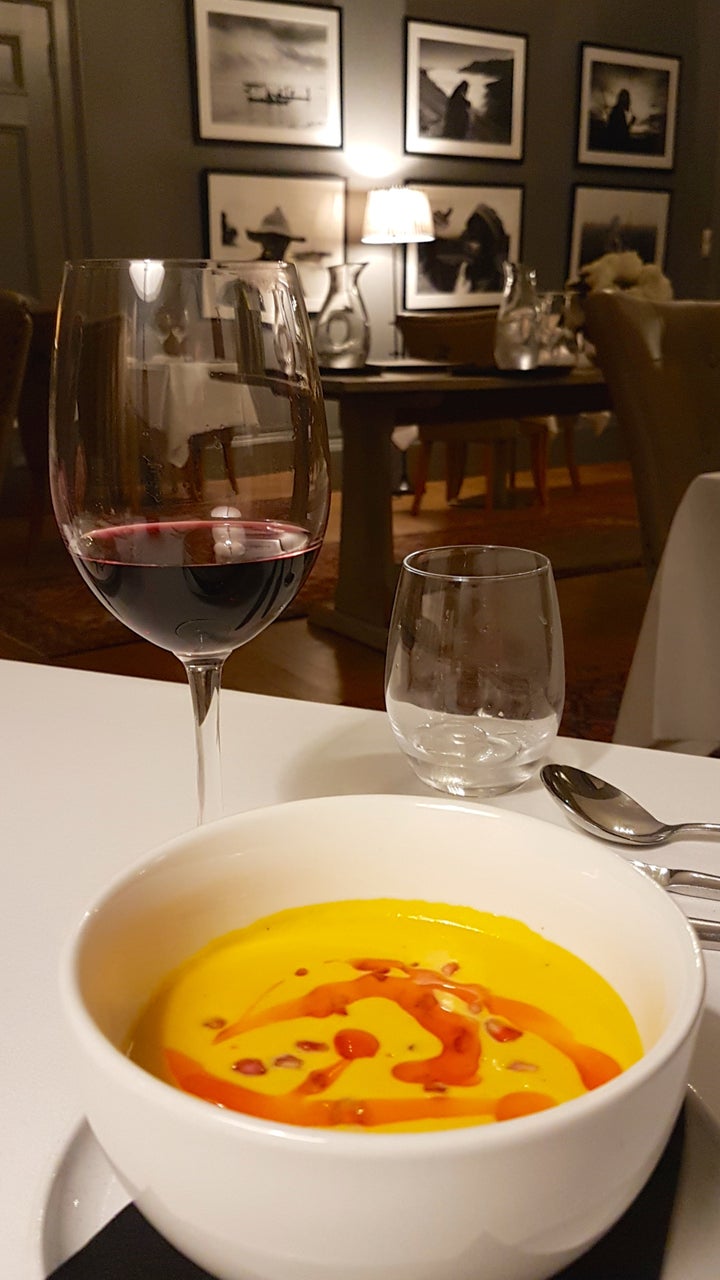 I'm sure summer at Grays Court is a dream, but in the heart of winter—when the garden's fountain is frozen over as if under a spell; wood crackles on the open fire; and candlelight warms the halls—the enchantment is hard to beat.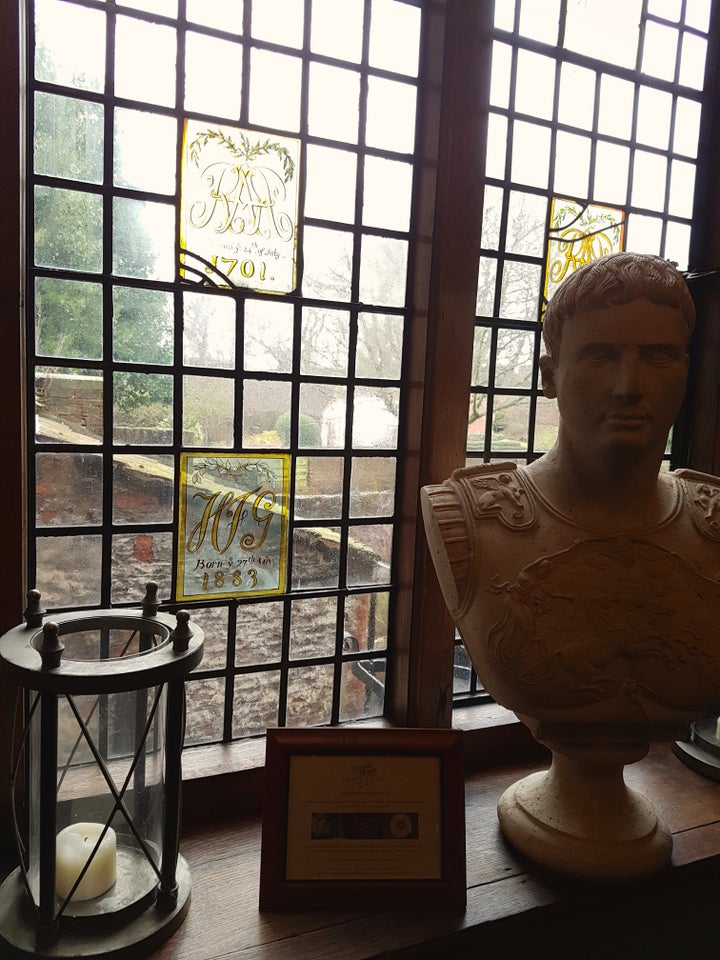 Popular in the Community