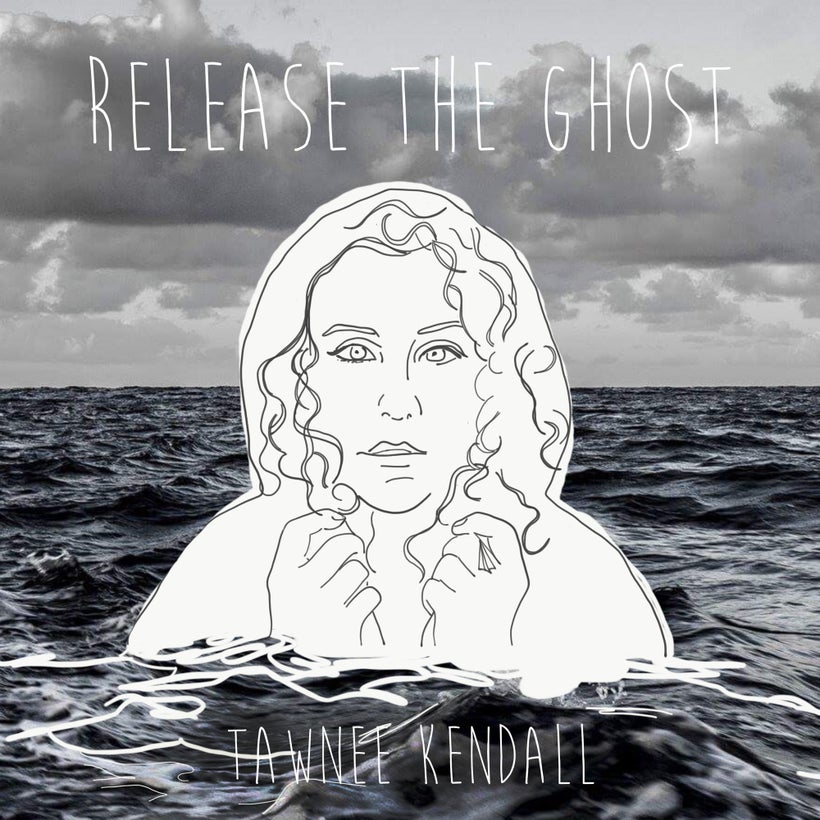 It's not often I write about anything other than photography and travel – in fact, I've never written about anything else until now. But when I'm moved, I'm moved… and Tawnee Kendall's new EP gave me all the feels and also allowing me to completely detach from the madness of everything currently going on in the World. Worth sharing then, don't ya think?!
Out Now, Release the Ghost is a 4-track album that mixes the sweet with the somber and the uplifting. The stories contained within breathe a Country vibe, while the music itself is eclectic but cohesive.
This is heart-on-your-sleeve artistry – filled with lyrics that tell very personal experiences of pain, loss, love, and hope – a release of emotions that built the gateway to a new beginning. Thank you, Tawnee, for taking us on this journey with you.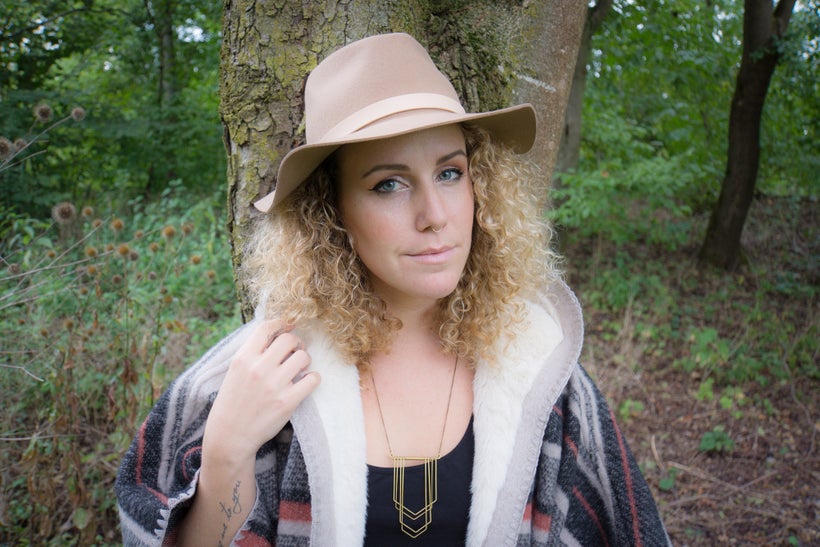 Here's the scoop on what you'll hear when you listen to Release the Ghost.
Track 1: Keep the Rain – Ah, a good relationship struggle to kick things off. The first track from Release the Ghost is about the push and pull of a crumbling partnership. We've all been there, right?
Below is Tawnee herself introducing her new EP and the first track, Keep The Rain:
Track 2: Maureen – The second track is dedicated to Tawnee's amazing music teacher, Maureen, who sadly lost her battle with cancer. Tawnee wrote this song in about 30 minutes – the words just spilled out in the ultimate release of emotion. This track has a haunting energy that will probably make you tap your feet and bob your head, but it may also remind you of someone you've lost.
Listen below as Tawnee explains why this track means so much:
Track 3: Best of You - This is my personal favourite from the EP. The intro reminds me of some of my favourite Country tracks from my 20s when I was obsessed with Country music, and the lyrics can't help but bring me back to past relationships that left me in pieces. I'm sure most of you can relate, too. My favourite line is "I'll keep the pieces of me you didn't choose". Yes… yes, I will!!
Track 4: Good Man – The last track on the EP is Good Man and there's a good chance it will leave you humming all day long. If this gritty and raw foot-tapper doesn't make you butt dance in your chair while listening, then something's seriously wrong ;) Clap along, people!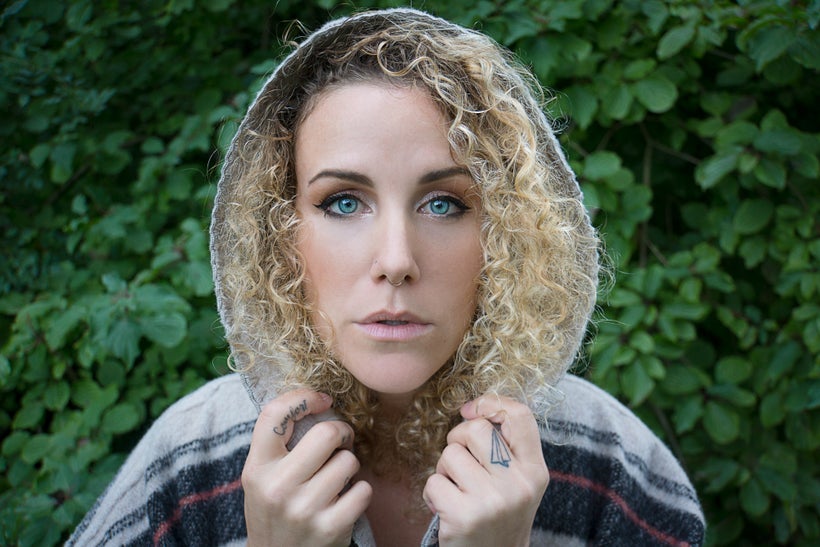 Tawnee Kendall is an independent music artist currently traveling the World. You can follow her travels and her music on Instagram and Facebook, and check out her website. Oh, and you should buy her music :)
REAL LIFE. REAL NEWS. REAL VOICES.
Help us tell more of the stories that matter from voices that too often remain unheard.
This post was published on the now-closed HuffPost Contributor platform. Contributors control their own work and posted freely to our site. If you need to flag this entry as abusive,
send us an email
.