Two convicted murderers who used power tools in an elaborate escape from a New York prison "definitely had help," Gov. Andrew Cuomo said Monday morning.
"I don't believe they could have acquired the equipment that they needed to do this without help," Cuomo said on the "Today" show.
The two men, who were in adjoining cells, drilled holes in walls to break out of them. They then went through a series of catwalks and tunnels, breaking through steel to clear prison grounds and escaping through a manhole on a nearby street, officials said.
They used clothing to make it look like they were in their beds and left a yellow note with a smiley face and the words "have a nice day" on a steam pipe. Authorities have found some of the simple instruments they used but not the power tools.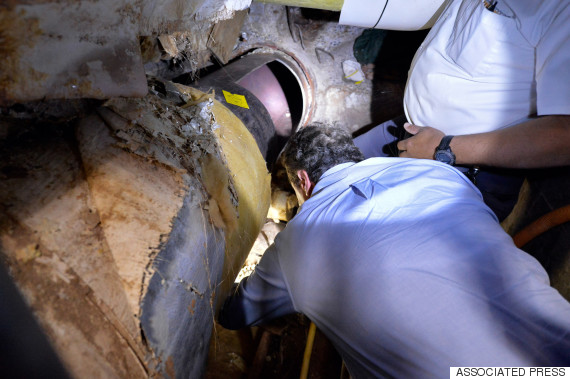 Andrew Cuomo looks at the area where two convicted murderers used power tools to cut through steel pipes to escape the maximum-security prison.
"They are truly dangerous, desperate men," Cuomo said. "They could be anywhere, given this period of time."
Cuomo also said that authorities received 150 leads and are especially focused on looking at any help the wanted men may have received from inside the prison.
The New York Post reports that a female prison worker was interrogated Sunday in connection to the case. The report suggests that the woman may have been wooed as an accomplice by Matt, who, according to an unnamed source, "has a way with the ladies."
A $100,000 reward is being offered for information leading to an arrest.
Reuters contributed to this report.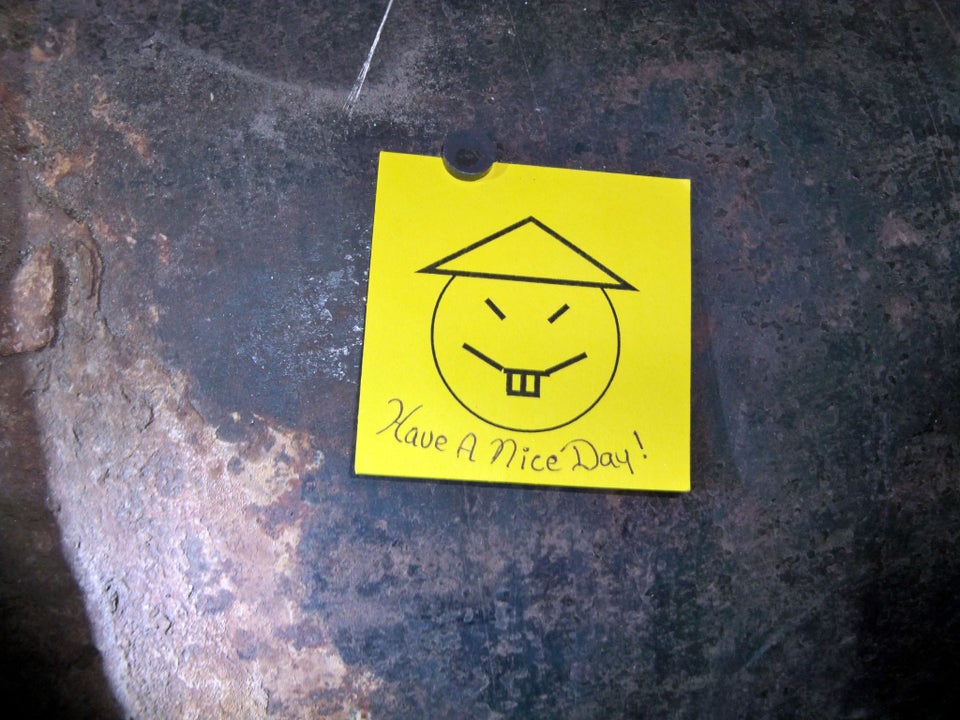 Escaped Murderers
Popular in the Community