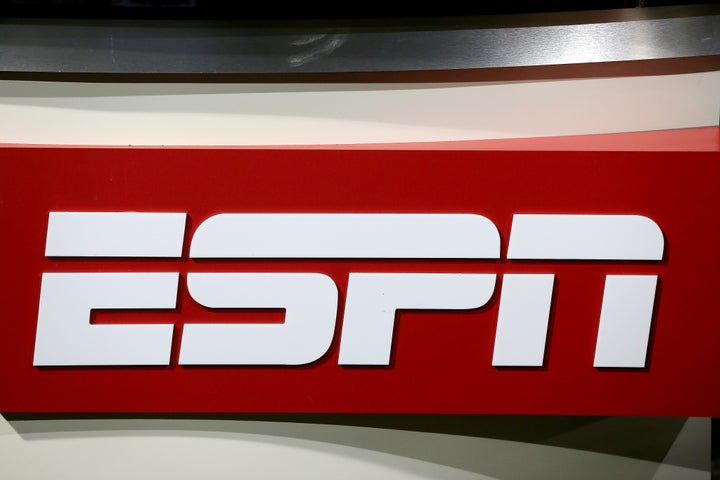 ESPN announced Wednesday that it would start the process of laying off a number of employees as part of broader "organizational changes."
"Beginning today, we will be enacting a number of organizational changes at ESPN to better support our future goals – a process that will include the elimination of a number of positions, impacting friends and colleagues across the organization," ESPN President John Skipper wrote in a memo to employees.
A spokesman for ESPN later confirmed to The Huffington Post that the company would eventually lay off "about 300" employees.
The move comes after an August announcement from Disney, ESPN's parent company, that its cable networks would not meet earnings forecasts.
Employees who are laid off will receive 60 days' notice and severance based on the duration of their employment, Skipper's memo said.
ESPN has already unloaded several highly paid commentators this year, including Bill Simmons and Keith Olbermann.
"I realize this process will be difficult -- for everyone -- but we believe the steps we are taking will ultimately create important competitive advantages for our business over the long term," Skipper wrote.