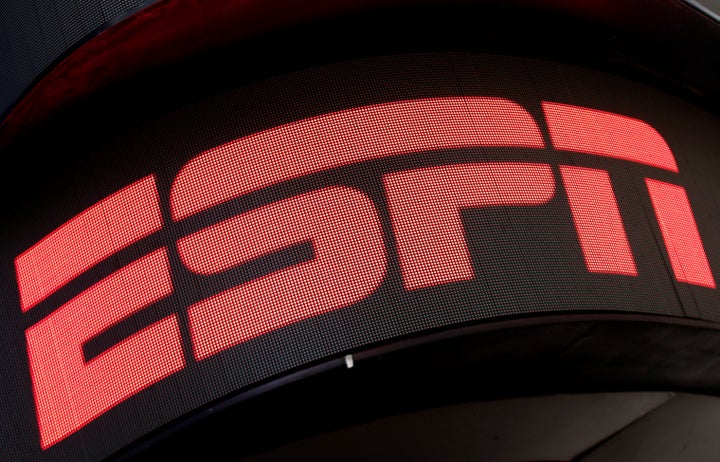 The role of the public editor, an independent voice who acts as a liaison between readers and the newsroom and may weigh in on editorial decisions, has "outlived its usefulness, largely because of the rise of real-time feedback of all kinds," Kevin Merida, the sports network's senior vice president, said in his announcement.
"While ESPN has valued the input and dedication shown by everyone who held the position, we too have seen how access to the Internet and its social platforms has created a horde of watchdogs who communicate directly with us to share observations and questions," he said, noting that the recommendation to discontinue the role was handed down by ESPN's editorial board, which he chairs.
ESPN's last public editor, Jim Brady, stepped away from the role in March. As he departed, he emphasized his desire for ESPN to maintain the role.
Brady caught flak for one of the last controversies he addressed as public editor: ESPN anchor Jemele Hill calling President Donald Trump a white supremacist on Twitter last fall, which resulted in her two-week suspension. (Hill now works for The Undefeated, a site owned by ESPN.)
Brady wrote in his column that Hill had "made an error in judgement" because her tweets constituted an opinion. He cited ESPN's rules that any opinion its public faces express on social media "should be related to a current issue impacting sports" and "should be thoughtful and respectful" without "personal attacks and inflammatory rhetoric."
When feedback on his column was harsh, Brady tried to clarify his position on Twitter but ended up having a meltdown on the site as he engaged with critics.
Despite public editors' conclusions not always aligning with public opinion, media watchdogs have pointed to the role's disappearance in recent years as a troubling trend given Americans' growing distrust in the media. Among major news outlets, NPR is the only one that still maintains a public editor, sometimes referred to as an ombudsman, Columbia Journalism Review said. The Post did away with the role in 2013, and the Times followed suit last May.
Related
Before You Go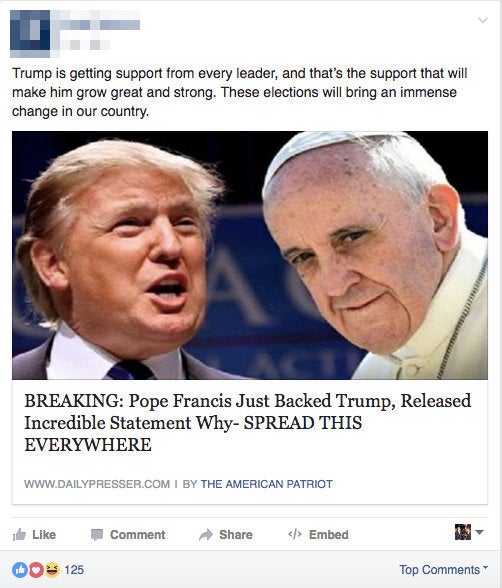 Fake News Spread By Social Media During The 2016 Election
Popular in the Community