The point he was trying to make, he told Molly Qerim, was "obvious." The shirt riffs on the Cleveland Indians' team logo, which, until this month, featured "Chief Wahoo" -- an image that many consider unambiguously racist and offensive to the Native American community.
According to TMZ, Jones was "asked to cover up" the T-shirt during Thursday's show, and eventually, in the middle of the broadcast, Jones "slightly compromised and partially zipped up the front of his hoodie … hiding part of the image."
Upon request for comment, ESPN sent The Huffington Post the following statement: "As the show progressed, we felt Bomani made his point and had openly discussed why he was wearing the shirt, and we wanted to keep the focus to the topics of the day."
The controversial logo has been in the news quite a bit lately. Last week, Cleveland owner Paul Dolan said that Chief Wahoo would now be downgraded to secondary status. The franchise had already nixed the pictogram from its road baseball cap and its batting helmet in 2011 and 2013, respectively.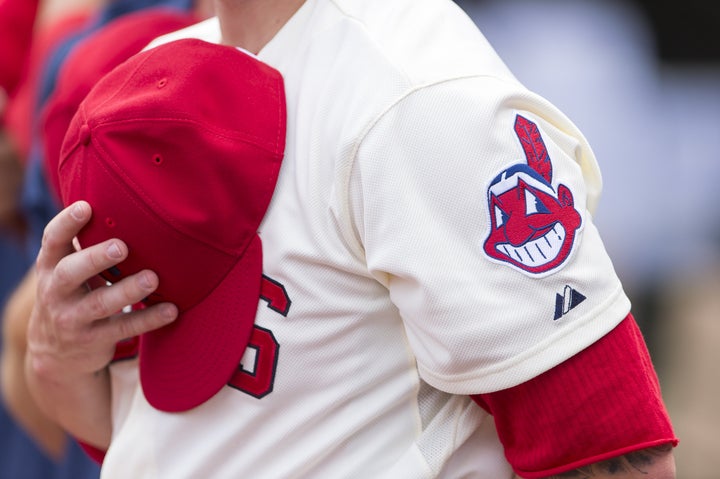 But the fact that the team still refuses to sever all ties with the image ("[there are] no plans to get rid of Chief Wahoo, it is part of our history and legacy," Dolan remarked last week) and that it still adorns the sleeves of the club's jerseys means that the controversy is still alive and kicking. And this loyalty to the logo has continued to beg questions, concerns and criticism from fans and advocates alike.
Count Jones in with those calling for further change.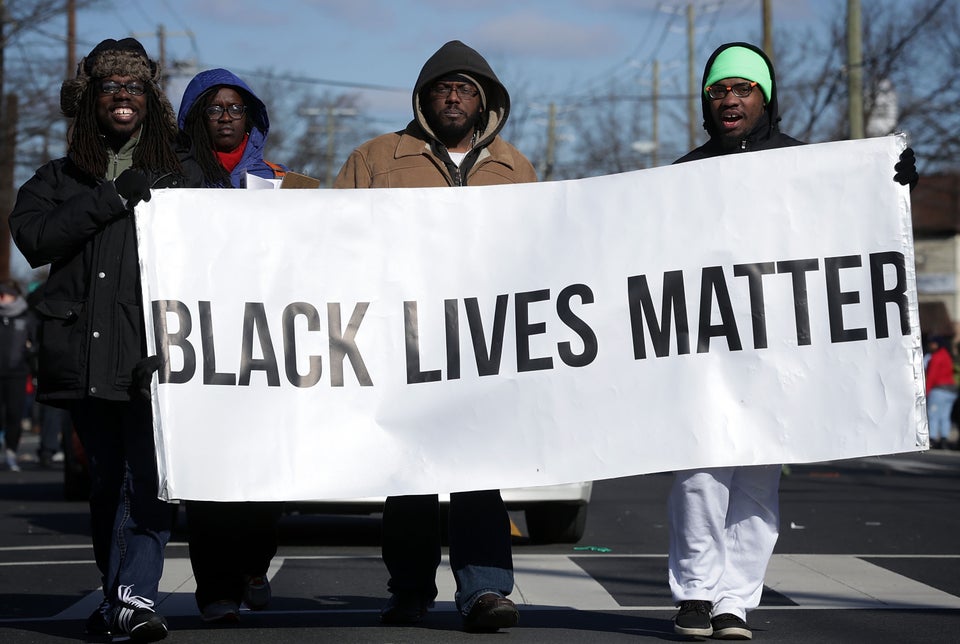 Recent Racism Quiz - Answer Key
Popular in the Community