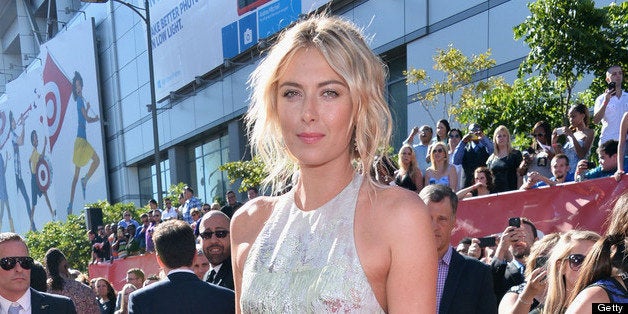 For one night, the world's top athletes trade in the high tops for high heels and the shoulder pads for pocket squares.
With the NFL, NBA and NHL in the offseason and MLB still enjoying its All-Star break, ESPN annually fills one of the slower nights of the domestic sporting calendar with The ESPYS. Although members of four MLS teams were in action on Wednesday night and the world's elite golfers were just hours from the start of the British Open, many of the top athletes in the world turned up on the red carpet outside of the Nokia Theatre L.A. LIVE before heading inside to celebrate another memorable year in sports.
From Olympians such as Gabby Douglas, Michael Phelps and Lolo Jones to members of the NBA champion Miami Heat, the wide world of sports was well represented and well dressed at the 21st edition of The ESPY, where Jon Hamm hosted the night's festivities.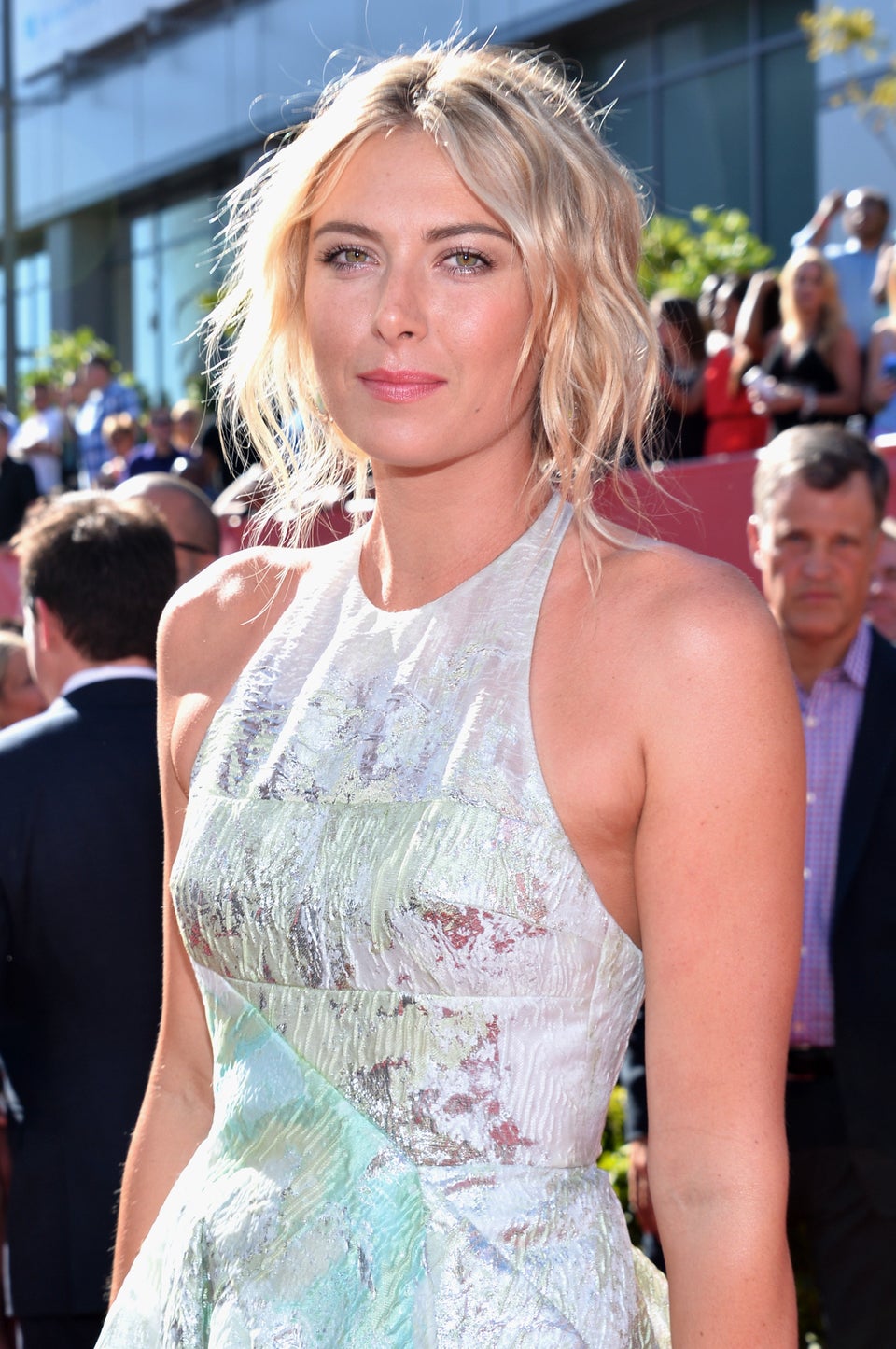 PHOTOS: ESPYS Red Carpet
Related
Popular in the Community