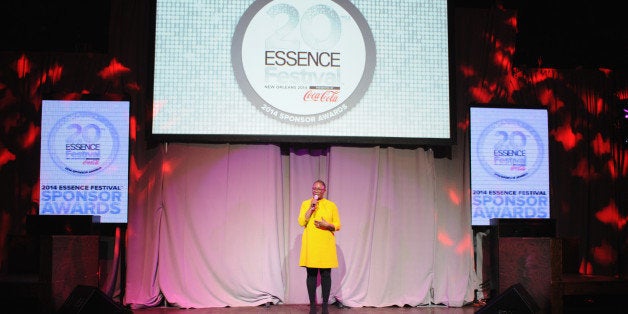 The annual four-day event is expanding programming and will honor black lives by enriching the conversation around the injustices they face, as well as examining the purpose behind the Black Lives Matter movement.
"This is a moment where we really have an opportunity to serve our community in a very different way and we're taking it," Vanessa K. De Luca, Essence's Editor-in-Chief, told The Huffington Post.
This year, Essence is empowering attendees with a "Peace, Power and Purpose Rally" to draw support and awareness around many of the issues faced by black women, black men and their families. The announcement, released Tuesday, is just another example of the publication's commitment to using their platform as a way to raise the voices and concerns of individuals who are often under- and mis- represented.
"What better place than the festival to bring harsh conversations to light and deliver solutions?" De Luca said.
Last year's festival drew more than 500,000 attendees and marked a momentous occasion for the magazine as it celebrated its 20-year-anniversary. This year's festival is taking a more serious note in light of events that have transpired among the black community in the last year.
The programs De Luca and her team have planned are part of the Essence Empowerment Experience, which includes a Mayor's Panel with representatives from communities countrywide, a prayer vigil and a keynote speech from Sybrina Fulton, the mother of slain teenager Trayvon Martin.
"There are so many moms like Sybrina Fulton who have figured out how to bring positive outcomes out of tragedy and we want to highlight that," DeLuca said.
While DeLuca and her team work to address these issues, they are helping to solve another by highlighting the voices of black women amid a national debate that often excludes them.
"There are women's voices represented throughout the weekend and I have no doubt that they'll address the very real issue around how people are looking at social justice affecting black women," De Luca said. "I think that's going to be critical."
Those expected to attend this year's festival are noted artists and speakers like Iyanla Vanzant, Donna Brazile, Rev. Al Sharpton, Deepak Chopra, Rev. Al Sharpton, Steve Harvey, Kendrick Lamar, Common and Erykah Badu, among others.

Before You Go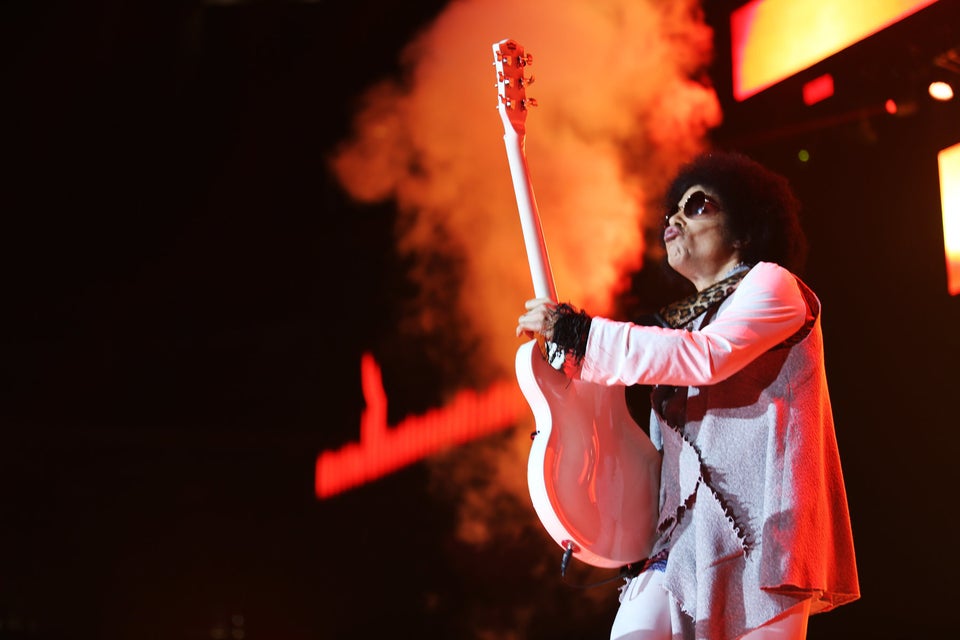 2014 Essence Music Festival
Popular in the Community