Let's be honest, Disney World is pretty insane. Where else is it socially acceptable -- encouraged, even -- for a fully grown adult to wear animal ears and eat their weight in junk food shaped like a cartoon character? But, even with supreme excellence comes room for improvement. So, with that in mind, we've come up with some easy hacks to help you do Disney like a pro, and get even more out of your next trip to the House of Mouse.
Get in before everyone else
Want to be first in line for Big Thunder Mountain? Make a breakfast dining reservation for a time BEFORE the park officially opens. If you get one early enough, and eat fast enough -- we recommend Magic Kingdom's Crystal Palace buffet for speed and efficiency -- you can make it over to the rides right when they open. Another good play is breakfast at Hollywood Studios' Hollywood & Vine before making a beeline for Rock 'n' Roller Coaster or Tower of Terror. If nothing else, it's super cool walking around an empty park like you're the king of Disney World.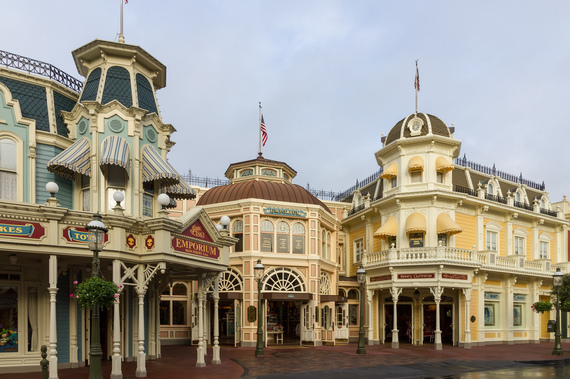 Credit: Flickr/Lee
Enter through the gift shops
Fun fact: all of the shops on Main Street, USA are connected. So you can avoid the meandering crowds on Main St and hightail it to Space Mountain just by entering through one of the gift shops. This tactic also works in reverse if you want to beat everyone to the monorail.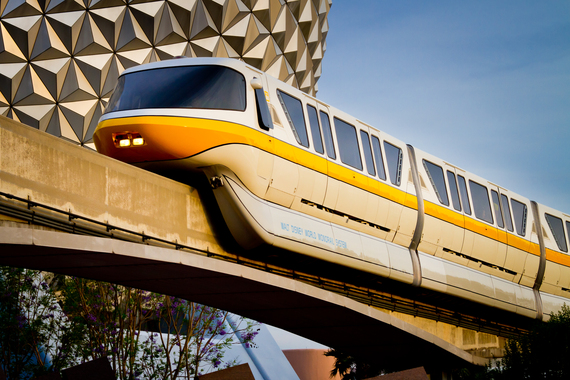 Credit: Flickr/Jeff Krause
Bypass the monorail crowds
And speaking of monorails, there are two that service the Magic Kingdom: the express loop between the park and the parking lot, and the resort loop that also stops at each of the three hotels. Most guests assume that they can only get back to their cars via the express loop, and are therefore bound to wait in the seemingly endless sea of people streaming out of the park at closing. But, savvy guests know that the resort loop, with its significantly shorter line, is also fair game for getting the heck out of there.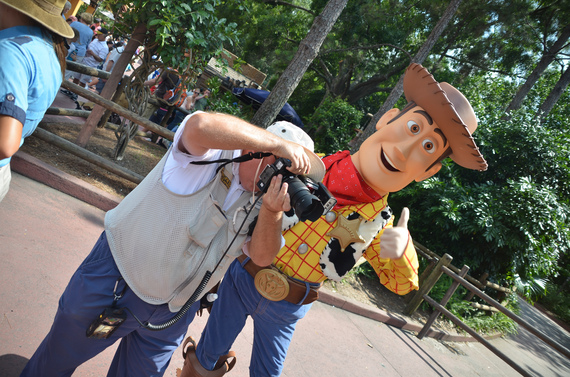 Credit: Flickr/Michael Kappel
Get your photo taken by a professional
Want a group photo of you and your #squad without someone being left out? Get one taken by any of the Disney photographers stationed throughout the parks (in front of Cinderella Castle, Spaceship Earth, at certain character greetings, etc.). Yes, they are there to take photos you can buy (and you may even want to), but they're also totally cool with snapping a few gratis shots with your personal phone or camera. You just have to ask nicely.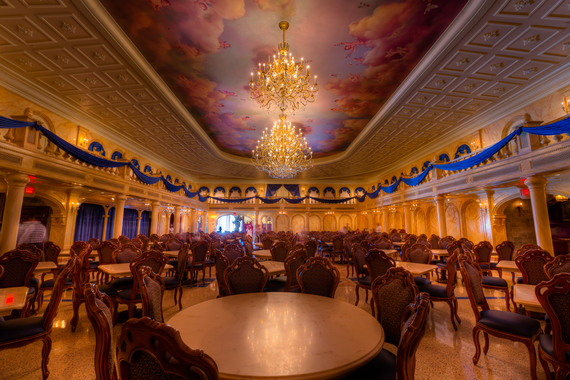 Credit: Flickr/Jeff Krause
Stalk the Disney Dining website
Couldn't get a reservation at Be Our Guest or Cinderella's Royal Table before your trip? Join the club. If there's a particular spot you have your eye on, stalk that booking website like its your ex's Facebook profile. Since Disney requires a credit card hold to make reservations, people are more likely to actually cancel if they aren't going to use them. They have up to 24 hours before their reservation to do so, so the day before is a particularly good time to check.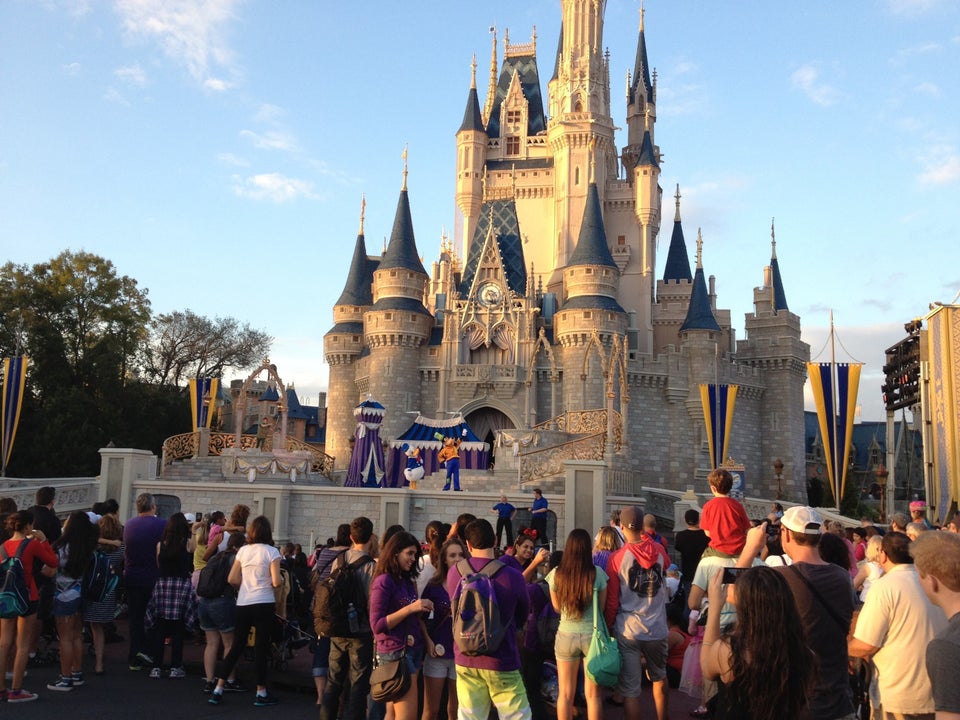 Tips and Tricks For Avoiding Long Lines at Disney World And Universal Studio