With Thanksgiving coming around the bend, it's time to start thinking about the big feast. It's the only time of year we put so much thought into a meal -- but it's worth it for the gravy, mashed potatoes, sweet potato casserole and turkey.
Here's the problem most people make when it comes to prepping for this meal. All too often, folks think about the recipes they want to cook and the ingredients they'll need, but they forget entirely about stocking the kitchen with tools and gadgets that are missing from their arsenal -- ones that are essential come the big day too, like a roasting pan for the bird. Don't let that be you this year.
You can be prepared this year with the help of Cook's Illustrated's list of essential Thanksgiving items. They put together a list of their favorite buys for much-needed Thanksgiving tools that have been tested by their own chefs, so you know they won't fail you come the big day. We narrowed down their list to what we find absolutely essential. With these items in hand, you're set for a flawless Thanksgiving.
A 16" roasting pan with a roasting rack.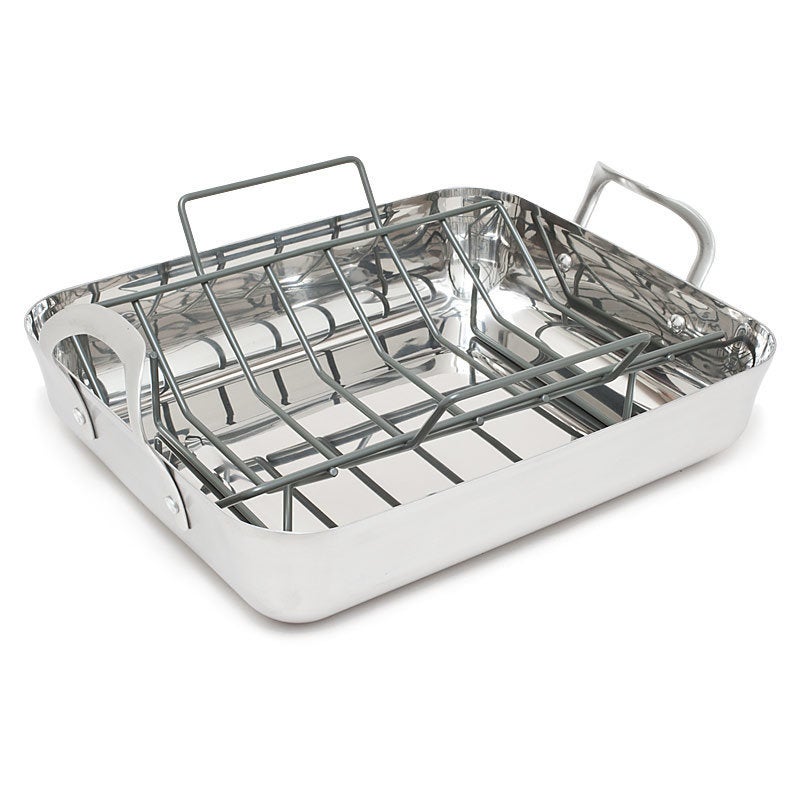 A digital meat thermometer.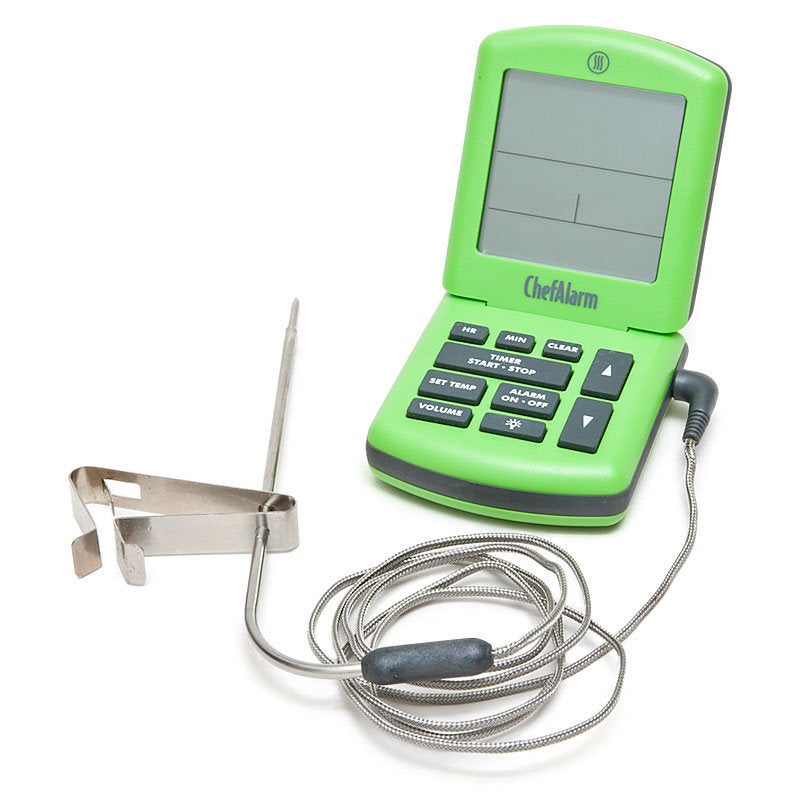 A good carving board.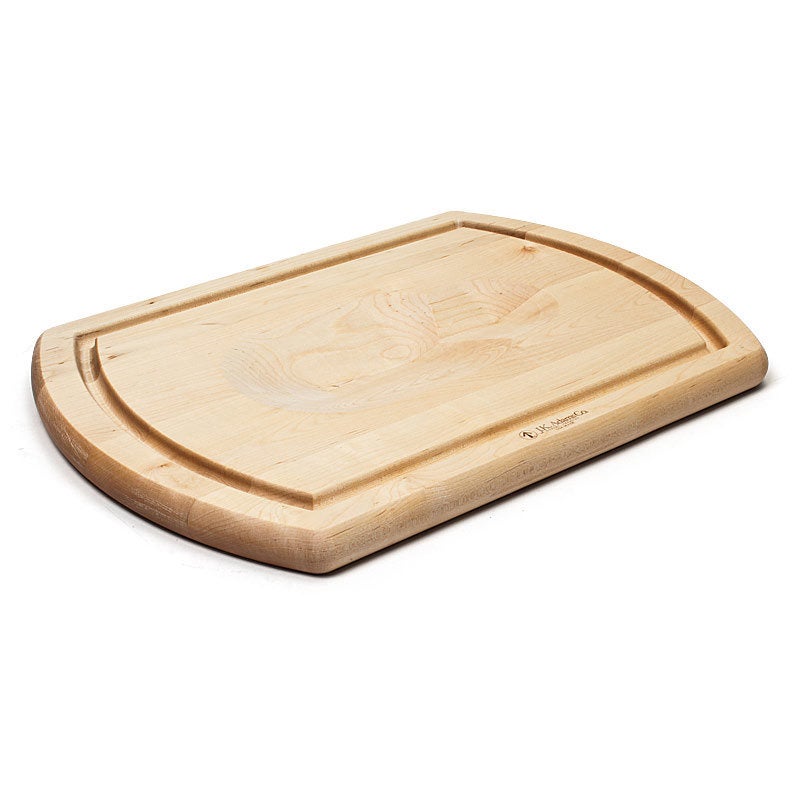 A pair of kitchen shears.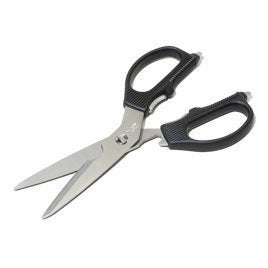 A real slicing knife.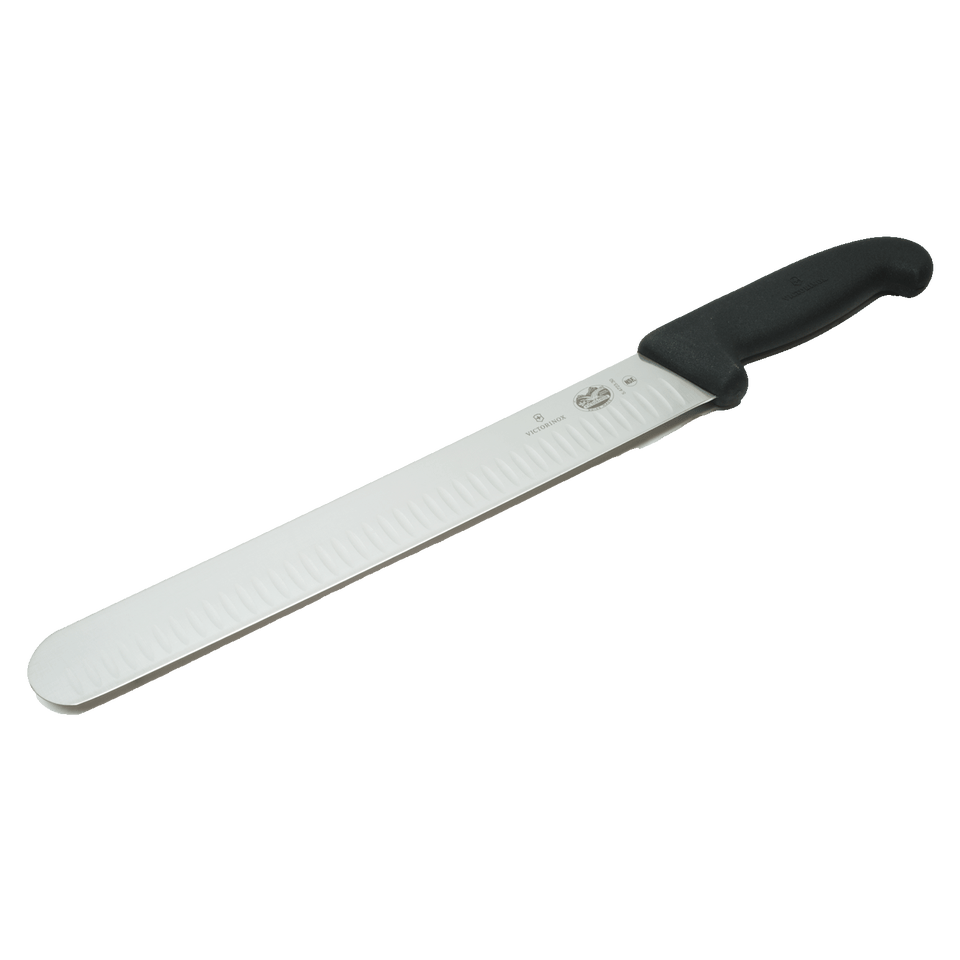 A fat separator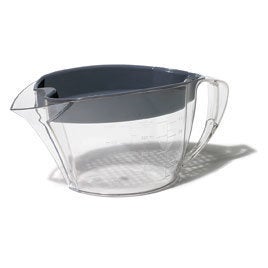 A proper potato masher.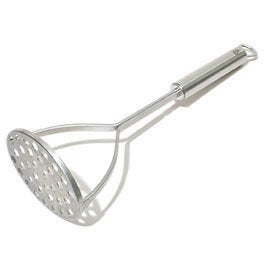 Plain ol' kitchen twine.
A multi-event kitchen timer.