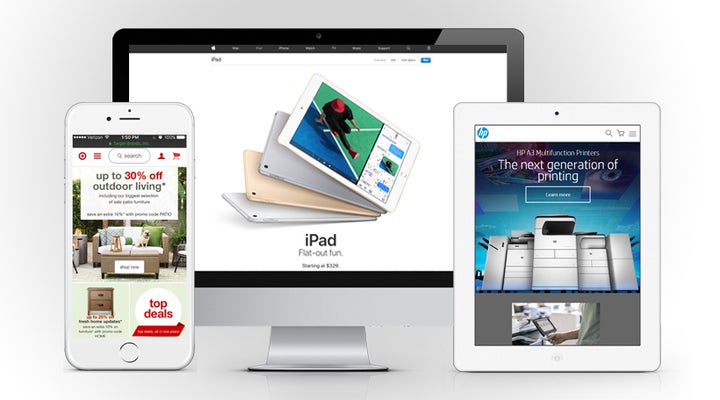 Website user experience design (UX) is the process of optimizing a website to enhance user experience by making the use of the website easier and more enjoyable. There's a lot that goes into designing a website with strong UX, but at its core UX simply means putting the needs of the user first. It sounds simple, but it's not uncommon for companies to get so wrapped up in driving home their own message that they let the needs of their users fall by the wayside.
Because UX focuses on the needs of the user, best practices for each website will vary somewhat based on who the users are. Every website is unique, and the needs of each website's users are unique as well. Still, there are certain key UX elements that every business should keep in mind when developing a new website, or optimizing an existing one. In this post we'll take a look at 5 essential UX elements and how they influence conversions and sales on your website.
Few things are as essential to powerful website design as messaging. Good messaging answers the user's questions and encourages him toward a desired action. Bad messaging leaves him confused, unsatisfied, and without answers or solutions. In order to guide a user through the journey toward a conversion, strong messaging must be there every step of the way.
Many websites get caught up trying to be all things to all people. In a rush not to alienate anyone, they try to develop a message that will appeal to everyone and end up with something so vague and convoluted that it appeals to exactly no one. Clear messaging that gets to the point in the simplest terms possible is the best way to make sure users understand the purpose and function of your website, products, and services.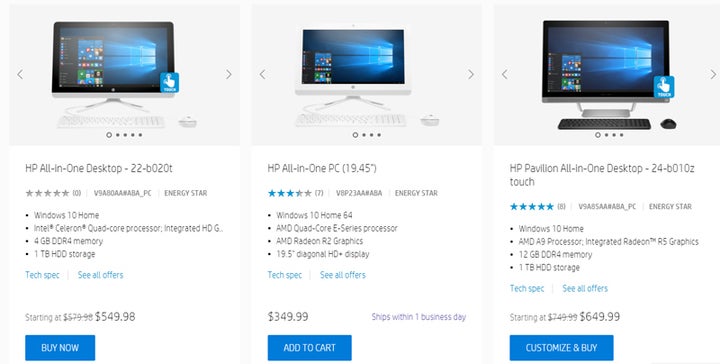 How website content should be presented is always an important UX question. Fundamentally, content structure dictates a user's experience with your site and your brand.
If there's one thing we know for sure about web users it's that they don't like to wait. The more clicks required to arrive at the content the user is looking for, the more time spent waiting for pages to load. Even if the load time for each page is fractions of a second, users can still be dissuaded from continuing their search. This is why we've seen long-scroll and infinite-scroll pages become ubiquitous in the past few years. These formats present content in a way that reduces the need to click and they allow brands to move users from Point A to Point B within the space of a single page.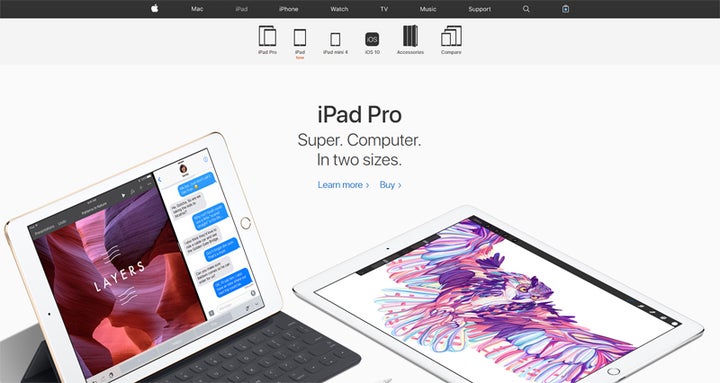 The quicker you can get a user to the content they're searching for, the less likely they are to give up on the navigation process altogether. Helping the user navigate your site with fewer clicks means greater satisfaction with the browsing experience and greater likelihood of conversion.
Many websites face the challenge of messaging to a variety of user groups with distinct needs and desires. Each of these groups needs to be presented with content that is useful and relevant to the needs of their group. This is where user pathways enter the equation. User pathways offer ways for users to self-identify and hone in on the content they need. They're especially important for websites that serve a diverse set of user interests or host large amounts of content across a variety of topics.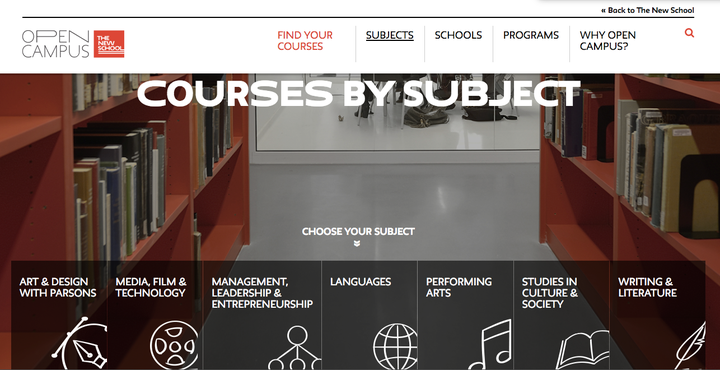 We mentioned earlier that if there's one thing web users hate, it's waiting. Slow load times are a guaranteed conversion-killer because users become more likely to abandon your website with every additional second your content takes to load. That means that from a usability perspective, one of the best things you can do to improve your website's performance is to improve load times. Company decision-makers cite many benefits to improving page load time, including visitor retention, customer satisfaction, and conversion rate increase.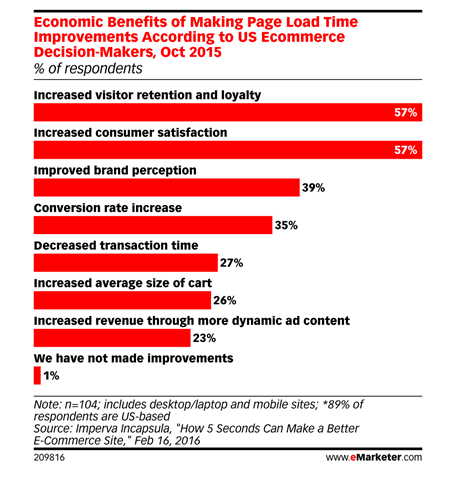 Regardless of your industry, mobile optimization is a must. As discussed at length above, web users are simply not a patient bunch, and that's true regardless of which device they're using. Our mobile devices have become indispensable to us and we have grown accustomed to being able to use them to access information whenever and wherever we choose. When a website is not mobile optimized, that means it's failed to meet our expectations for a usable, enjoyable browsing experience that does not discriminate between devices.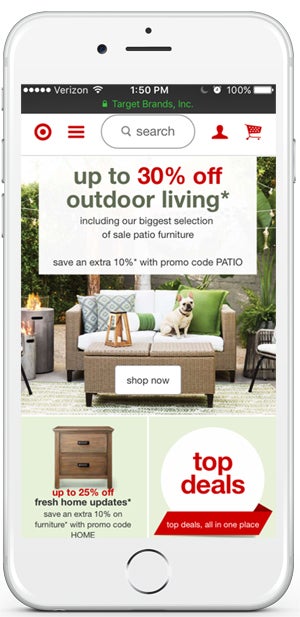 Take a look at the most important website attributes cited by users. Most of the top attributes also happen to be areas where mobile performance suffers. It's a strong indication that businesses that fail to optimize their mobile experiences are letting down their users. And users who find a website unusable or even merely unpleasant to use are far less likely to turn into satisfied customers.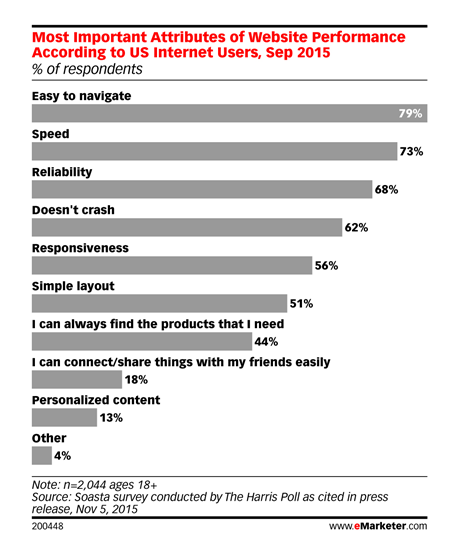 User experience is an ongoing process that involves staying on top of design trends and keeping in tune with the needs of your users. The user experience on your site should be designed with the specific needs of your users in mind. That said, there are a handful of best practices that can be implemented pretty much across the board to improve website experience. Minimizing the burden on users by developing clear, consistent messaging and providing easy pathways to the content users need is a great place to start. Making mobile optimization and site speed top of mind are also critical improvements that help ensure user satisfaction.
Support HuffPost
The Stakes Have Never Been Higher
Related
Popular in the Community