We've all been there: You're standing in front of a vending machine, trying to make the harrowing decision of what to buy, and suddenly, you think to yourself, "Man, I could really use a manicure right now."
OK, so maybe this has never happened to you exactly, but now we can guarantee that it never will. Essie announced Thursday that they will be unveiling the Essie Color Boutique, a nail polish vending machine in airports and malls all over the country.
Oh, and you can say goodbye to the days of not being able to find your favorite color, too. These bad boys come fully stocked with 48 shades, including six seasonal colors, which will be changed quarterly.
The color boutique joins a long list of luxury vending machines that have popped up in recent years, with everything from champagne to handbags. In other words, you now have even more of an excuse to go to the mall.
Check out the answer to all of our chipped-nail woes below.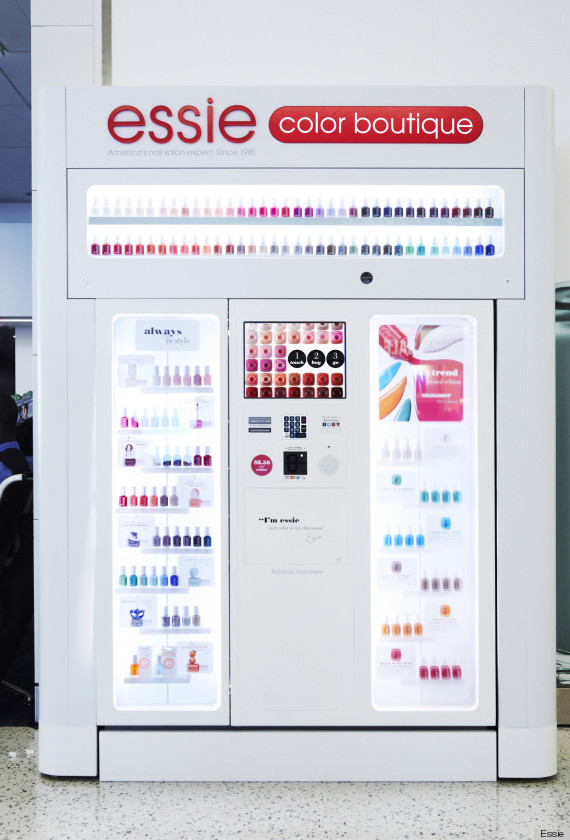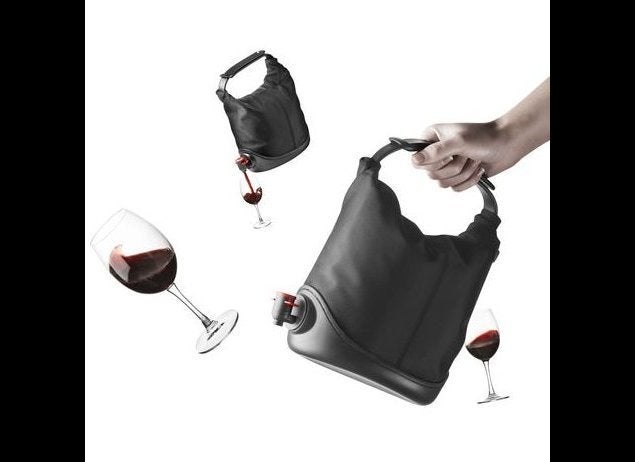 Weird Products For Women
Popular in the Community