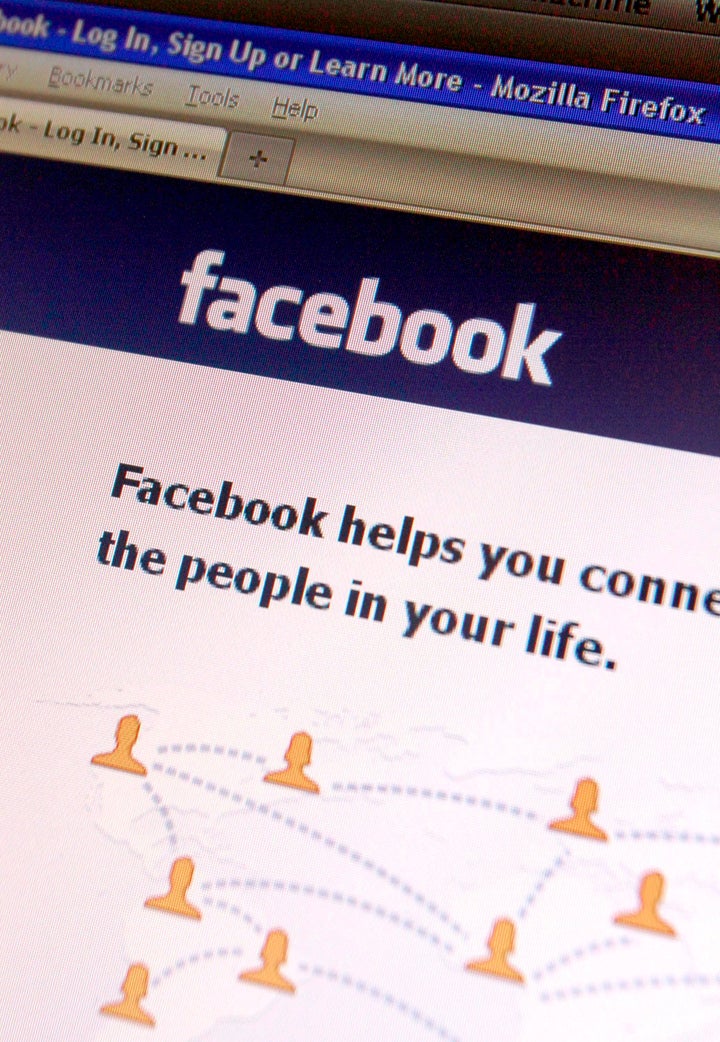 Advice for potential bank robbers: don't create a trail of posts bragging about your successful $62,000 robbery on Facebook. Unfortunately this tip would've actually been helpful for four suspected of robbing the International Bank of Commerce in Houston, Texas.
Chron.com reports that 19-year-old bank employee Estefany Martinez and her boyfriend Ricky "Ricko Gee" Gonazalez posted incriminating Facebook notes leading up to and following the heist. Martinez's included "GET $$$(," and "IM RICH," while Gonzalez weighed in with "WOKE UP DIS MORNING! BUST DOWN A SWISHA!!! LOOK IN THE MIRROR LIKE I'M ONE RICH … WIPE MY TEETH WITH HUNDREDS WIPE MY *** WITH DIS 50s :$:$:$:$:$:$." Lance Craig Hamm, Gonzalez's attorney, said, "He literally was just talking, trying to have fun, trying to be funny." CNN reports authorities were alerted to the Facebook posts via an anonymous Crime Stoppers tip on March 30.
Authorities maintain that Martinez and bank teller Anna Margarita Rivera started planning the March 23rd heist a month in advance. The criminal complaint also notes that Rivera recruited her brother, Arturo Solano, who allegedly robbed the bank with Gonzalez. Martinez's attorney, Richard Kuniansky, said, "I've always heard that you shouldn't post pictures of yourself on Facebook smoking pot or drinking because employers are now looking at Facebook pages. But I never knew there should be a warning not to post about a bank robbery that's been committed."
Sadly, many others would've been wise to heed this advice. Here are 19 other Facebook posts that got people arrested.