A woman dubbed the "Ice Cream Killer" and described as "singularly cold-blooded" by prosecutors has pleaded guilty to the murders of two lovers.
In 2010, Carranza was dating a new man, Manfred Hinterberger, and the two got into a drunken argument one November night. Carranza believed he was cheating on her, though there has been no proof to substantiate her suspicion.
"He turned his face to the wall and started snoring," Carranza told the court. "I was so angry. I had the gun under the mattress. I took it out, loaded and shot."
She killed him with the same gun she had used to murder Holz, then disposed of his body in the same way.
Maintenance workers stumbled upon the remains of both men in July 2011. Carranza fled to Italy, but was captured and extradited.
When she was arrested, she was pregnant with the child of a third man. The two married in prison in March 2011.
She gave birth in January, but the boy was placed in the care of Carranza's parents.
Carranza has been diagnosed with "serious mental and psychological abnormalities," the Metro reports, but she was nonetheless ruled fit to stand trial.
Even though Carranza has already pleaded guilty under Austrian law the court must still examine all evidence to decide whether or not to accept the guilty plea. A verdict is expected on Thursday.
Related
Before You Go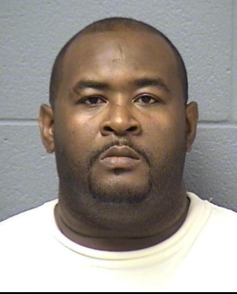 Marriages That End In Murder
Popular in the Community