SAN FRANCISCO -- A Bay Area organization is tackling the global water crisis. And instead of picket signs, they're using paintbrushes.
The Estria Foundation, an Emeryville-based arts nonprofit, recently completed the eighth installment of the Water Writes project in Colombia. The campaign creates murals in global cities facing waters crises.
The initiative, which launched two years ago, pairs local artists with water conservationists in cities around the world. Los Angeles was the site of the first mural, and since then, the project has expanded to Oakland, the Philippines and even the Gaza Strip.
Erin Yoshi, Estria's executive director, spearheaded the most recent trip to Bogota. She was drawn to the city after hearing about the assassination of a 26-year-old water conservation activist. Yoshi said she felt responsible for telling the story.
"Someone needs to highlight these stories and continue the dialogue," Yoshi told The Huffington Post. "As a foreigner, you have more safety to voice these statements."
After several weeks of background research, Yoshi and a team of volunteers began painting. The result? A 2000-foot mural depicting vibrant pictures of children and nature fighting back against a large, polluting ship.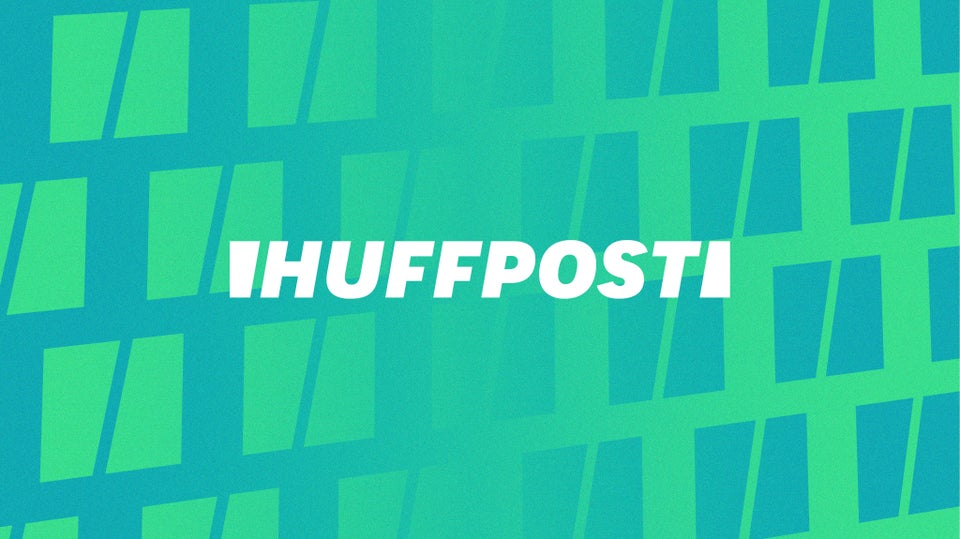 Estria Foundation #WaterWrites Bogota Project
Yoshi describes the process as "visual translation." The Estria Foundation tackles a larger issue and breaks it down through art.
Though Water Writes aims to provide a distinct voice to unique cities, Pablo Serrano, an Oakland-based filmmaker who documented the Bogota initiative, said the project creates a global conversation.
"The Northern California indigenous community who is fighting for the right have access to their river knows what the people in Gaza did, or what the community is South Africa has done or in Colombia," Serano told HuffPost.
The next stop on the Water Writes tour? San Francisco's own Mission District. Starting in June, the Estria foundation will prepare to paint the mural, and Program Manager Nancypili Hernandez hopes the art will create a lasting conversation within the community.
"It's a visual language. It's a been a language all of us can speak," Hernandez told HuffPost. "Murals [start] a conscious change in ourselves. We stop to think about what's really important."
Related
Popular in the Community