The auto insurance provider is releasing a video, #EqualDreams, in which children and gay teen guests at a June 13 wedding are asked to describe their own dream ceremonies. The responses are both inspiring and adorable.
"At my wedding day, all my friends and family and my doggies and my friends' and family's doggies and my cousin's doggies...will be there, and it's gonna be the best day of my life," one tot proclaims. Another adds: "If my husband doesn't like the cake, he will buy his own cake."
The clip, which is being released ahead of what officials hope is a victory for same-sex marriage at the U.S. Supreme Court this month, takes a more bittersweet turn when one lesbian guest speaks about her own experience growing up.
Esurance Chief Marketing Officer Alan Gellman told The Huffington Post in an email that his company, which has supported LGBT Pride events since 2005, created the clip "to show, in an emotionally compelling way, our belief that all dreams should be equal."
He added, "It's not just a belief. As a modern company, we act on that belief through our products and insurance offerings."
This page contains materials from The Huffington Post and/or other third party writers. PricewaterhouseCoopers LLP ("PwC") has not selected or reviewed such third party content and it does not necessarily reflect the views of PwC. PwC does not endorse and is not affiliated with any such third party. The materials are provided for general information purposes only, should not be used as a substitute for consultation with professional advisors, and PwC shall have no liability or responsibility in connection therewith.
Before You Go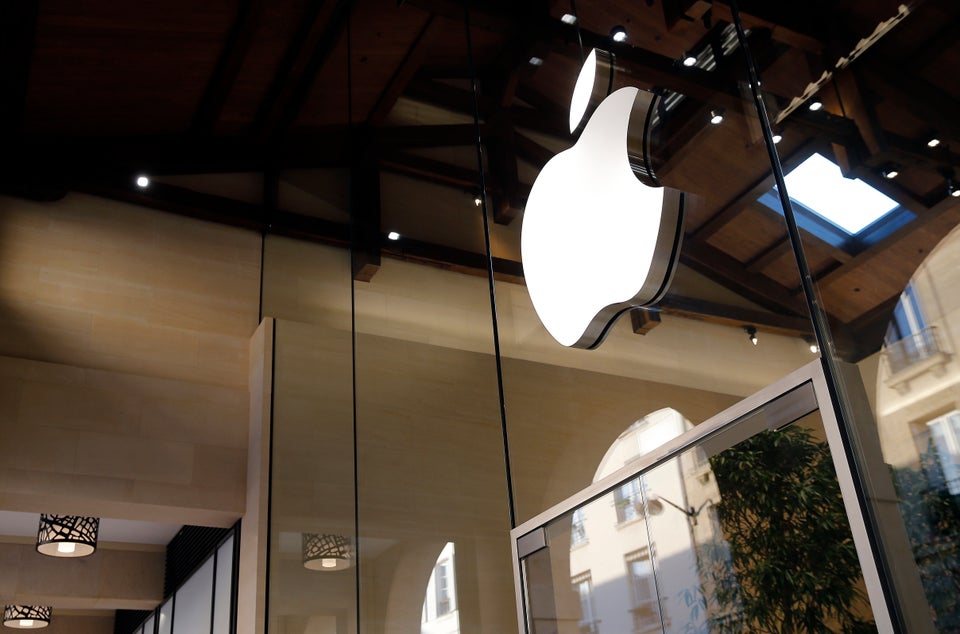 21 LGBT-Friendly Products And Companies