James Dean advised us to "dream as if you'll live forever, live as if you'll die today." An upcoming exhibit at Indiana State Museum is paying tribute to the Hollywood star's proposition, immortalizing the enigmatic, Midwestern-born idol in a collection titled "Eternal James Dean."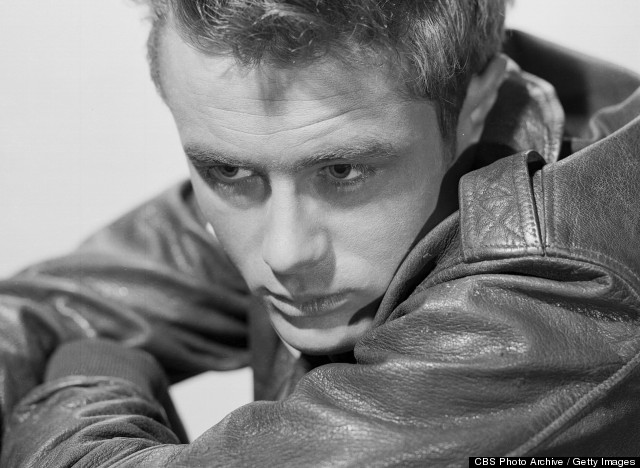 The exhibit will feature photographs, documents and a few personal items owned by the actor during his brief lifetime, including his 955 500cc Triumph motorcycle and a modest 1949 red Ford that Dean borrowed from his uncle when he was in high school. The array of memorabilia focuses on the actor's roots in Indiana, emphasizing his intense youthfulness -- he died in a car crash at the age of 24, after all.
Dean is famous for just three movies -- "Rebel Without a Cause", "East of Eden" and "Giant", so his time spent in California and New York were brief flashes in the short span of his life. From his teenage era in Fairmount, Indiana to his college years at UCLA to the creation of his famous leather jacket persona in NYC, "Eternal James Dean" attempts to tell the story of a young man who continues to be a pop culture fixture decades after his death.
Scroll through the slideshow below for images from the exhibit and let us know what you think of the king of cool in the comments section.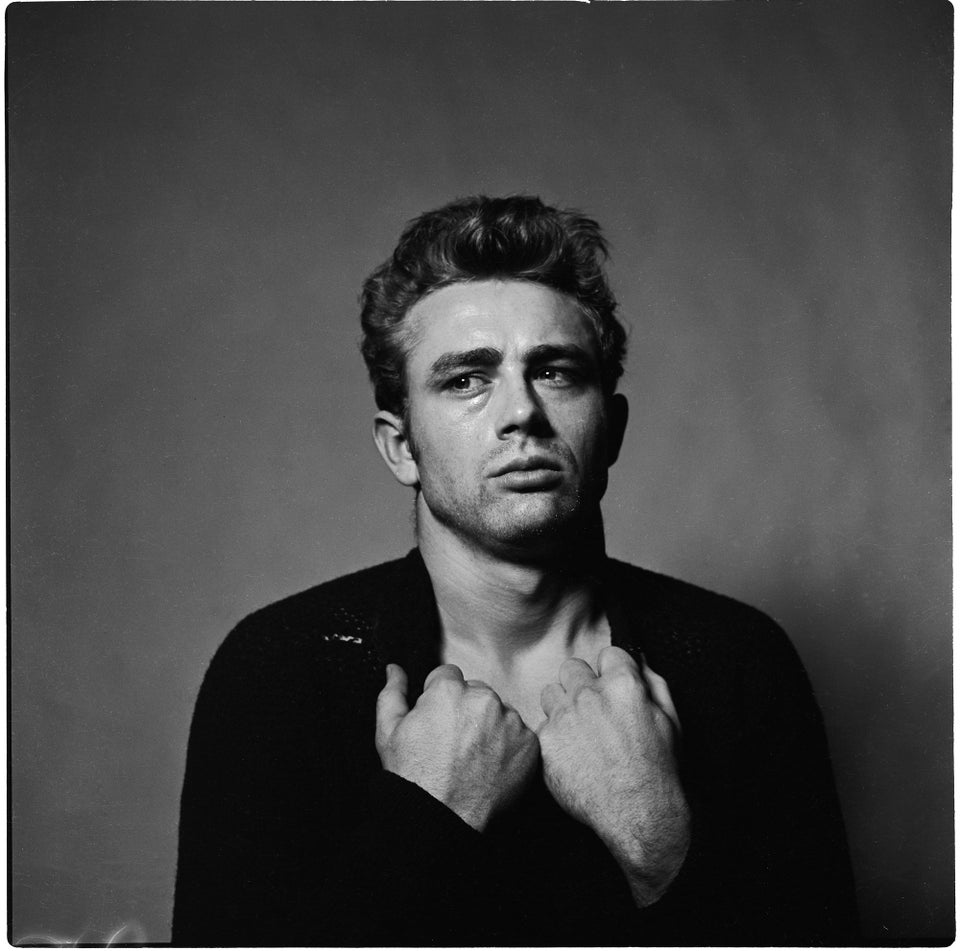 'Eternal James Dean': Exhibit Dedicated To The Hollywood Star Opens At Indiana State Museum
"Eternal James Dean" will be on view from November 23rd, 2012 until June 2nd, 2013 at the Indiana State Museum.
Popular in the Community